♥ WEEKEND CASUAL CHIC STYLE ♥
♥ WEEKEND CASUAL CHIC STYLE ♥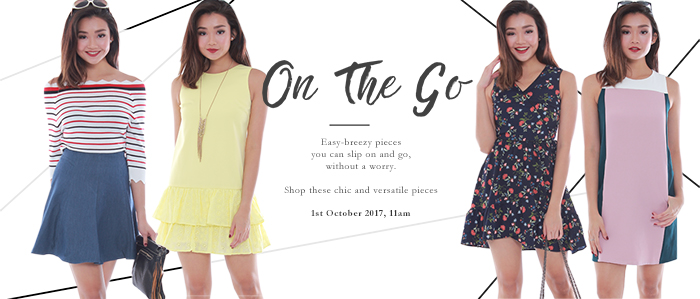 HAPPY WEEKEND!
Having a hard time finding an outfit that is contentedly casual yet totally chic?
Hey, we have the inspiration you need.
Scroll down to see our favourite casual weekend style.
SPORTY JERSEY CHIC STYLE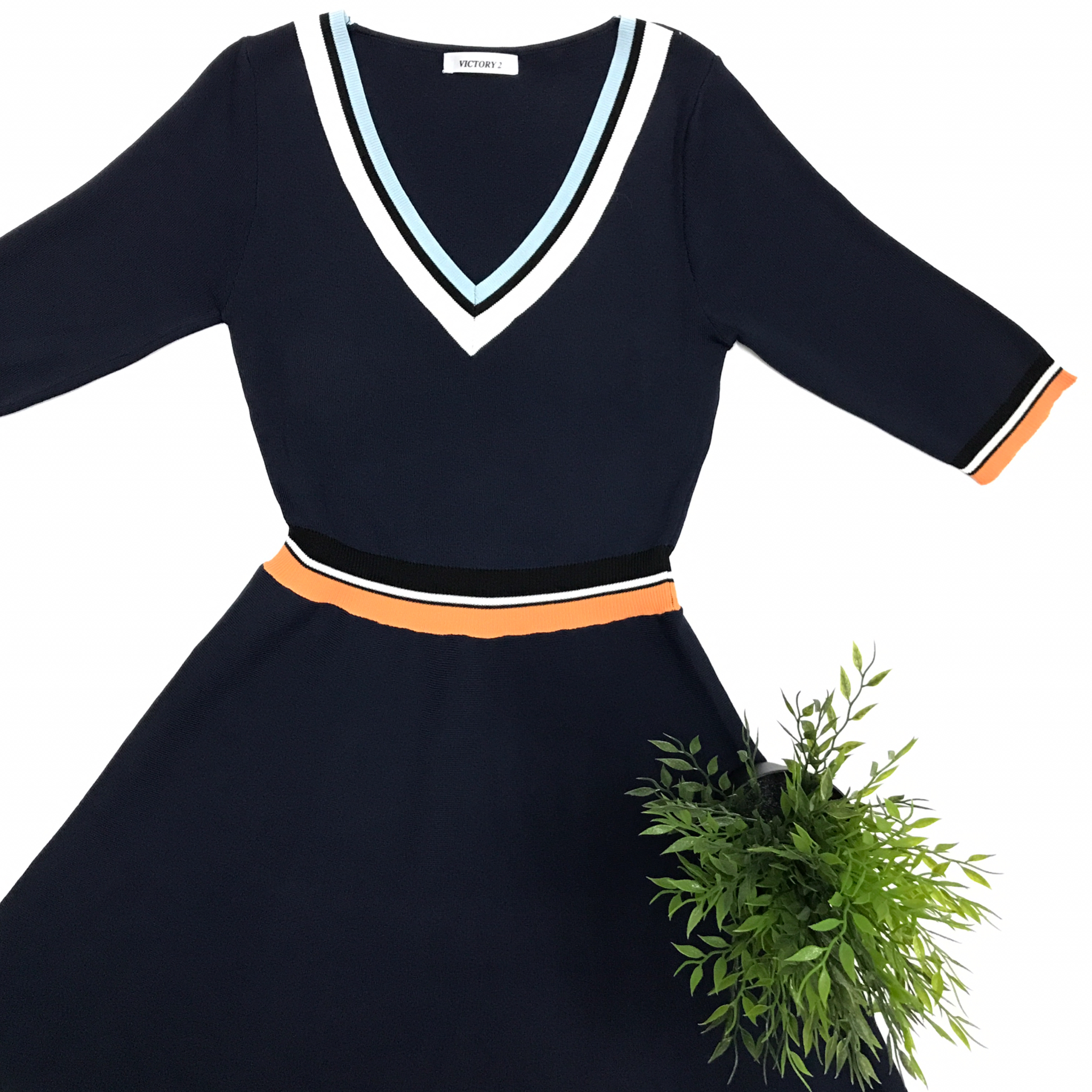 Sporty jersey designs are rarely considered as a must have style set for our wardrobe.
However, if you combine the jersey idea and transform it to a casual wear, you will be impressed with this blend
Don't be afraid to try something new.
Look at our FIVA JERSEY SKATER DRESS & ARIELA RIBBED DRESS, the combination of jersey design into a knit skater dress, gives a casual yet sporty feel.
Pair these dresses with nice flats and fascinating sandals, you will look not only awesome but also feel relaxing over the weekend.
DUNGAREES WEEKEND FASHION
Good news to all 90s fashion fans, dungarees are back in trend!
This childhood essential has refreshed in various styles, like our FRILLY ISI DENIM DRESS.
You can layer this denim dungarees over a tee and accessorise with shades and a hat.
There you go ~ you are ready for your weekend.
Other than this FRILLY ISI DENIM DRESS, we have other denim dungarees available on site as well that are launched recently.
For instance, we have JOYANN DISTRESSED DENIM DRESS, MIKI PREPPY DENIM DRESS and KISHI DROPWAIST DENIM DRESS.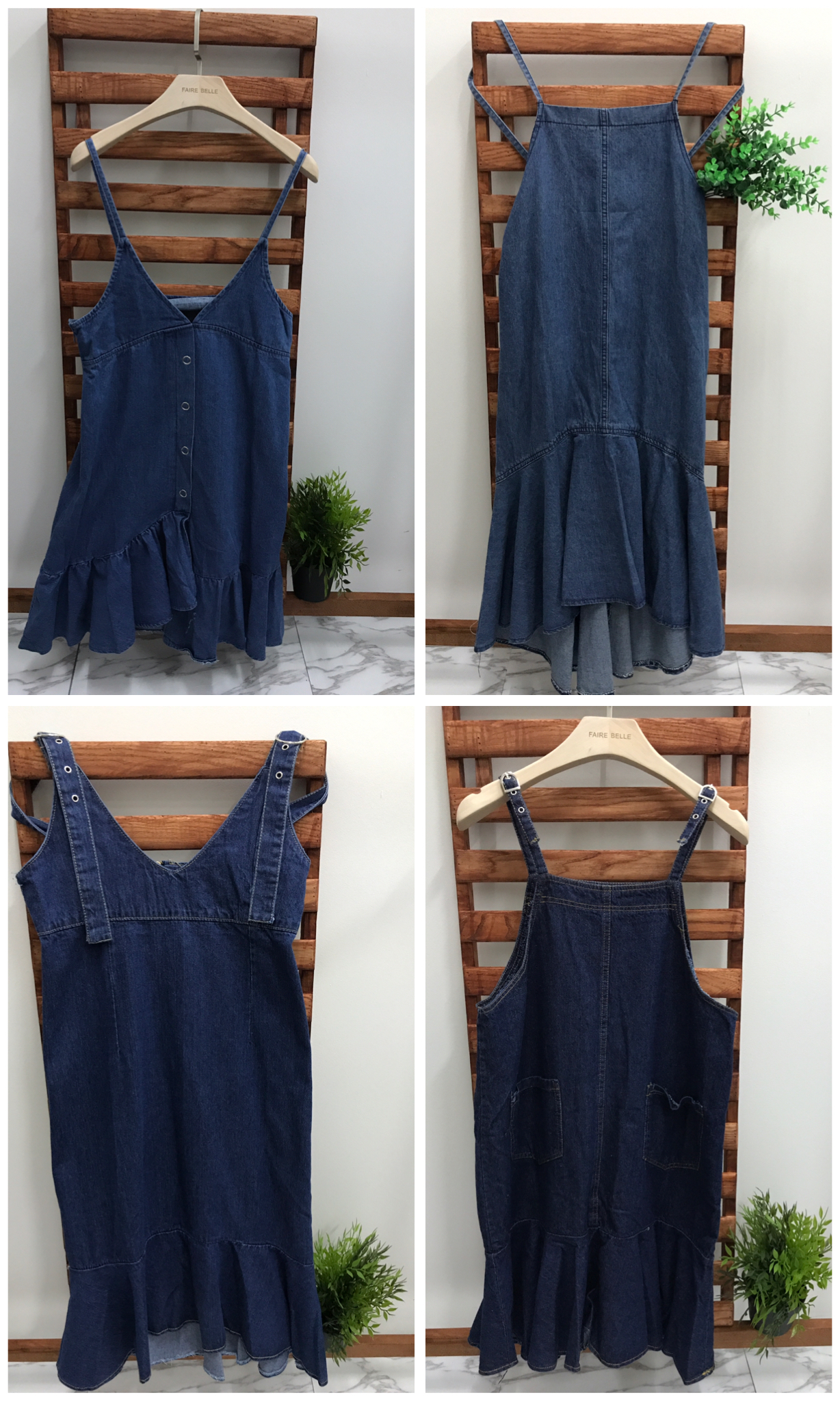 You may check them out to pick your preferred denim dungarees design!
PRETTY CASUAL FLORAL CHIC
If you enjoy the look of floral dresses but dislike the feeling to be too sweet, these floral dresses we have this week will inspire you.
We have brought in FLOWERY DALILA DRESS and ROSALYN EMBROIDERED DRESS.
FLOWERY DALILA DRESS
ROSALYN EMBROIDERED DRESS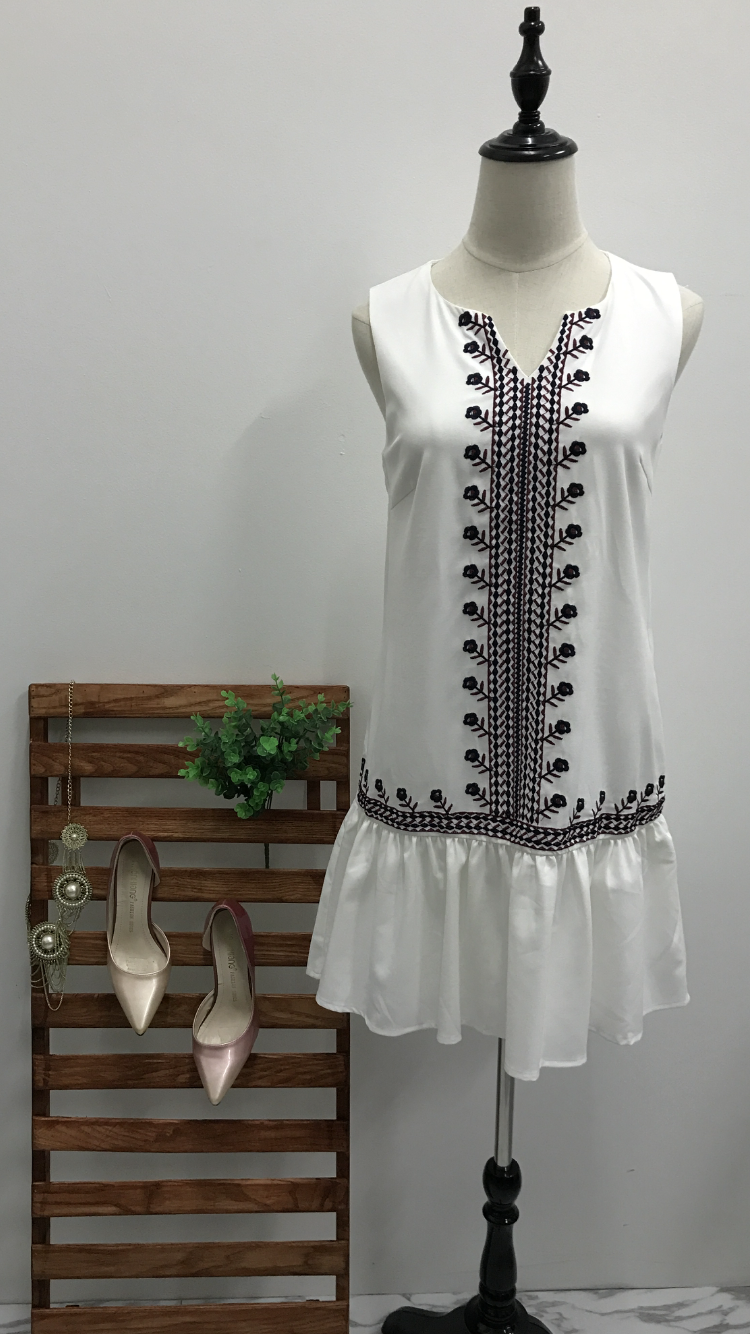 These floral dresses display a calm and casual prints.
You can match with a pair of cool platform sneakers and a stylish bag to elevate the overall look.
ADORABLE GINGHAM CHIC
Wanna try a different vibe this weekend?
A lovable yet casual appearance for this weekend date?
What about this TAMI GINGHAM PLEAT OUTFIT?
The gingham print gives it an extra casual vibe yet still fabulously pleasing, dressy and lovable.
Gingham is certainly one of those classic prints that will never become outdated.
It is irresistible not to choose an endearing gingham dress like this TAMI GINGHAM PLEAT OUTFIT for that sassy weekend style.
Happy girls in their favourite outifts are always the prettiest.
Don't hesitate buying them before you miss these pretty pieces!
Have a great weekend but don't forget shopping with Fairebelle,
It is our mission to make you beautiful :)
comments powered by

Disqus