TREND REPORT: EMBROIDERED BOMBER JACKET
♥ TREND REPORT: EMBROIDERED BOMBER JACKET ♥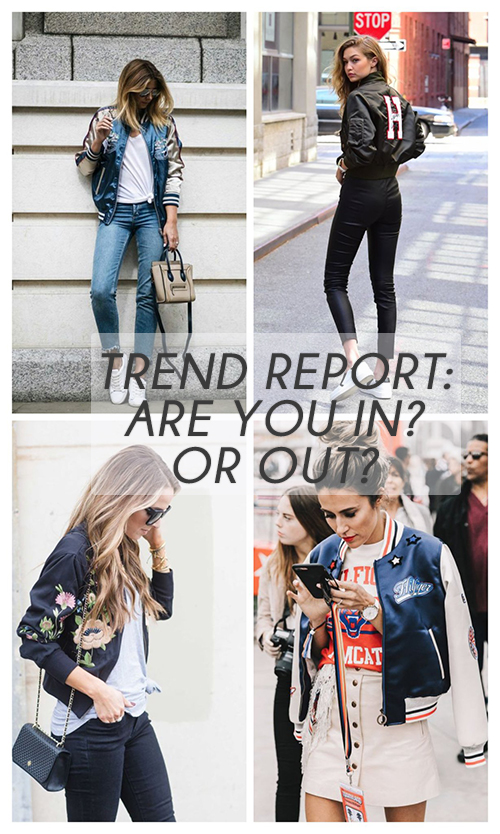 Every season, there is always a new trend popping out.
This fall, we have the bomber jackets embroidered in trend now!
Highly adored by many celebrities, these embroidered jackets are evidently a fashion must have to keep up with the current embroidery craze.
Below showcase some examples of how celebrities style in embroidered jackets.
1. Kendall Jenner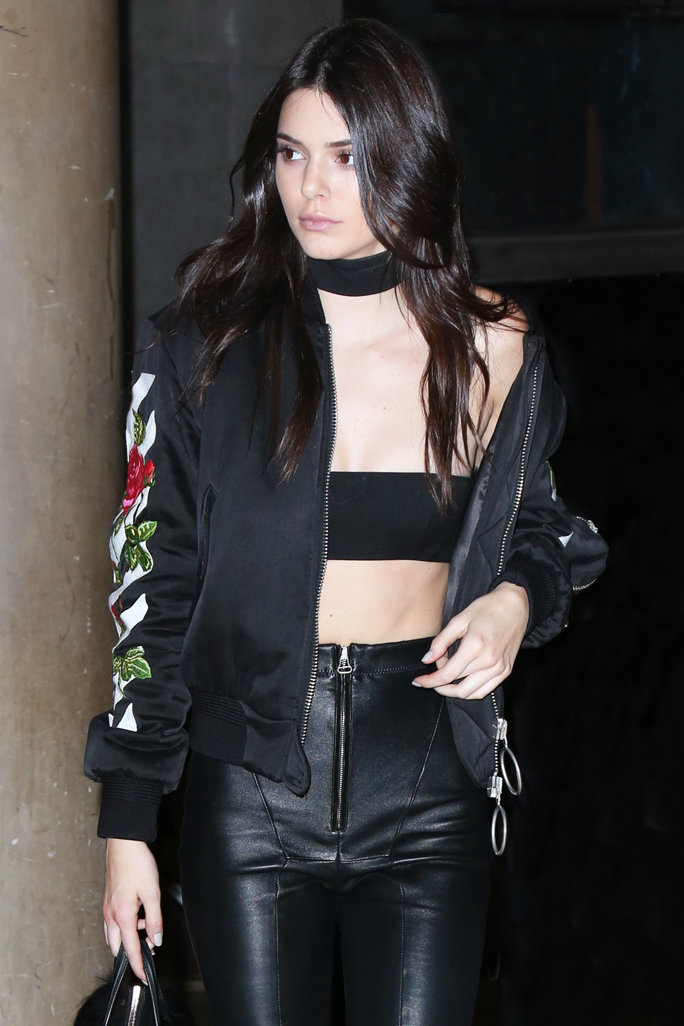 Bored of the typical plain black bomber jacket? Kendall Jenner gave an edge to the black jacket with the embroidered floral prints that matches perfectly with the inner bandeau top and a high waist leather pants.
2. Gwen Stefani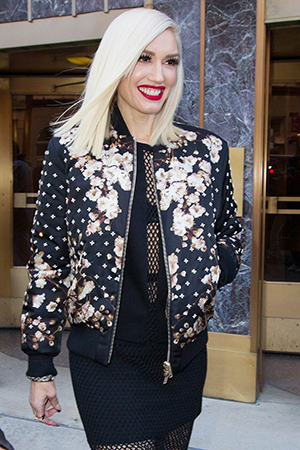 Gwen Stefani wore her embroidered floral jacket with a sheer mesh dress that fit flawlessly with her heels, which gives a classy yet chic appearance.
3. Rosie Huntington-Whiteley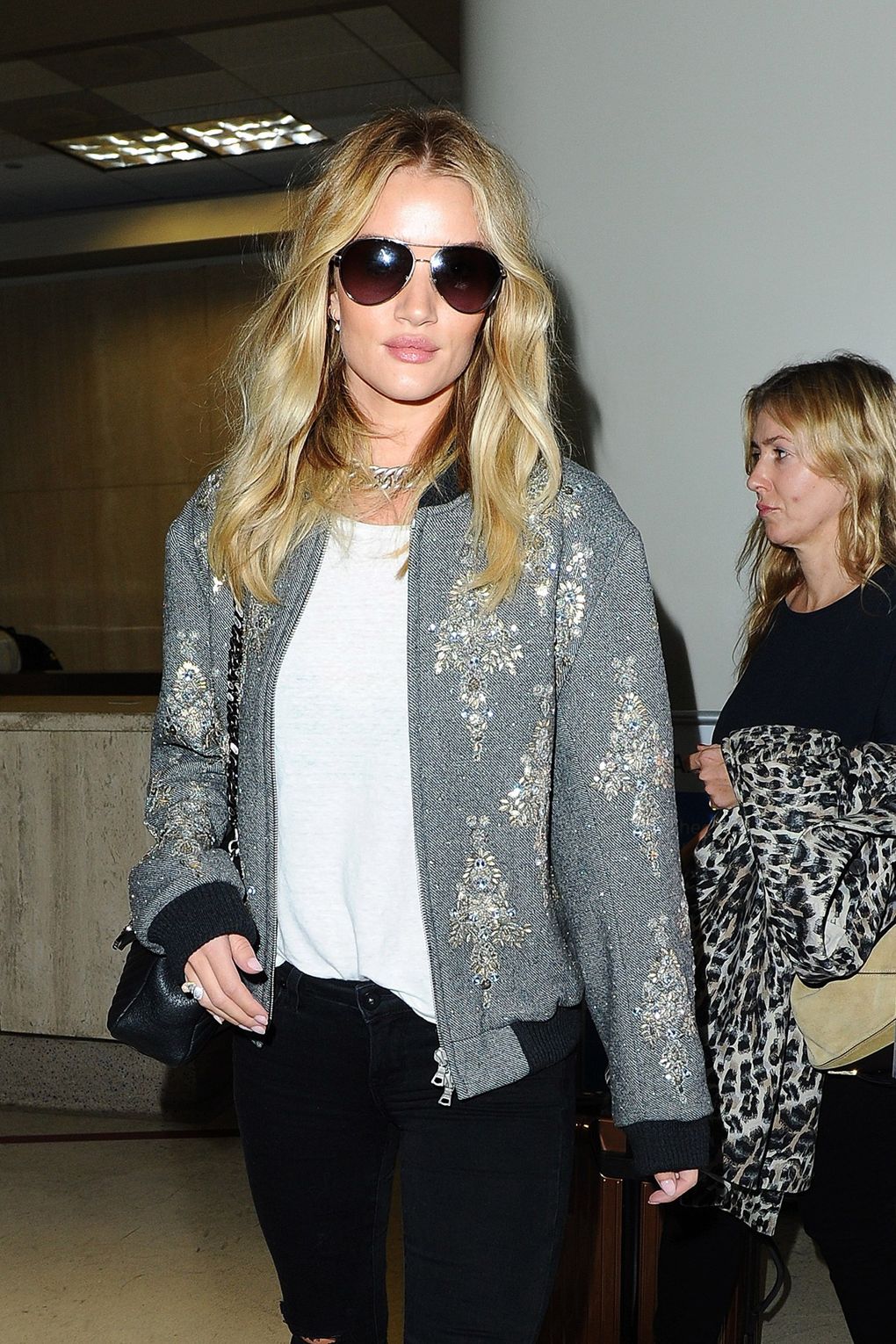 Rosie Huntington-Whiteley teamed the embroidered jacket with a basic tee, black jeans and aviator sunglasses, which gives a sophisticated fashion look. This definitely shows that she has chosen the right outerwear.
These celebrities demonstrates that adding these eccentric embroidered jacket can instantly make any dull looking outfit stylish and will instill an additional bit of fashion into any #OOTD.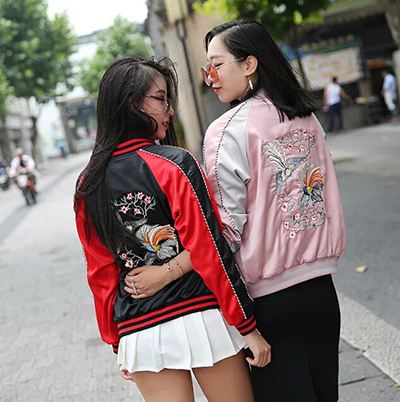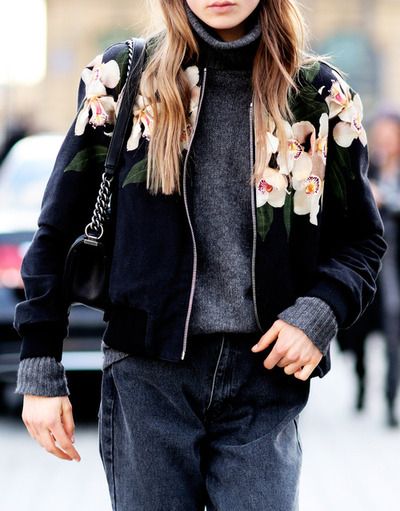 Not to worry, we have brought in several versatile, trendy and quality embroidered jackets for you.
You can never go wrong when you pair the embroidered jacket with a basic dress and a pair of sneaker for that casual street style look.
Below features the embroidered jackets we currently have on site.
TADAKO EMBROIDERED JACKET
Tadako Embroidered Jacket has a soft satin fabric with floral and twittering bird prints on the front and back.
It also has functional zip up front and front pockets.
You can simply wear this jacket over a slip dress or casual with distressed denim and a tee over the weekend.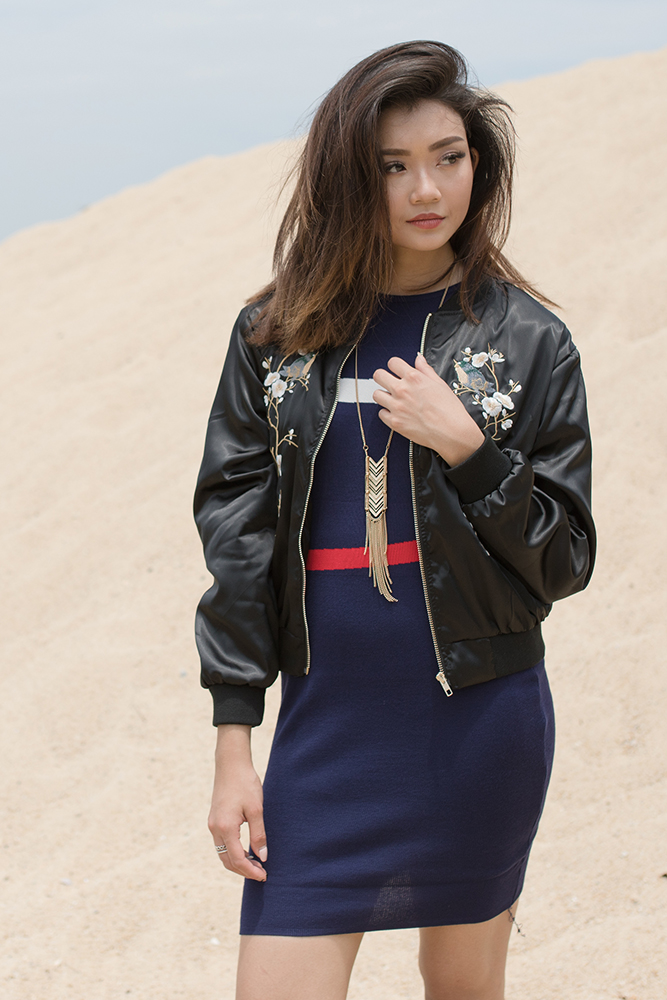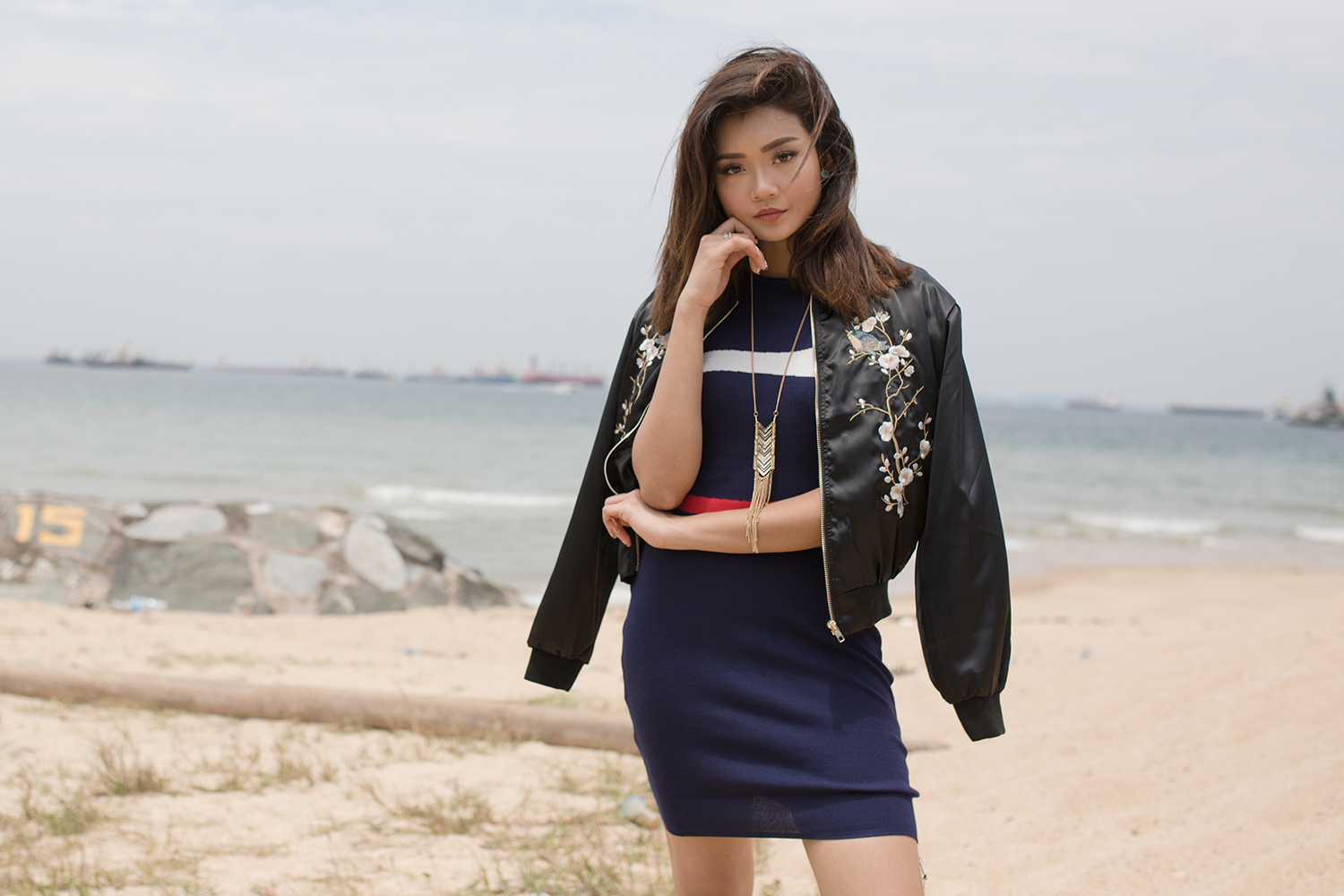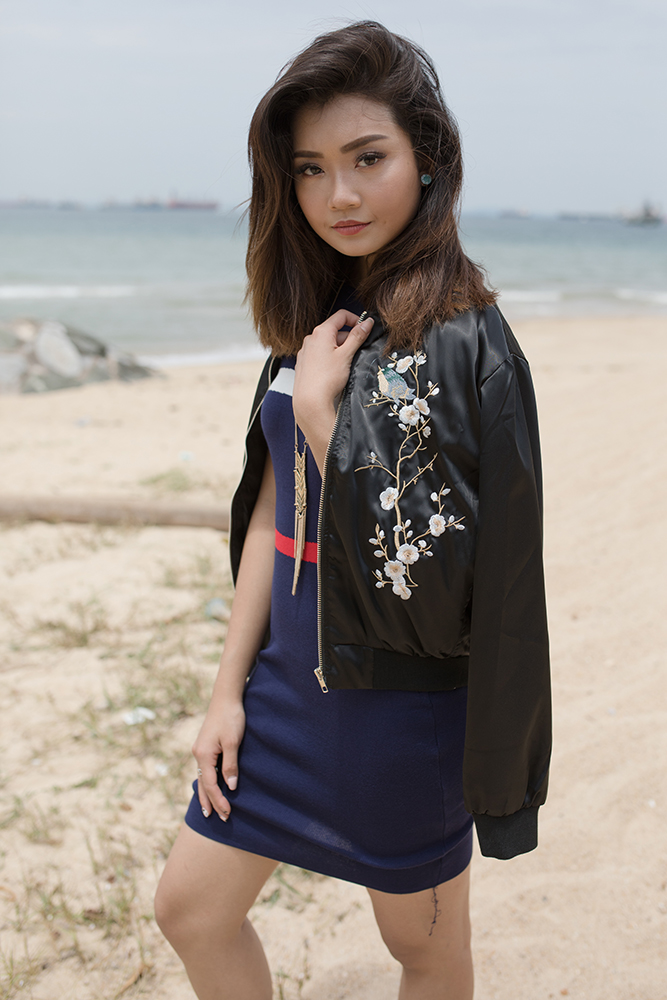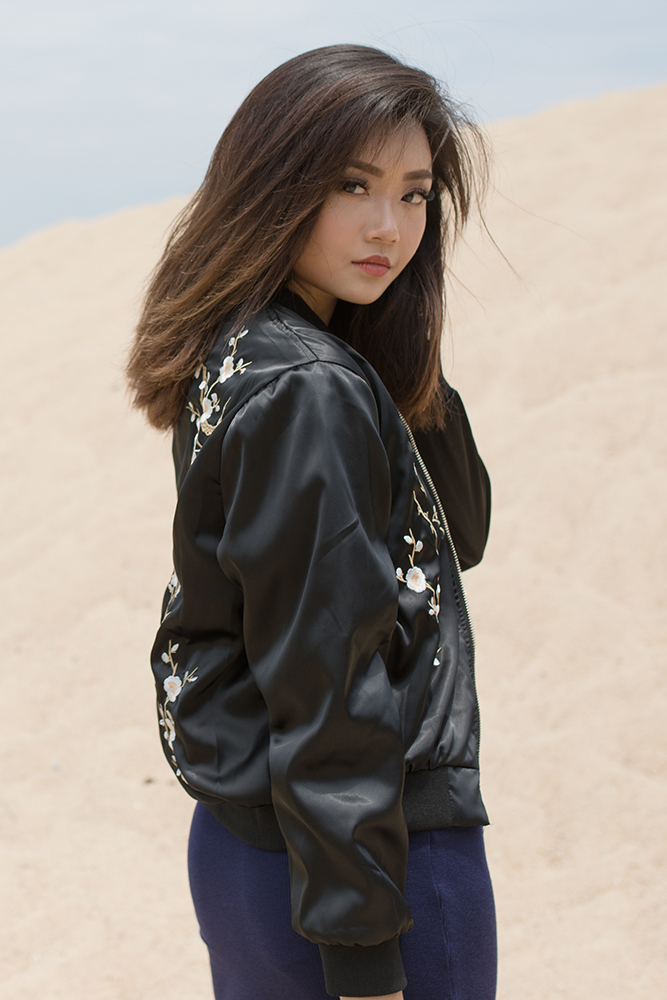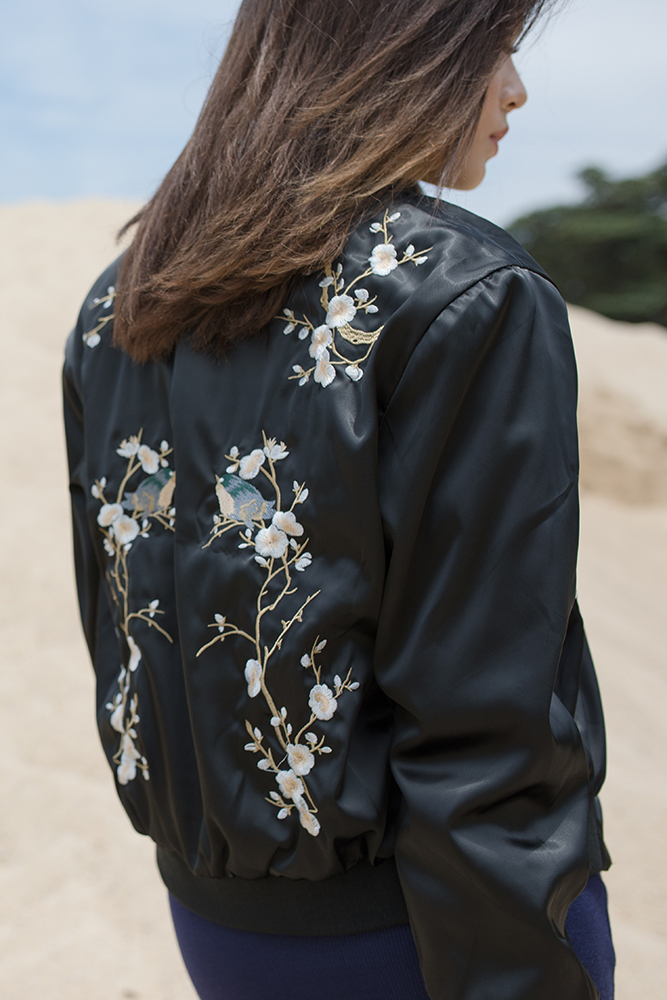 VILLETTA FLORAL JACKET
Villetta Floral Jacket features sporty chic with floral print.
It is fully lined with front zipper closure and side pockets.
You can match this with bralette, high waist bottoms and a pair of sneaker for that sporty chic look.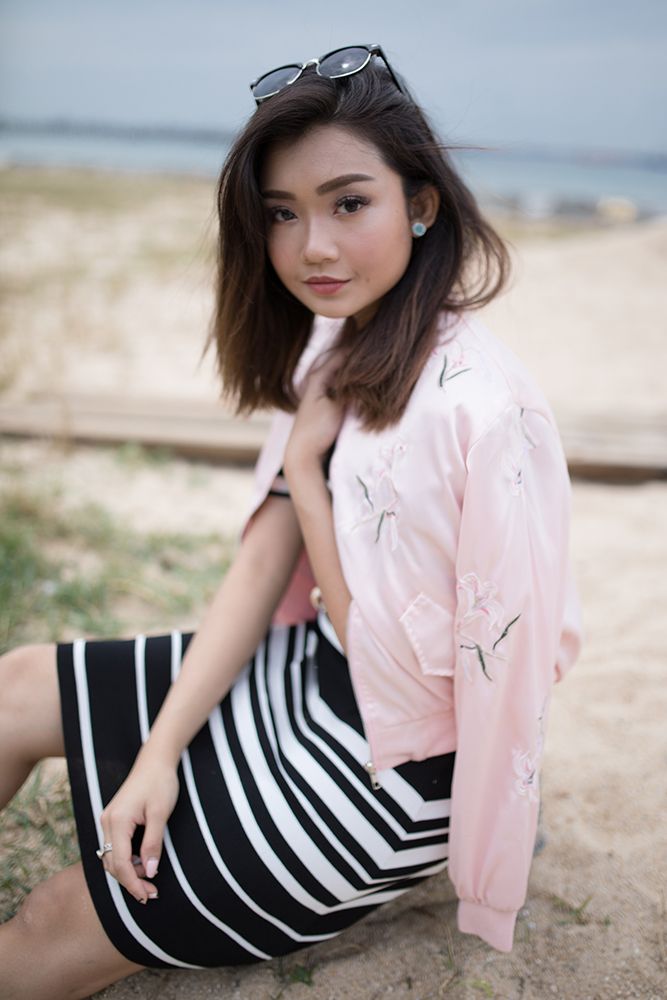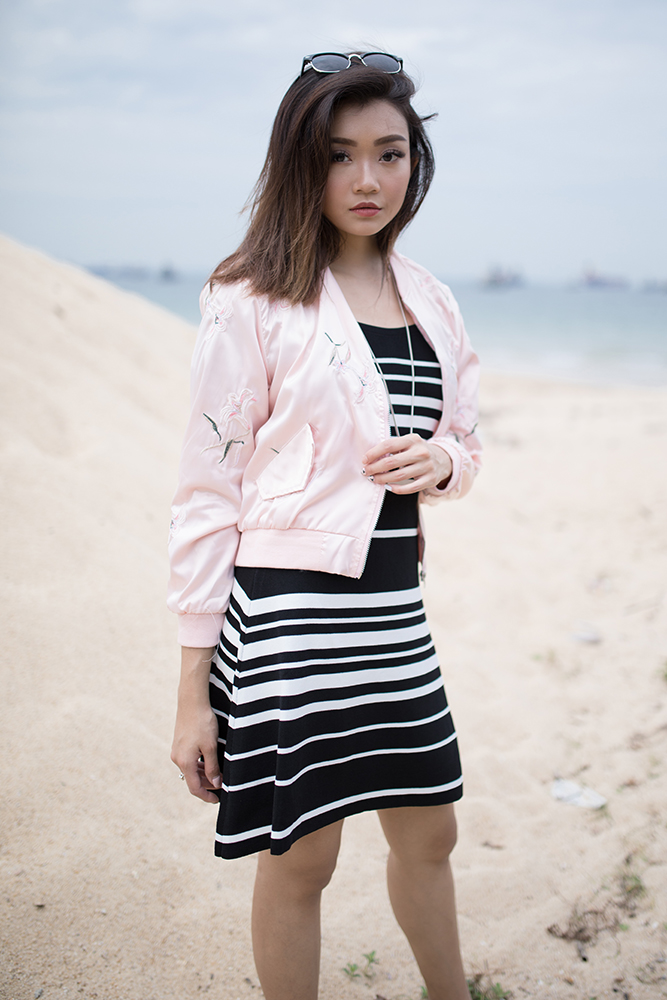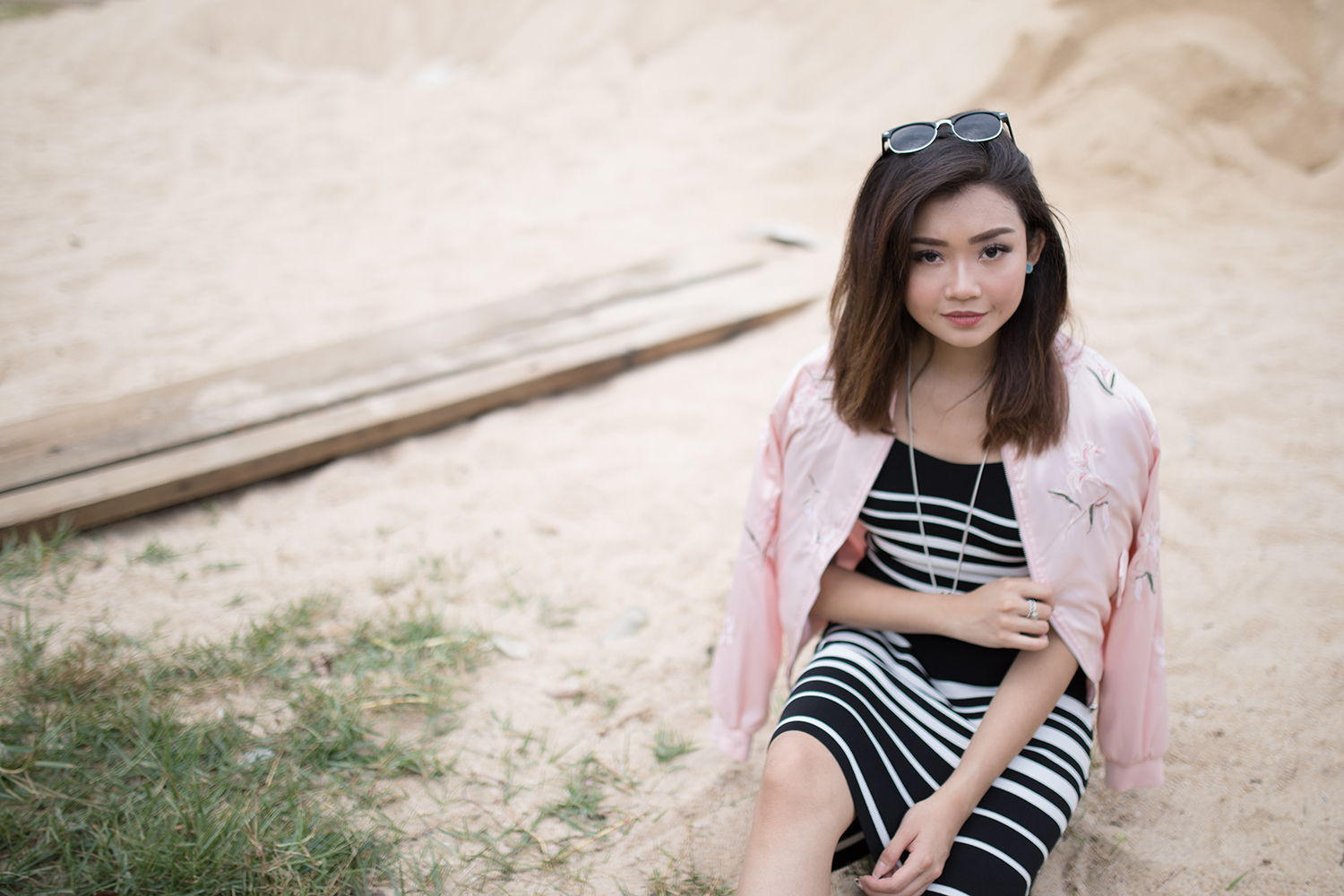 KASSIA EMBROIDERED JACKET
Embroidered with twittering bird and floral prints on the front, Kassia Embroidered Jacket gives an oriental street chic fashion.
You may complete the look with any simple dress and a pair of lace up heels for that classy oriental chic look.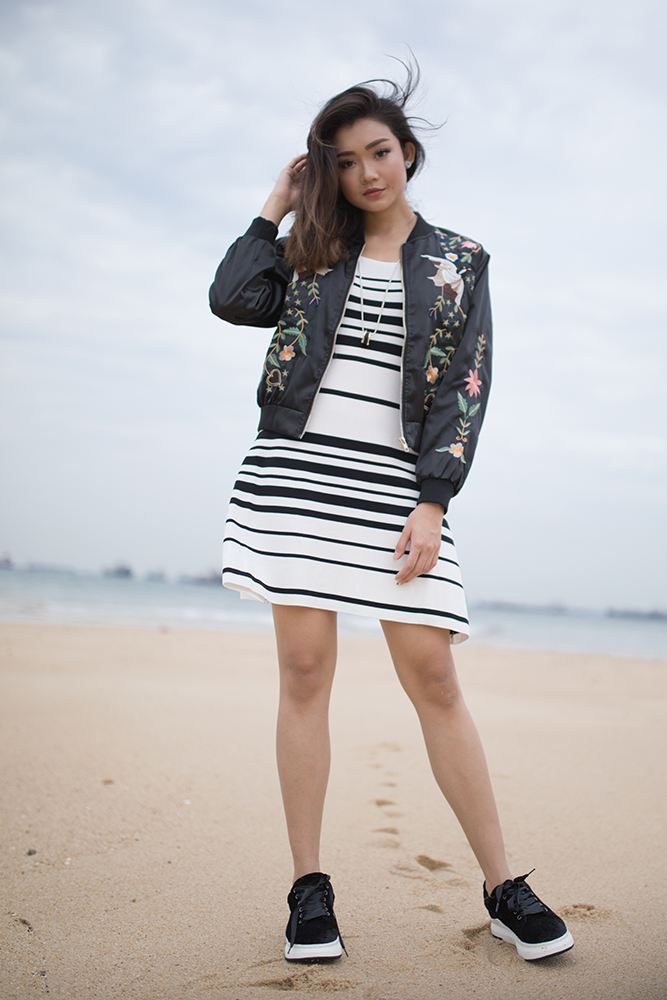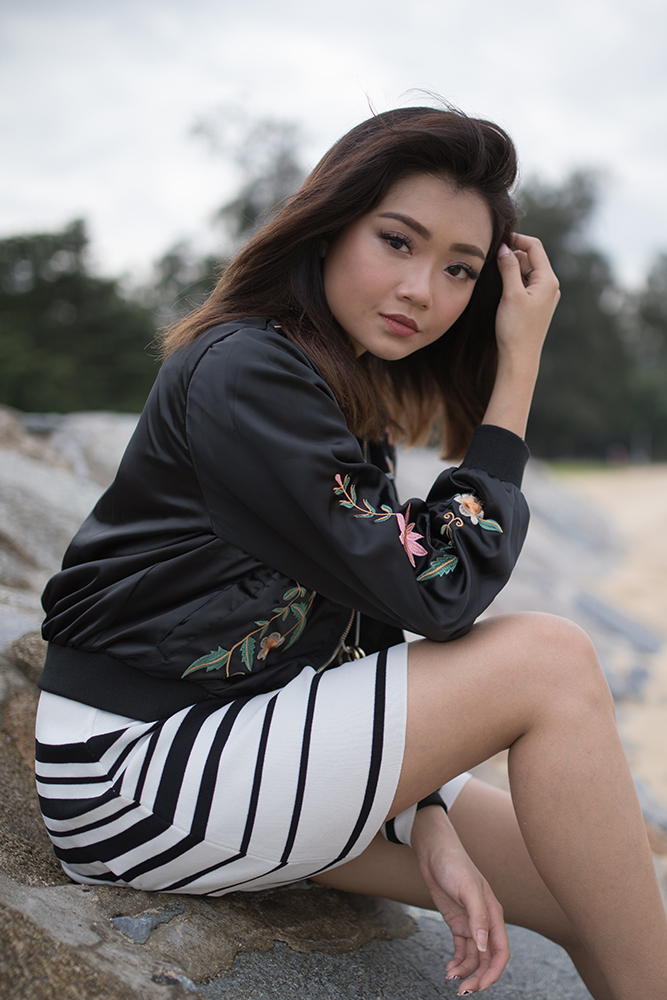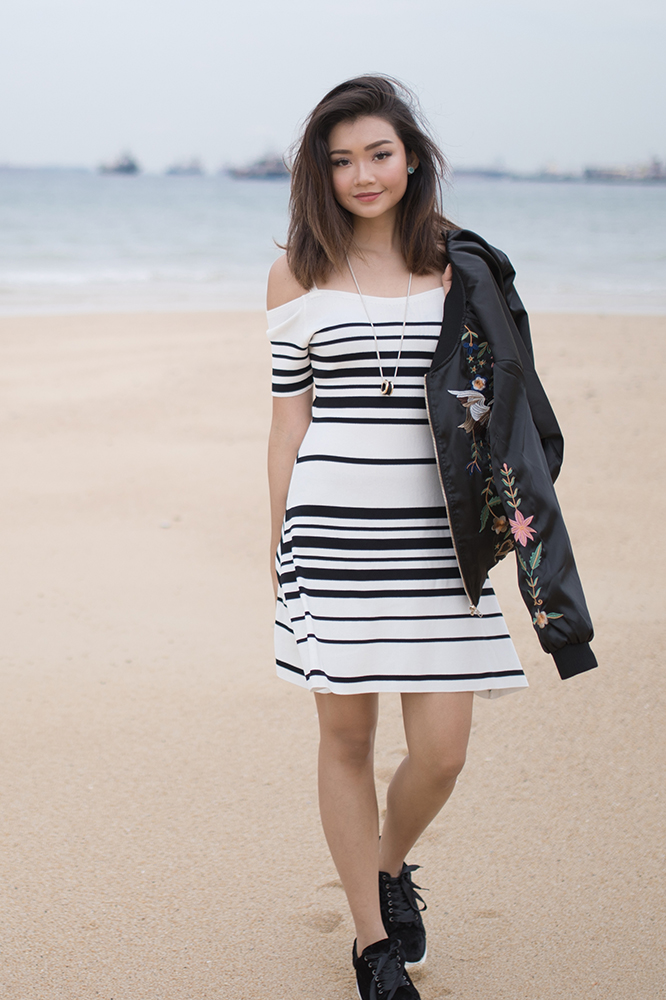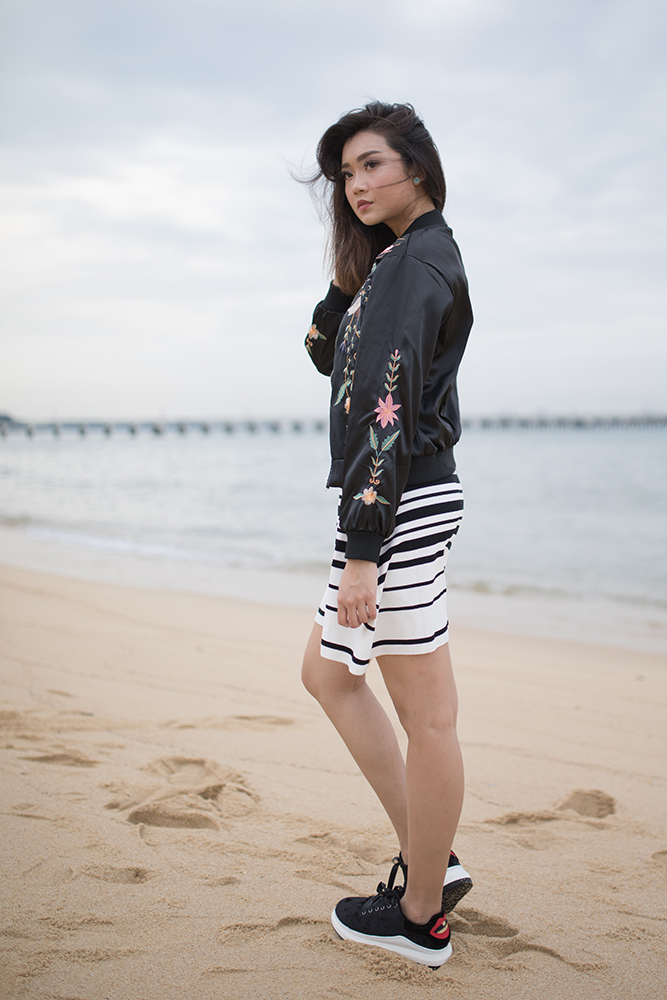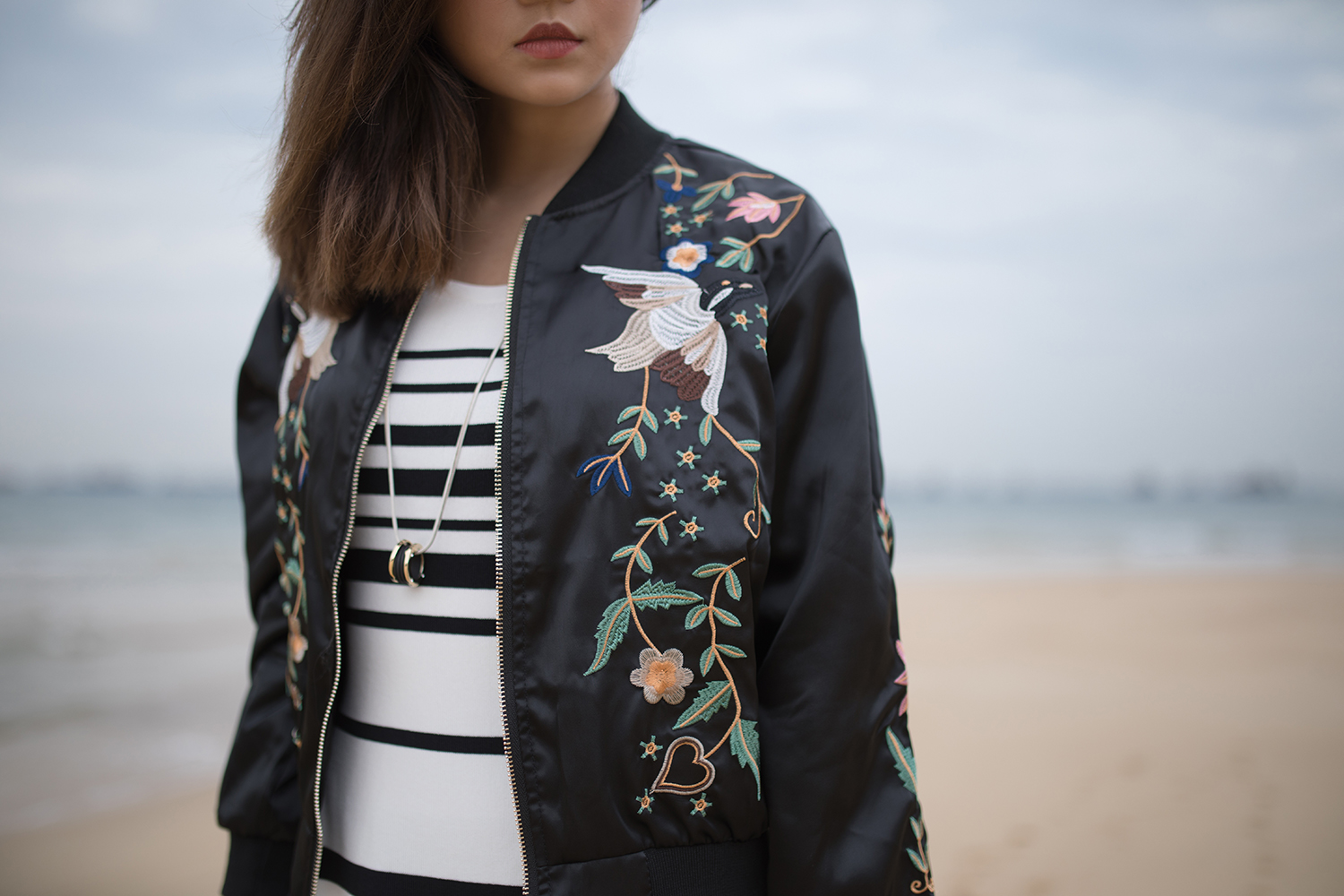 These embroidered jackets simply matches with everything, from dress, to jeans and a tee.
VILLETTA FLORAL JACKET in NAVY
This coming Thursday, there will be another embroidered jacket added to our embroidery collection, which is this VILLETTA FLORAL JACKET in Navy.
Similar to VILLETTA FLORAL JACKET in Pink, it has gorgeous floral embroidered details, which will make your overall outfit pop.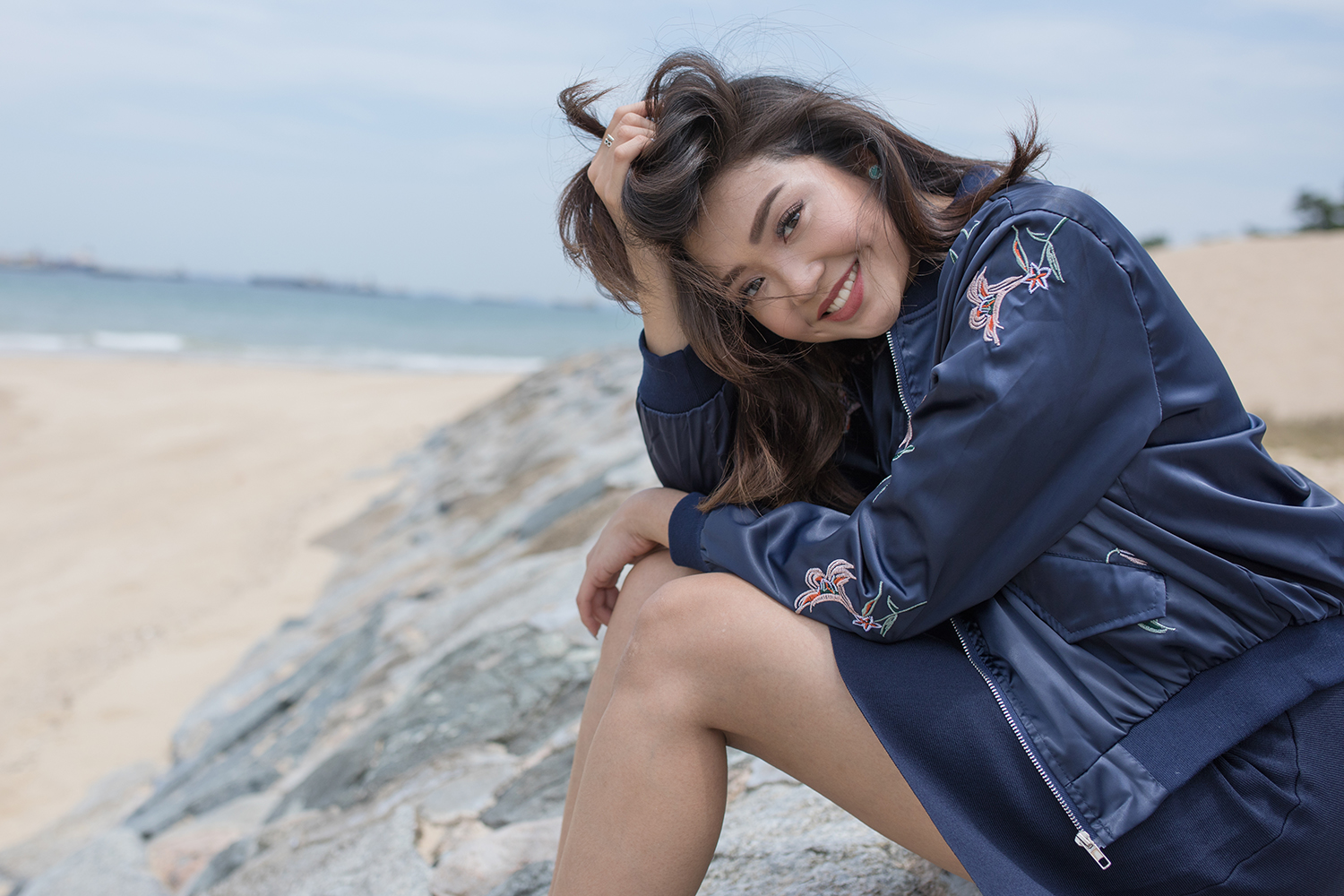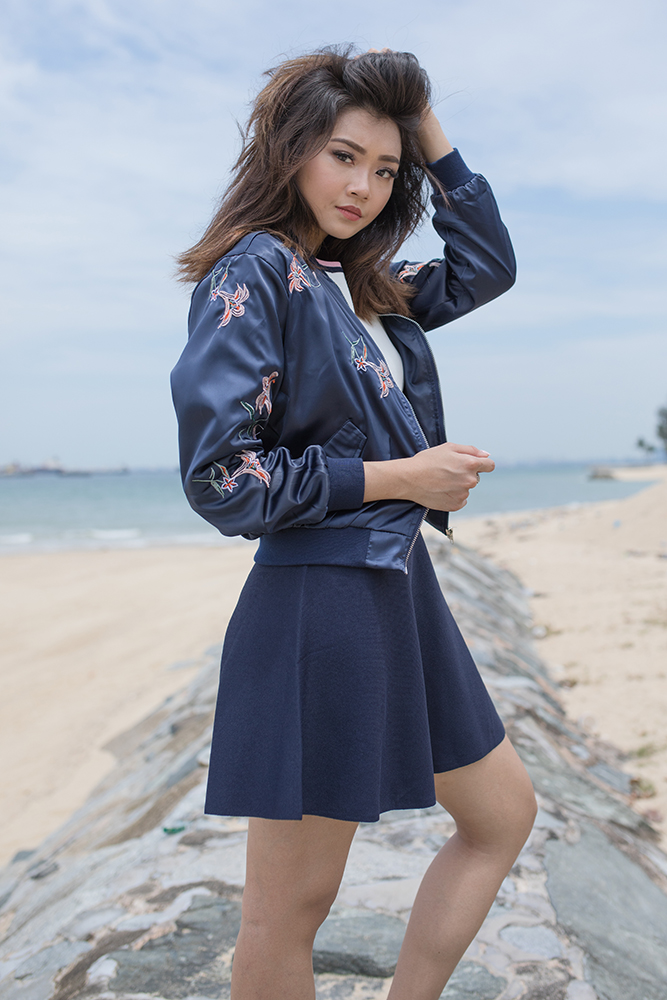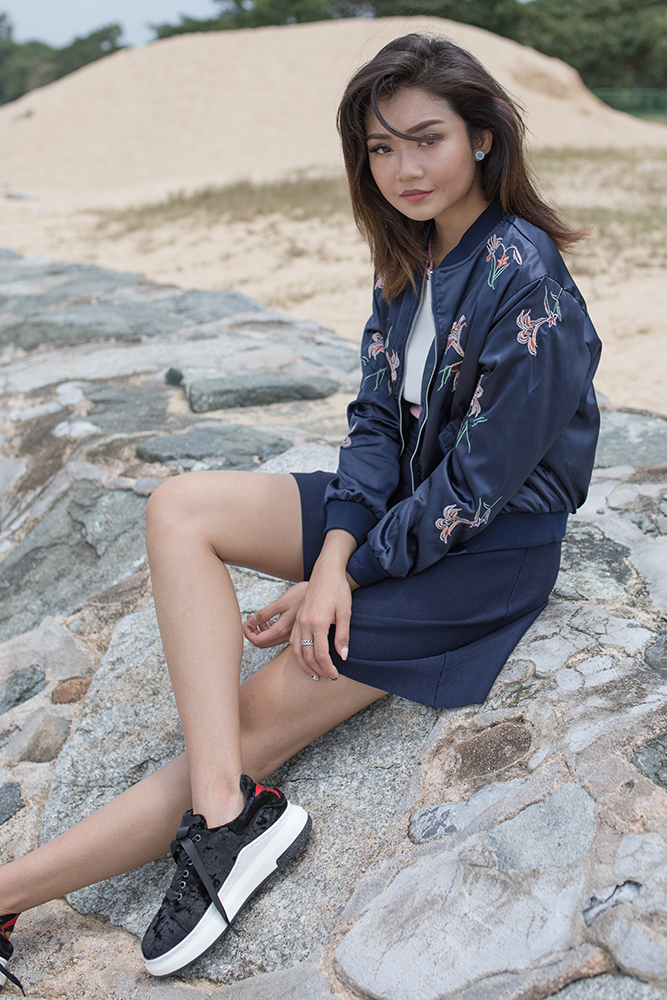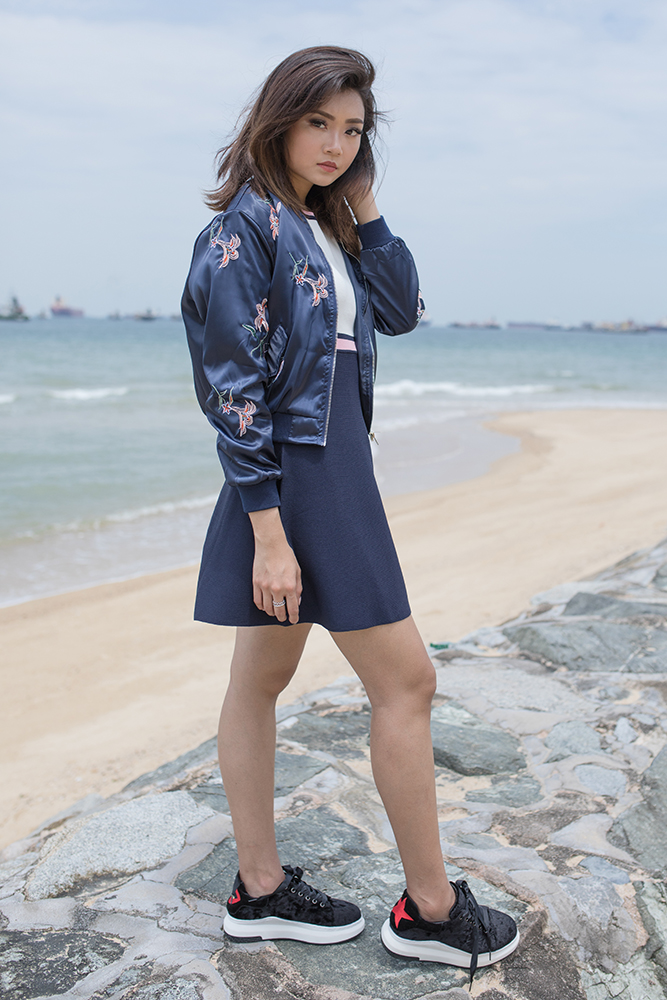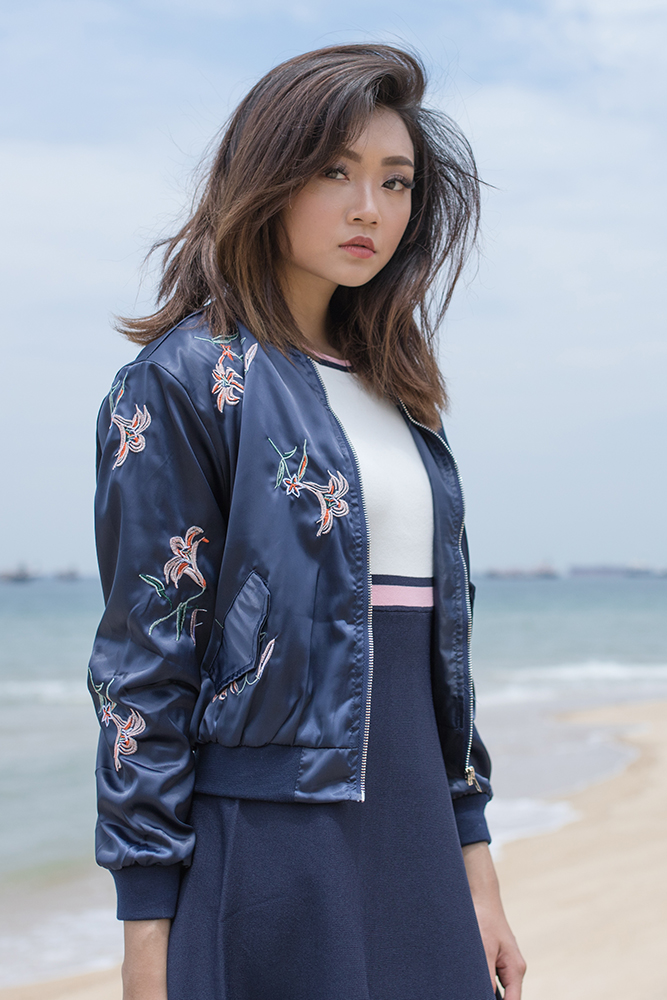 What's not to like? Shop our website and grab an embroidered jackets now!
It's time to add a playful vibe to your wardrobe and keep up with the ongoing embroidery trend :)
comments powered by

Disqus