STYLE GUIDE: STATEMENT ACCESSORIES - EARRINGS
STYLE GUIDE: STATEMENT ACCESSORIES - EARRINGS
HOW THEY TRANSFORM OUTFIT?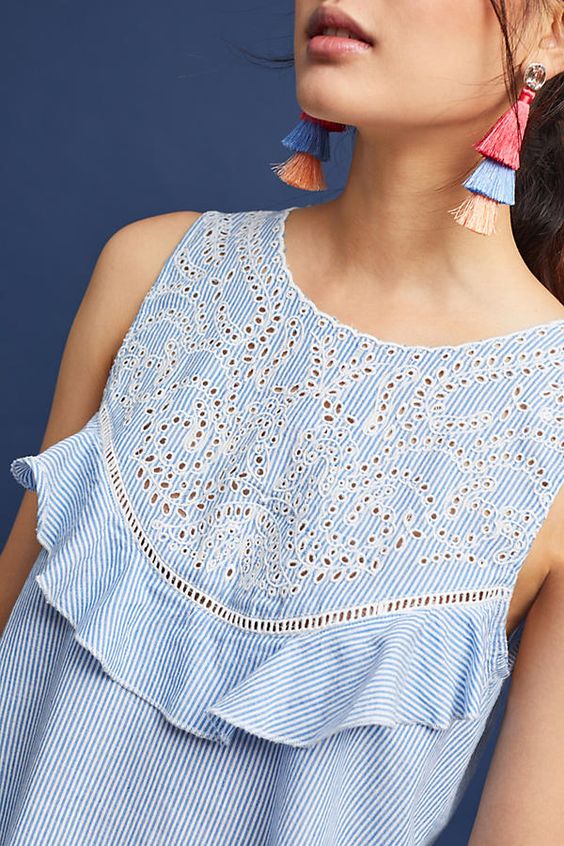 Have you ever wonder why some girls always look charming no matter how they are dressed?
Accessories; The secret weapon to looking astonishing with any outfits!
Even when you are dressed in basics!
Accessories; Essential to creating a personality to your outfit.
There are many categories of accessories: earrings, necklaces, hats and scalf.
Today, we will share with you some style tricks in matching the right earrings to make your outfits pop!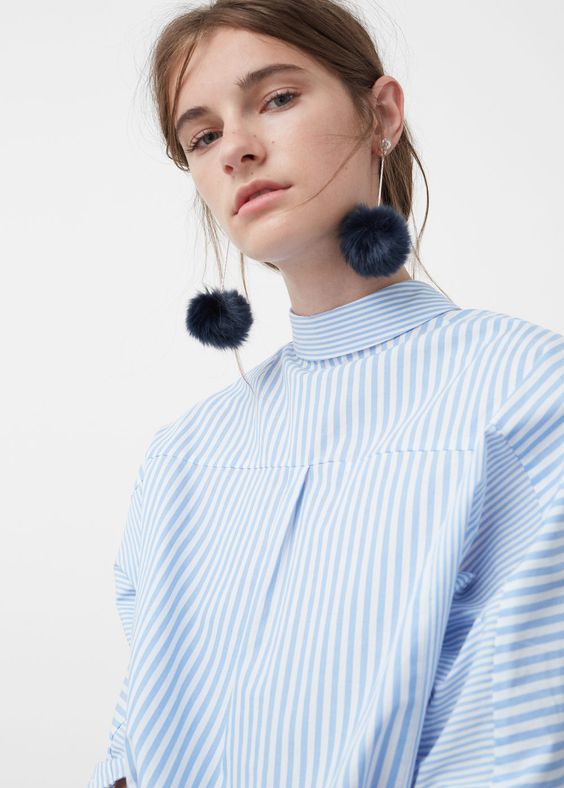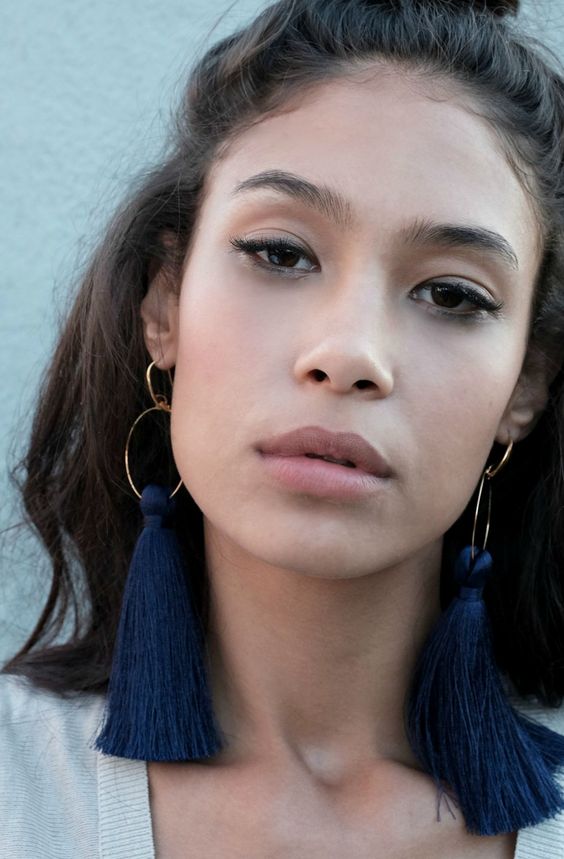 Remember those big, bold, colourful, and over-the-top danglers?
These statement earrings craze is back again!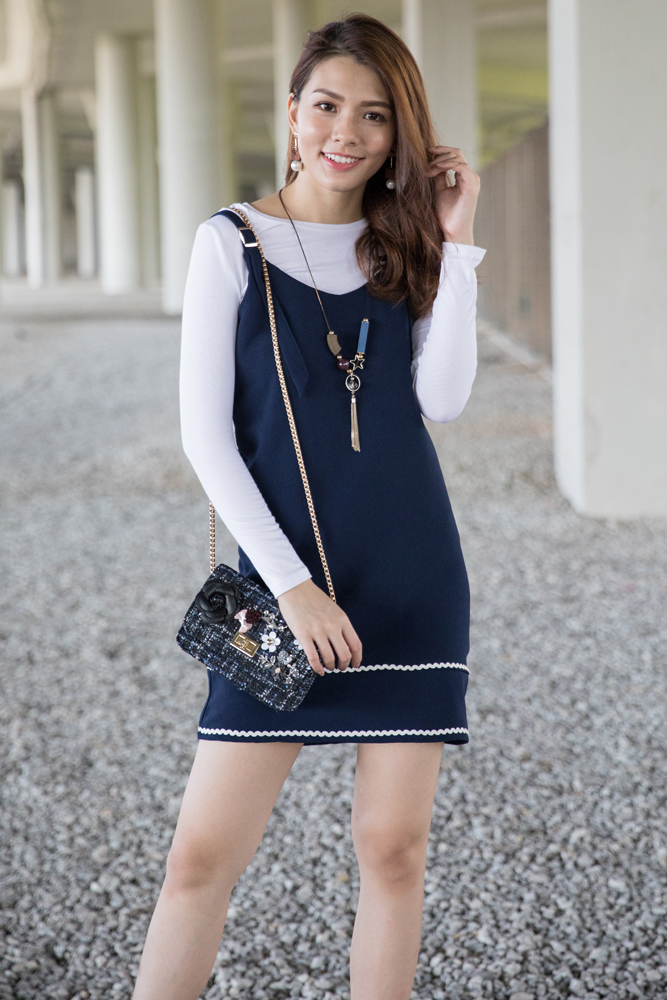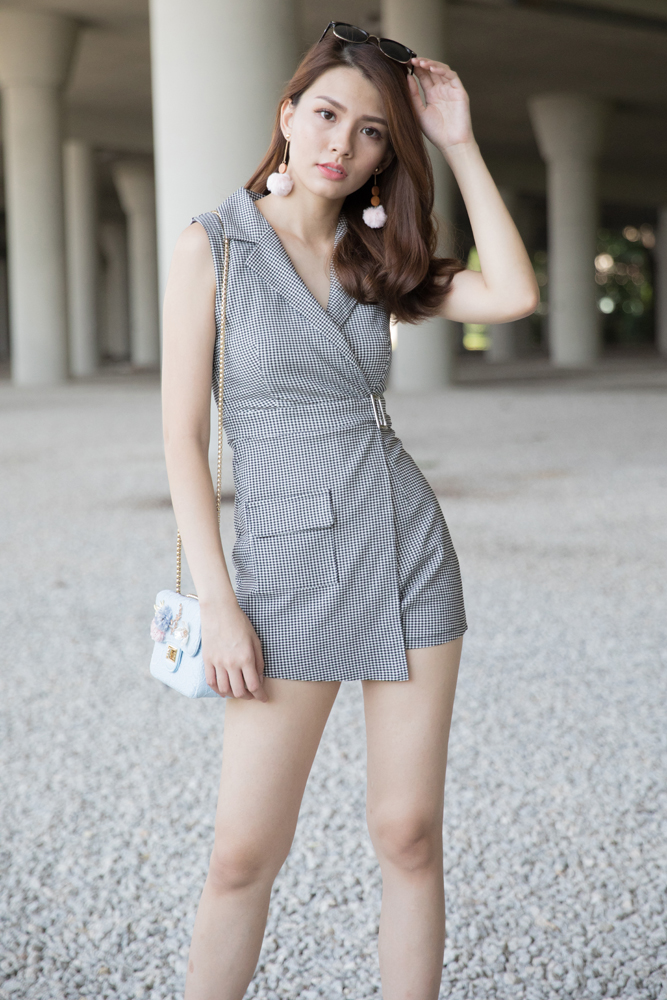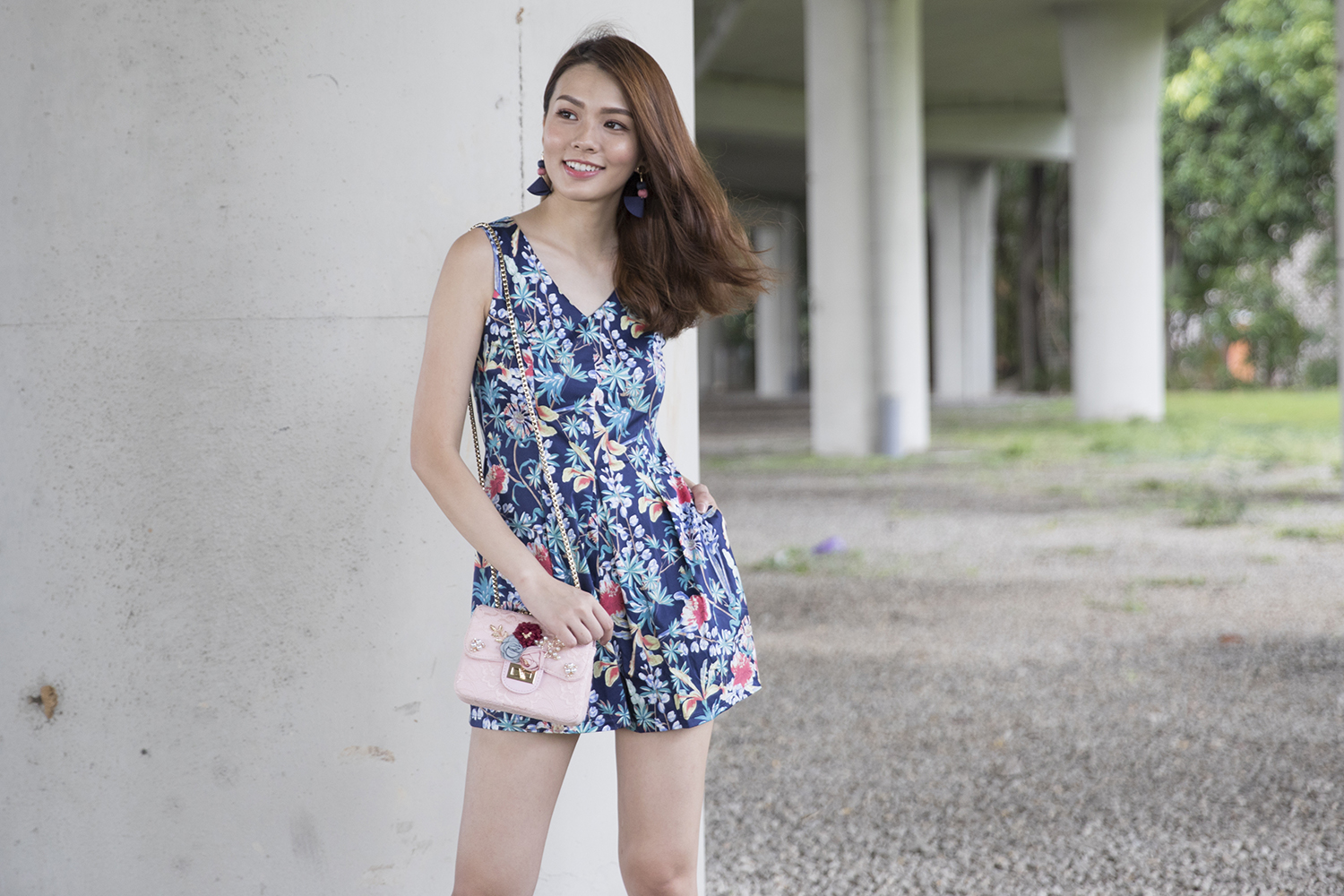 These stylish earrings add oomph to your appearance and attract the attention of others.
Don't you like it that you are the center of attraction even when you are dressed in just a tee shirt and a pair of jeans?
The Art of Accessories isn't it?
This week, we have brought in several statement earrings for you to keep you updated with the latest accessories trend!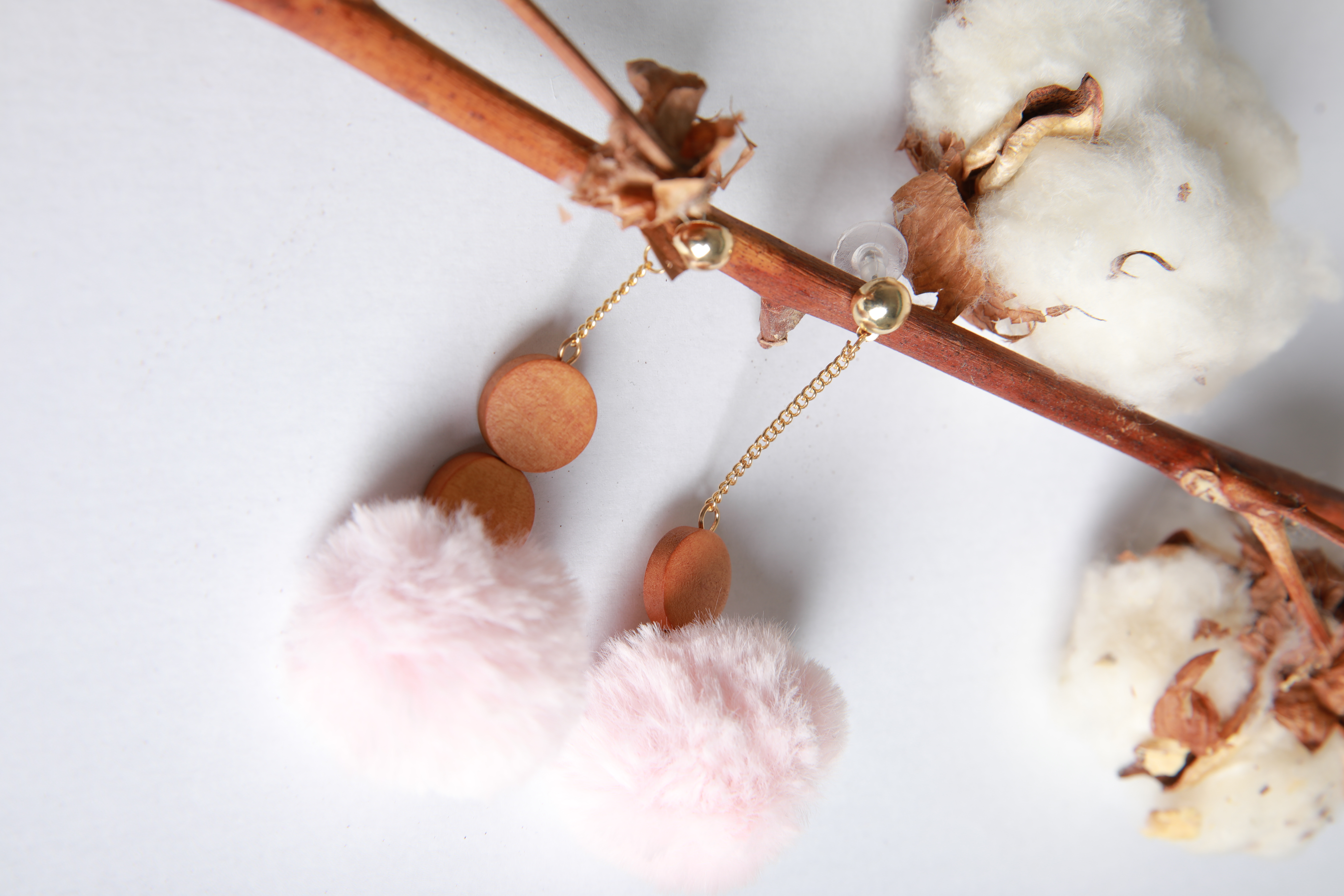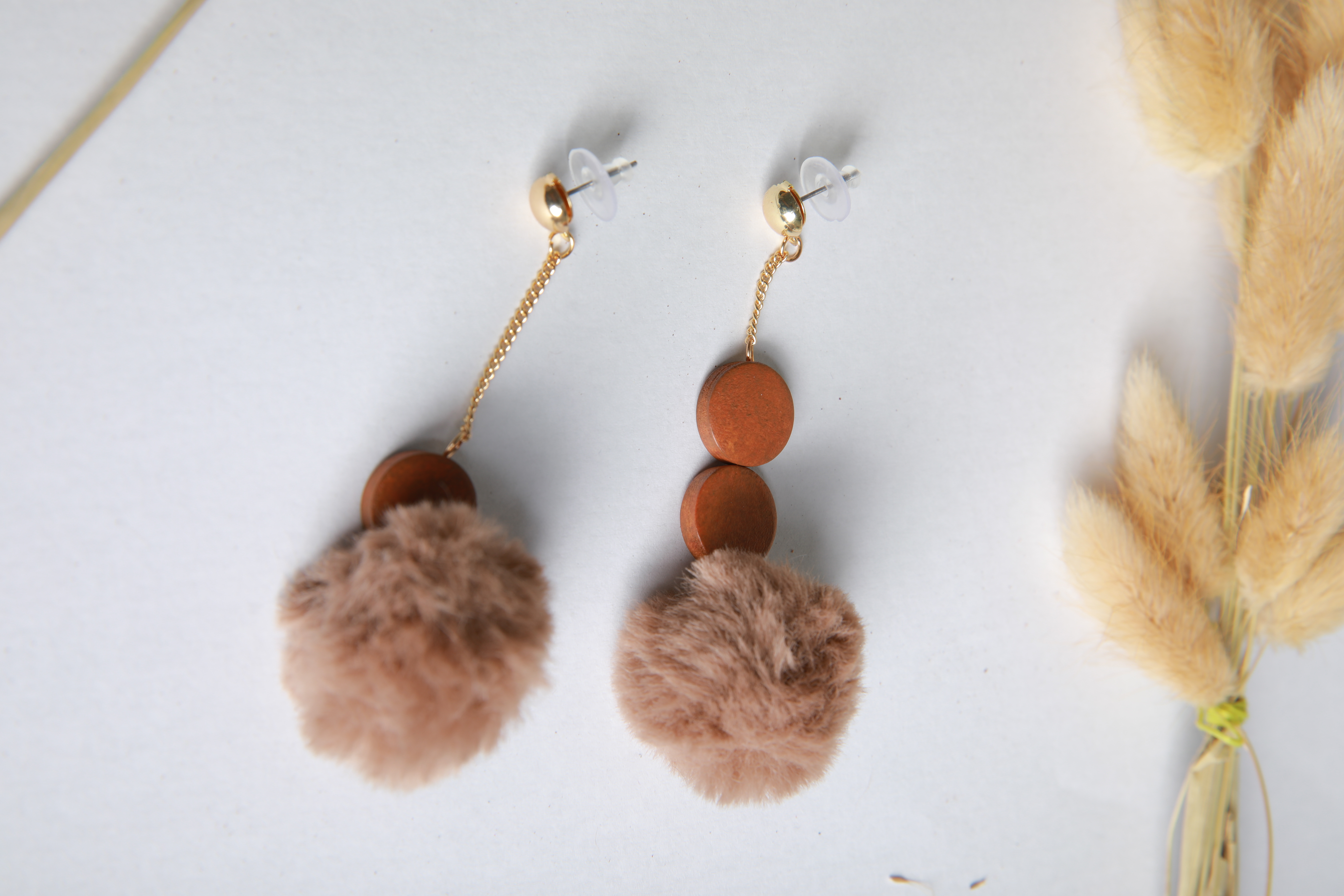 You can match this pair of fur pom pom earrings with a black outfit.
An all black outfit always require a pop of colour to enhance the overall look and this pair of fur pom pom earrings is definitely suitable.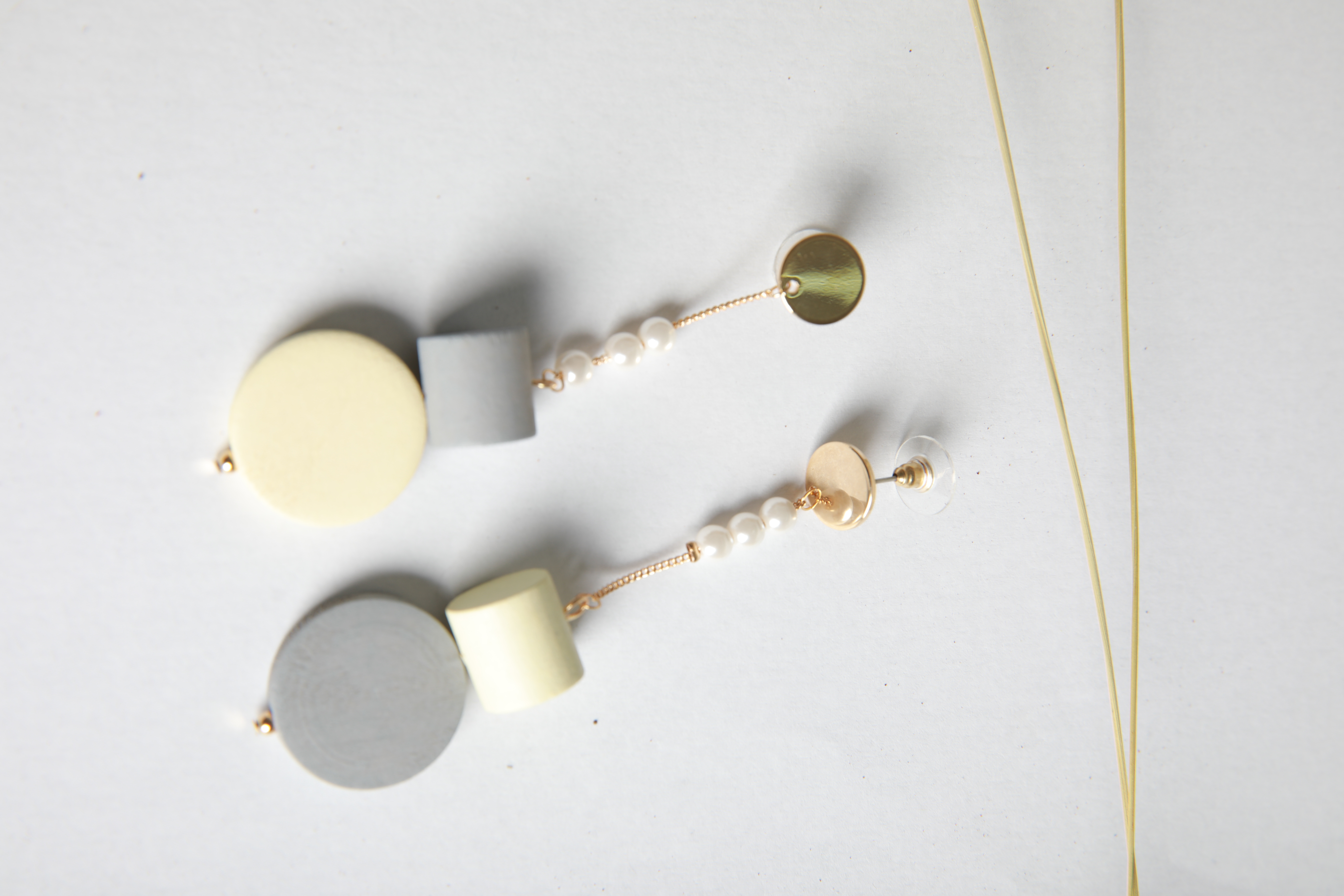 On days when you are wearing anything with a denim jacket, you can match your outfit with this pair of colorblock earrings as the optical center of your entire outfit.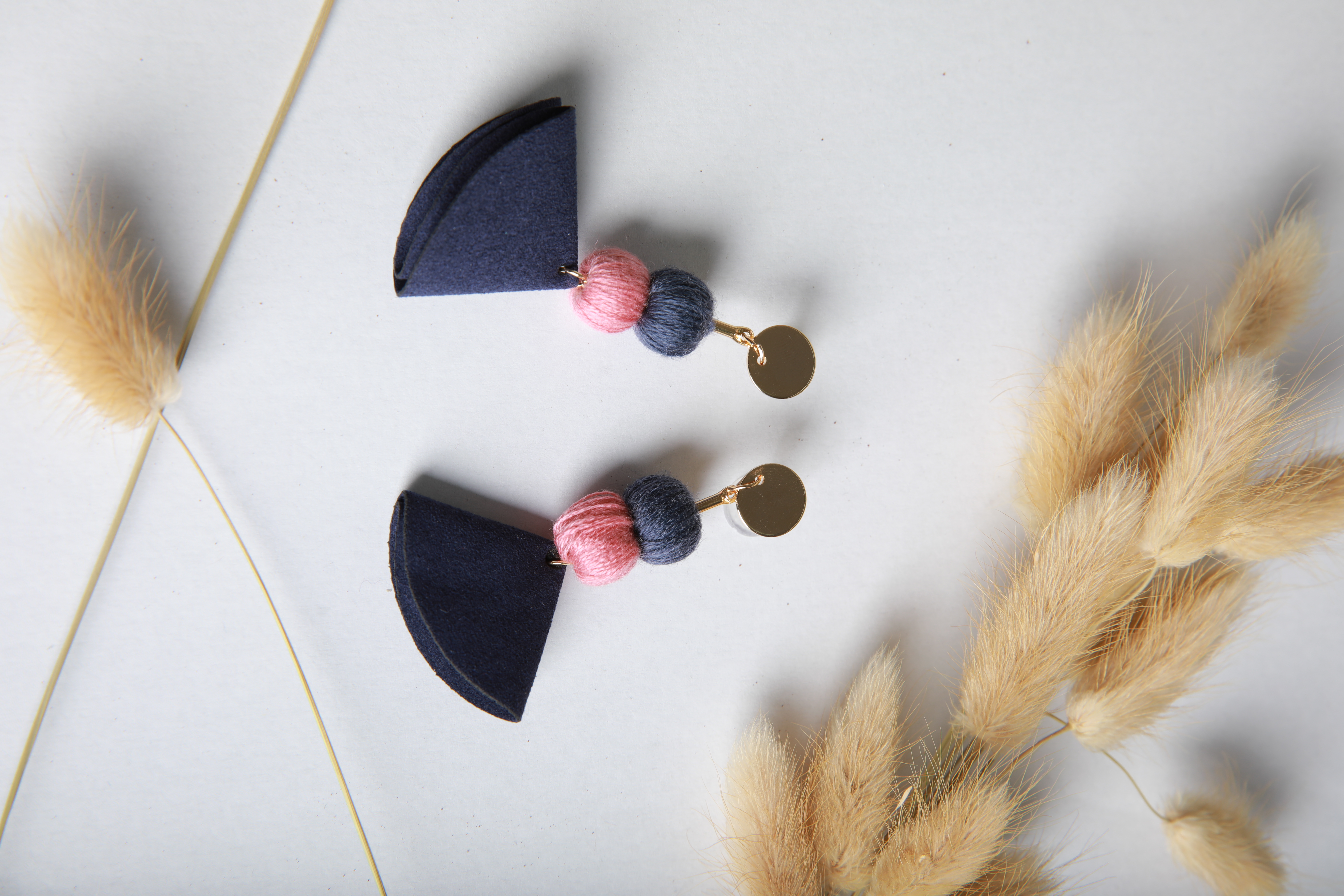 These earrings allow you to pair with almost any outfits!
It instantly add drama to your outfits and make them look classy.
Final tip: Always include a pair of these classic design and pretty in colours and earrings for more fascination.
Stay with us, we will be sharing with you the style tricks on necklaces in our next post!
Don't forget to get a pair of statement earrings from us :)
Happy shopping!
comments powered by

Disqus