♥PREVIEW♥ SEPT VOL 3 ~
♥PREVIEW♥ SEPT VOL 3 ~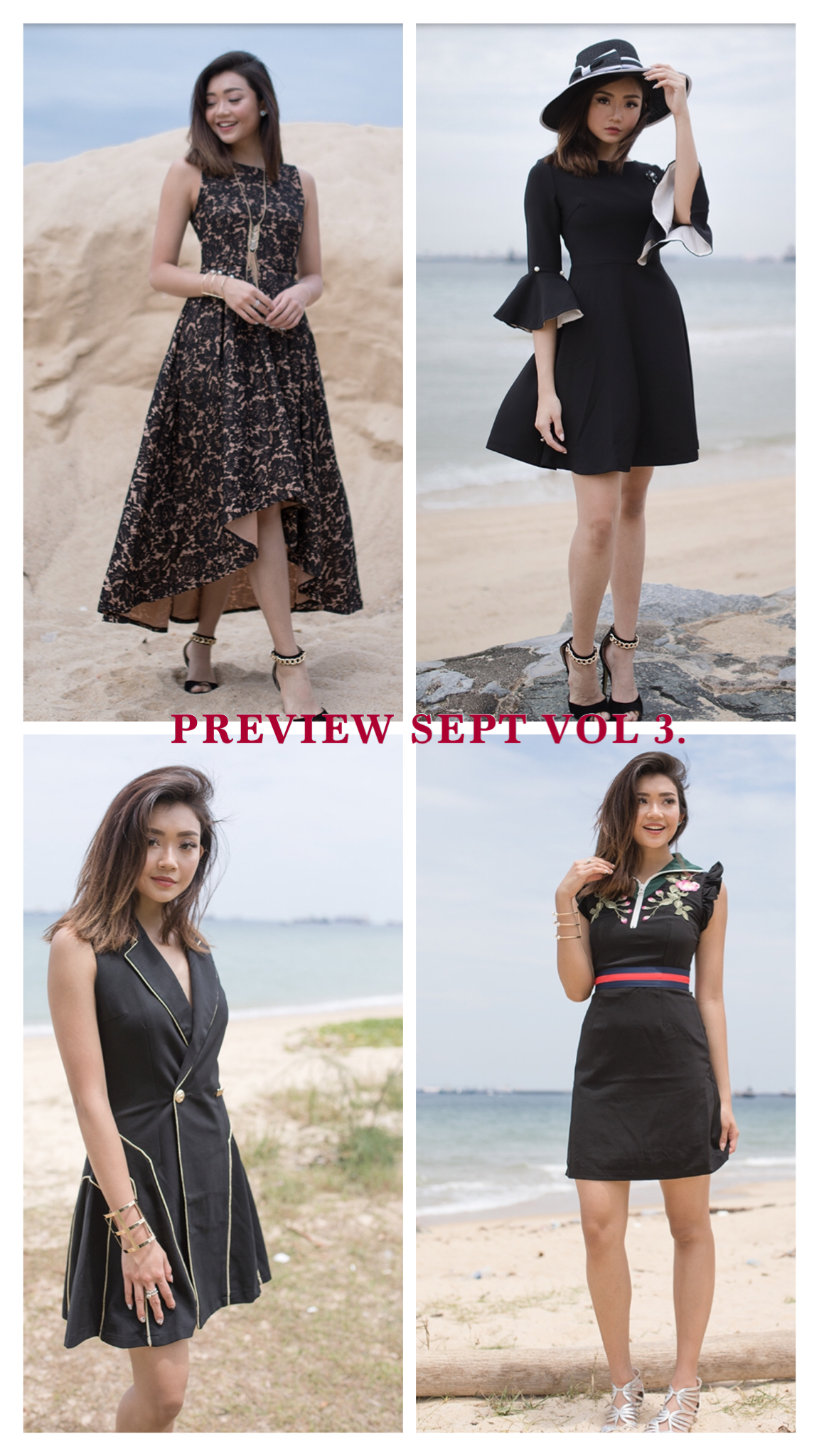 Is your schedule packed with many upcoming occasions and parties during this fall?
Your mind is probably pondering what to wear?
Fret not! We have a new range of gorgeous and idyllic dresses available to add into your wardrobe.
PERFECT HI LOW LACED DRESS
Lace is also one of the biggest vogue this season.
Why do most women have deep fondness towards lace so much?
Lace fabric gives a classic, dreamy and romantic feeling that can make you extreme feminine.
It is definitely the perfect choice for any special occasions and evening events.
Below are some celebrities such as Heidi Klum, Emma Watson and Taylor Swift spotted wearing glamourous black lace dresses for evening occasions.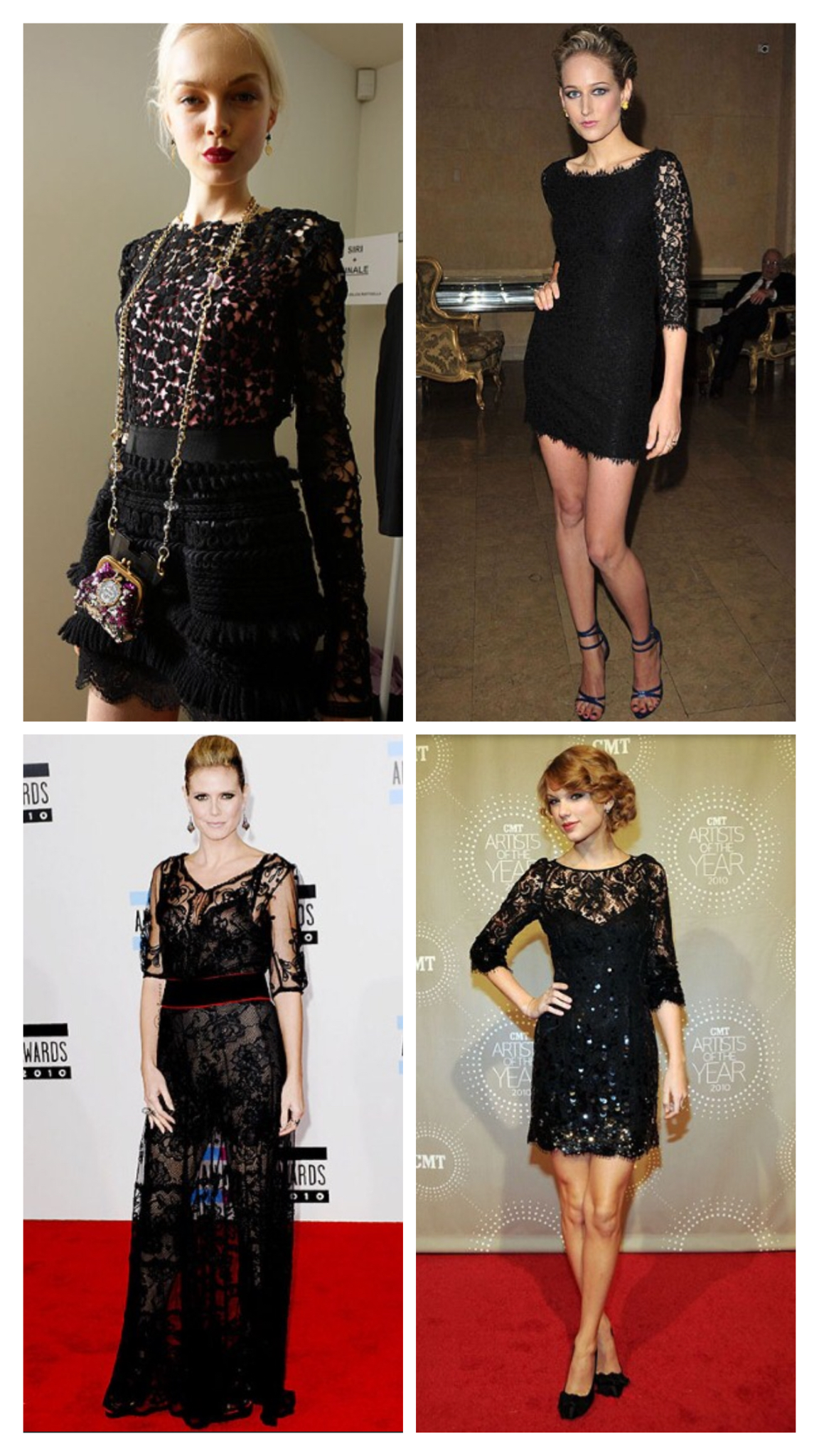 Just like these celebrities, if you want to create a drama during these formal occasions, you can get our PERFECT HI LOW LACED DRESS which comes in BLACK and MIDNIGHT BLUE.
The timeless lace material of Perfect Hi Low Laced Dress instantly changes you from sweet purity to royal elegance.
For dressier and classy look, you can combine the Perfect Hi Low Laced Dress with your favourite, neutral accessories and pair it with high heels.
PERFECT HI LOW LACED DRESS - BLACK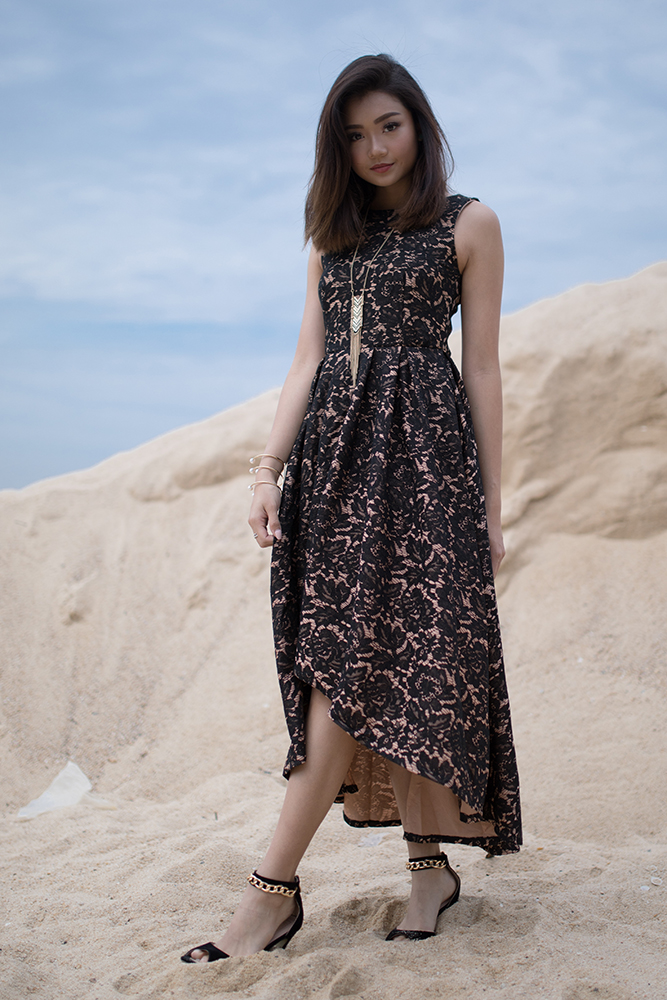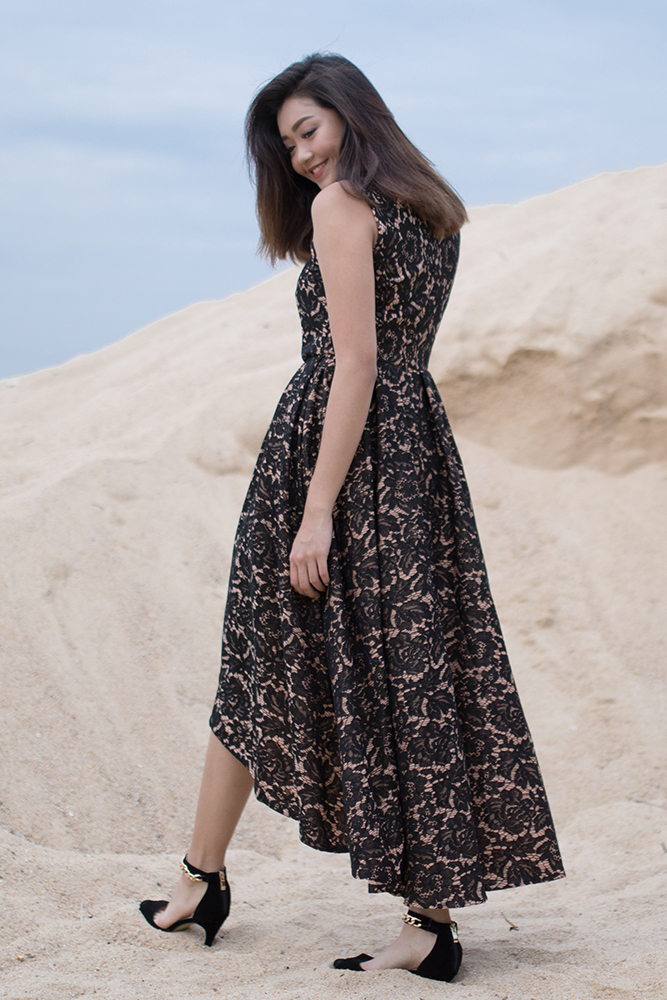 PERFECT HI LOW LACED DRESS - MIDNIGHT BLUE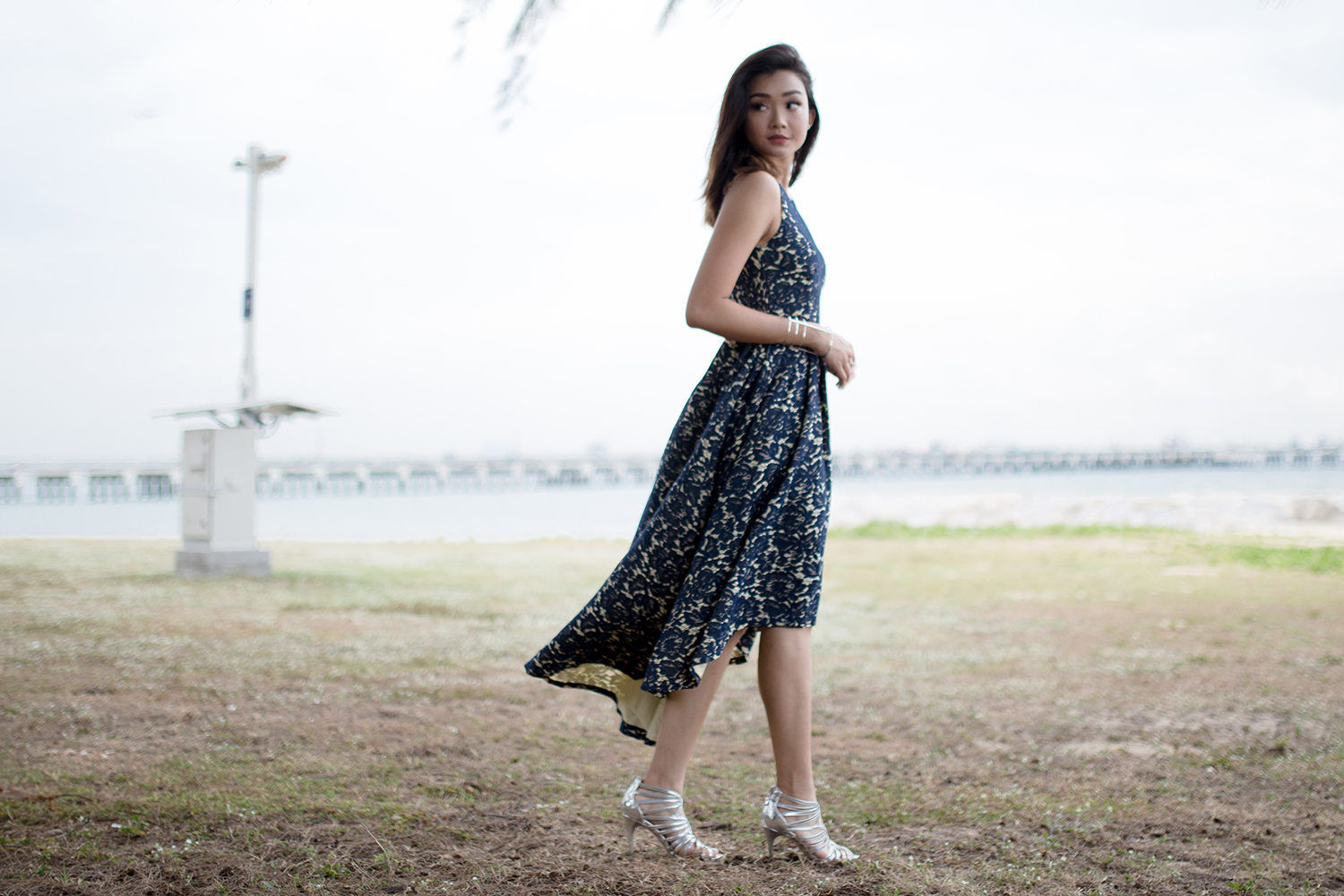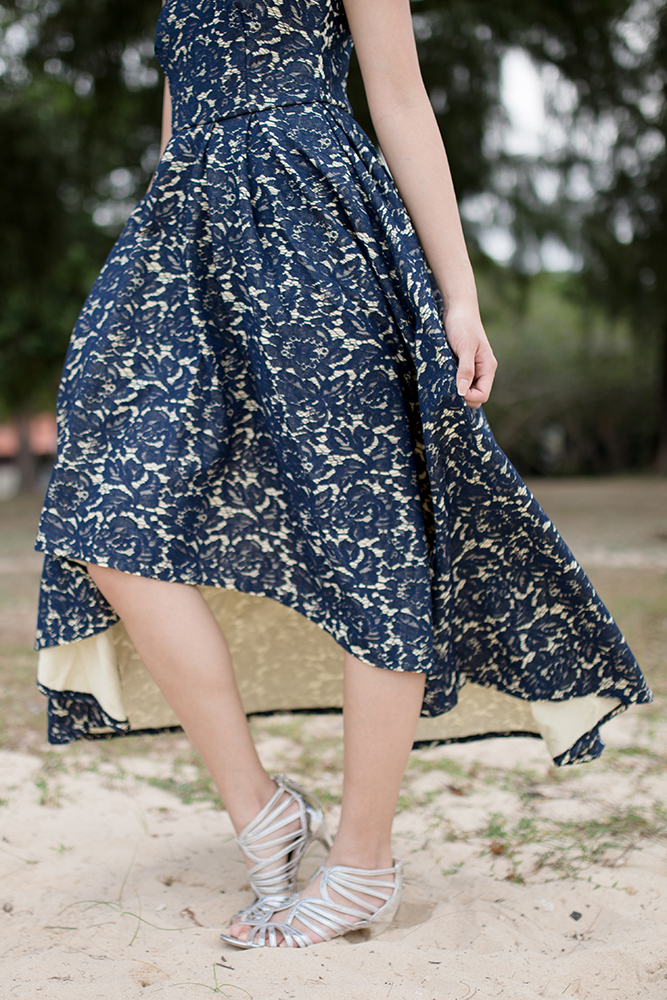 COCO CHANELLE DRESS
Inspired by Coco Chanel, this COCO CHANELLE DRESS gives a timeless and classic addition to your wardrobe selection.
"Simplicity is the keynote of all true elegance", quoted by Coco Chanel.
A simple black bell sleeve dress with embellished pearly details, this Coco Chanelle Dress will never go out of style.
It gives a sophisticated and fashionable appearance which is suitable for any occasion.
You can enhance the overall look with some colour and fun accessories such as pearly earrings and a hat.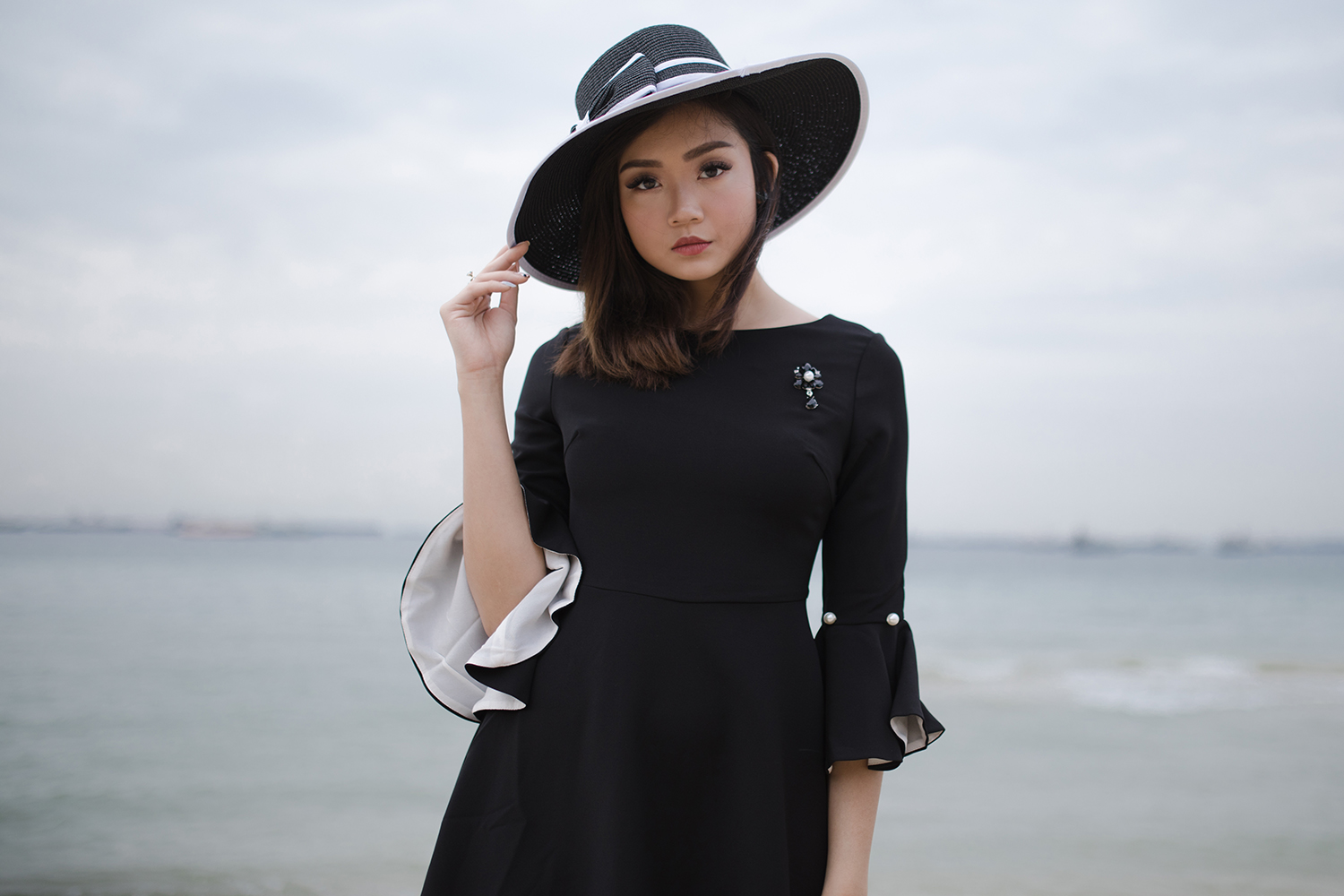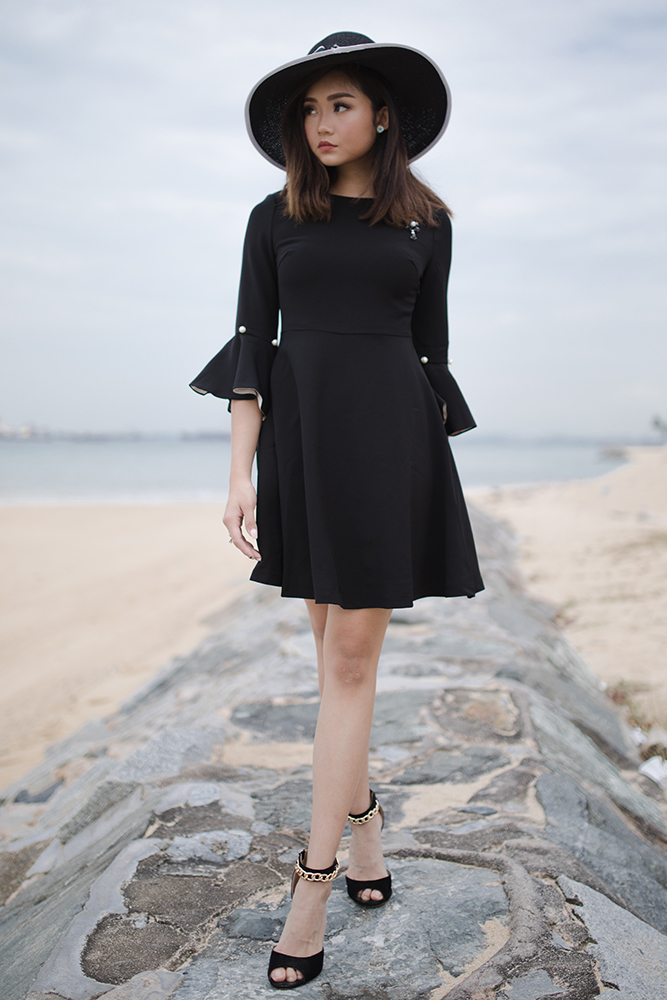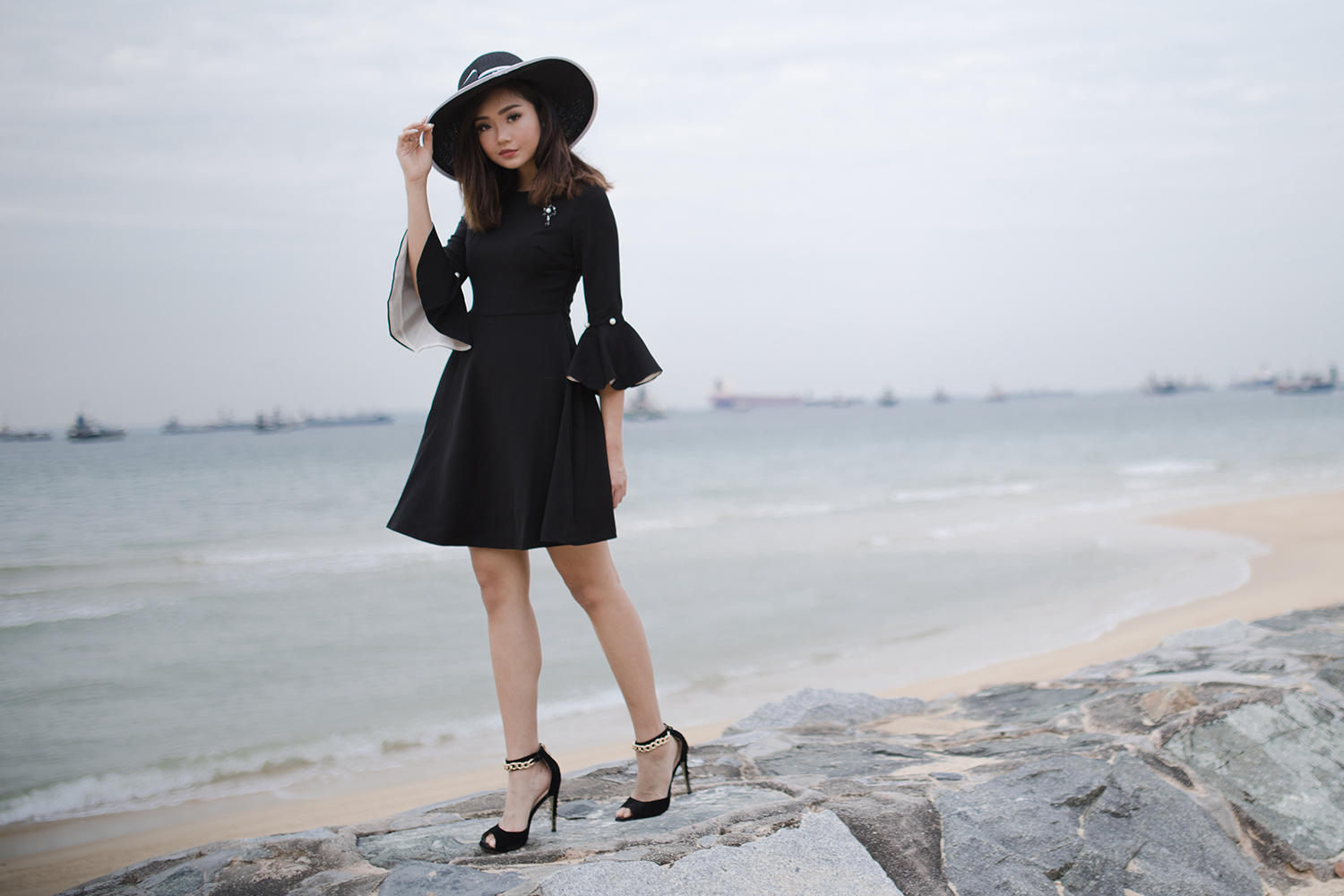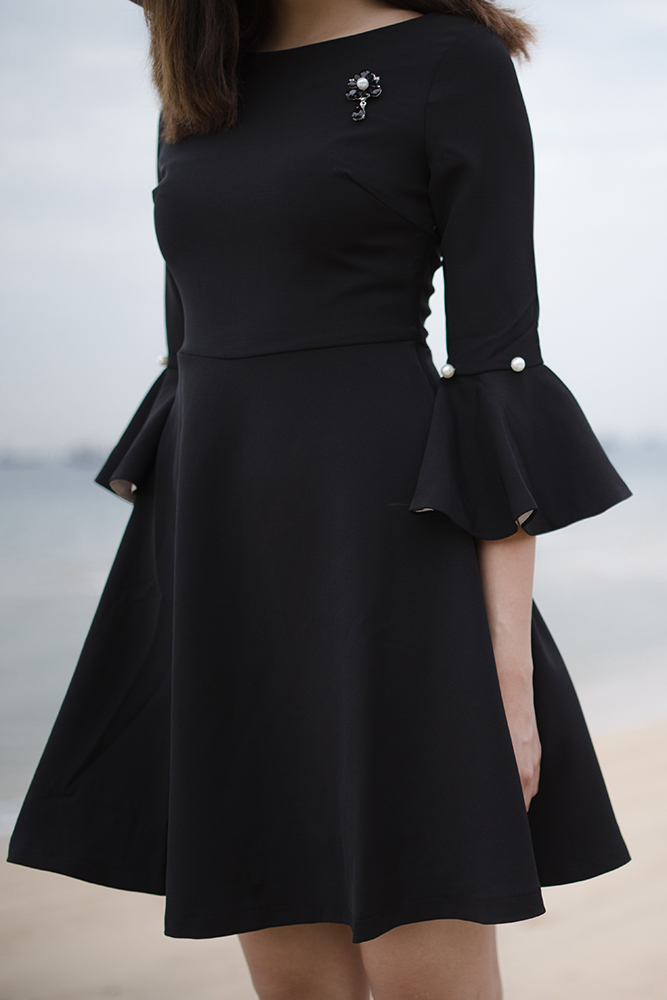 ORIENT FLORENCE DRESS
Are you embracing the embroidery craze this season?
The embroidery trend has lots of selections available, from jackets to dresses.
Below are some celebrities who are also in the embroidery trend.
1. JENNIFER LAWRENCE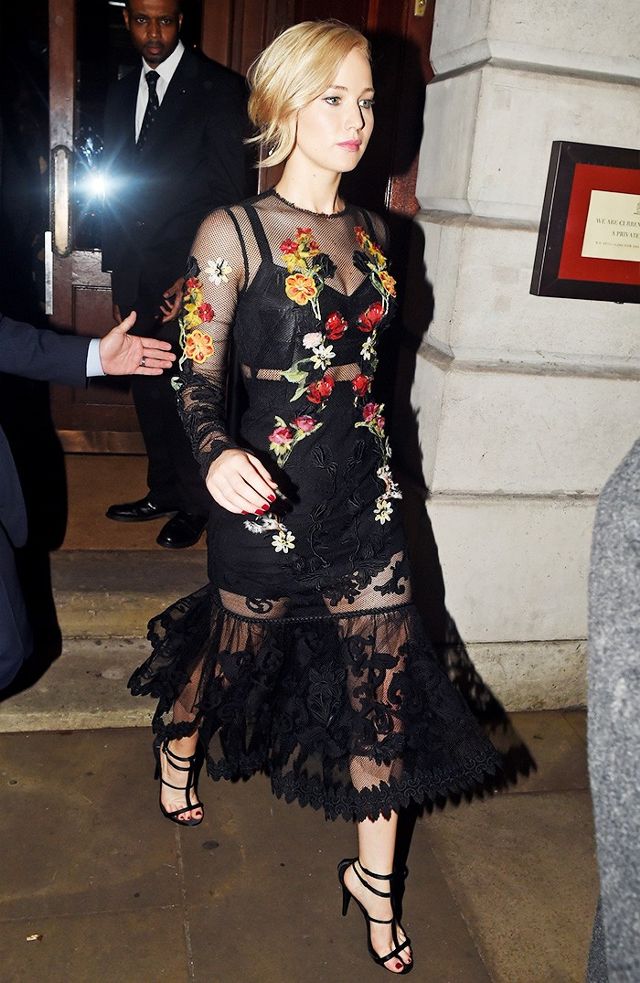 Jennifer Lawrence dressed in a stunning sheer embroidered dress with a pair of strappy high heels. She gives sexy yet classy feel.
2. EMMA WATSON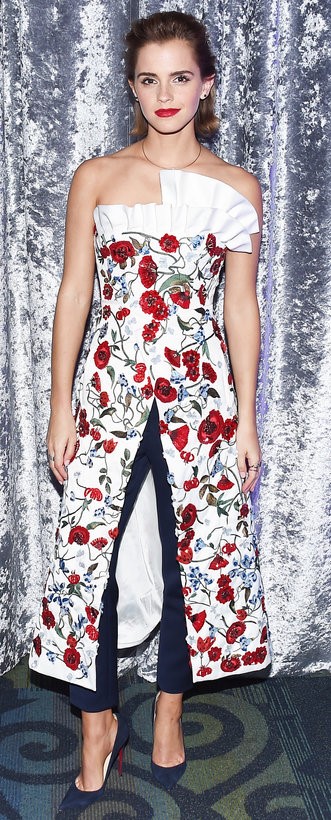 Emma Watson wore a ruffled floral embroidered dress with a pair of fitting pants, which brings the embroidered floral detail to another level of sophistication.
Are you also looking for unique dresses?
What about Our ORIENT FLORENCE DRESS?
It features a Gucci-inspired floral embroidery dress with ruffly sleeves, which gives a classical oriental romance look.
The contrasting stripey trims around the waist gives you a figure loving fit and gives off an hourglass illusion to the overall appearance.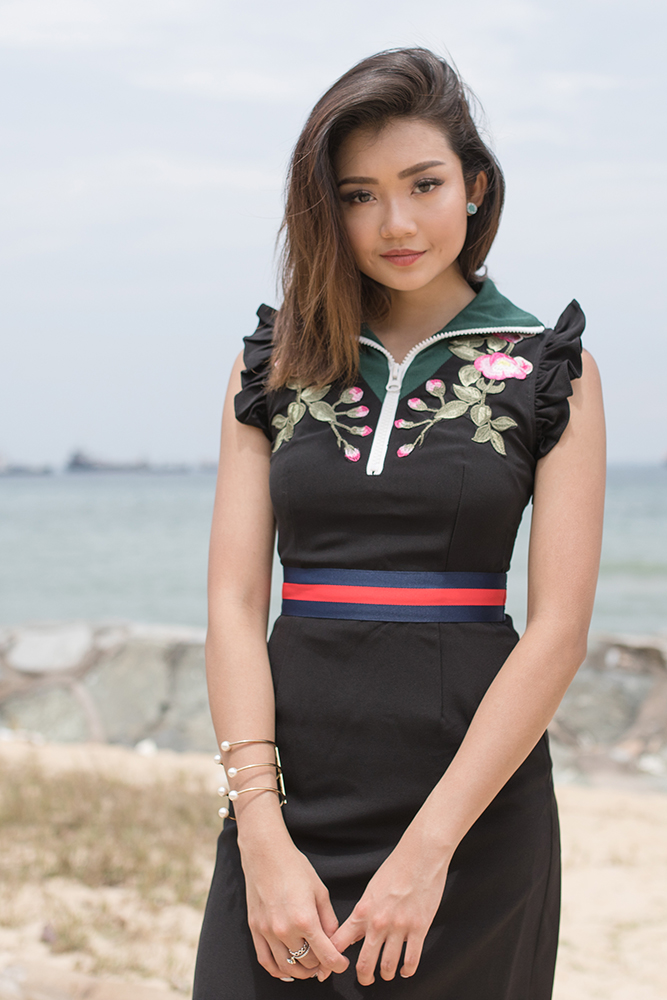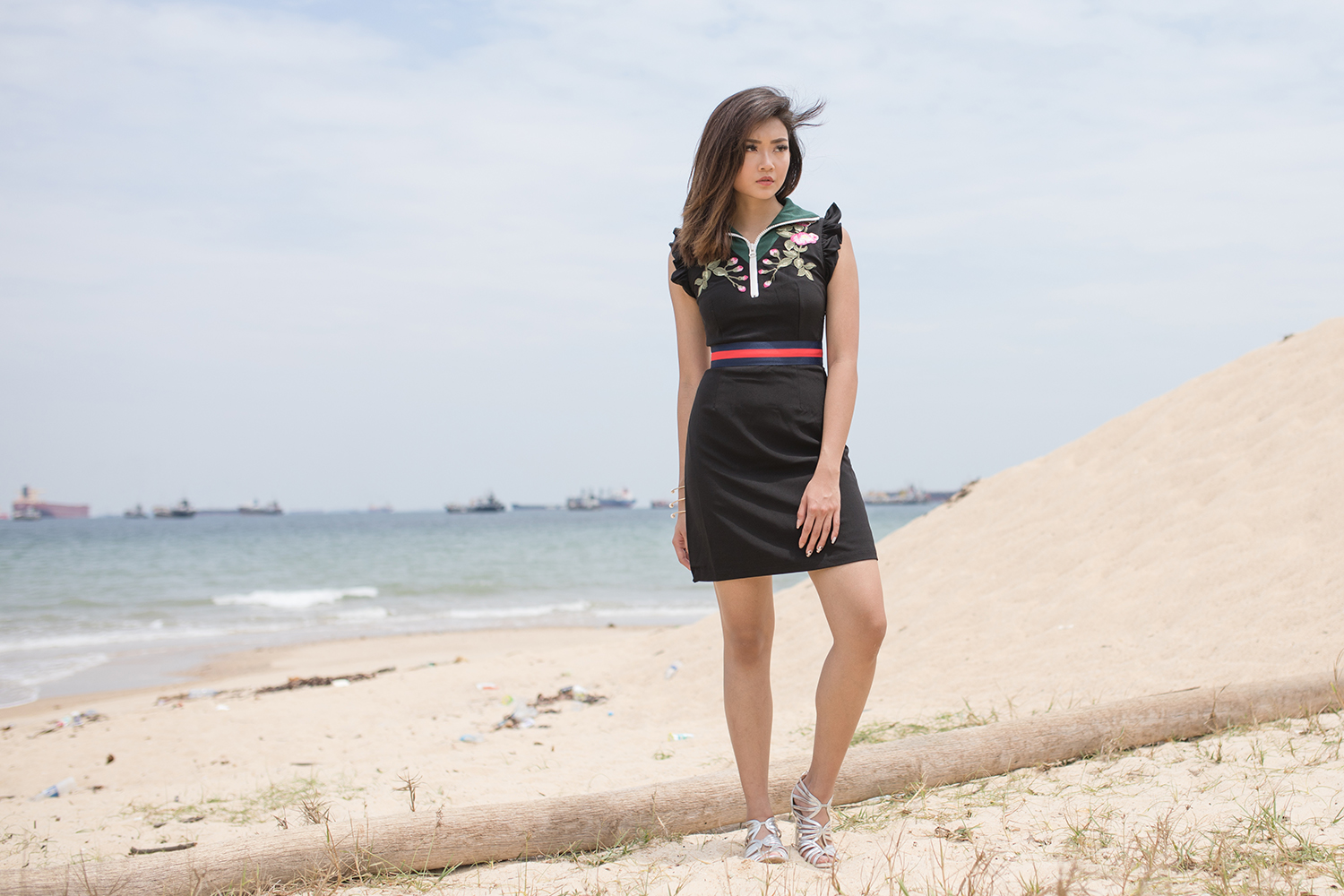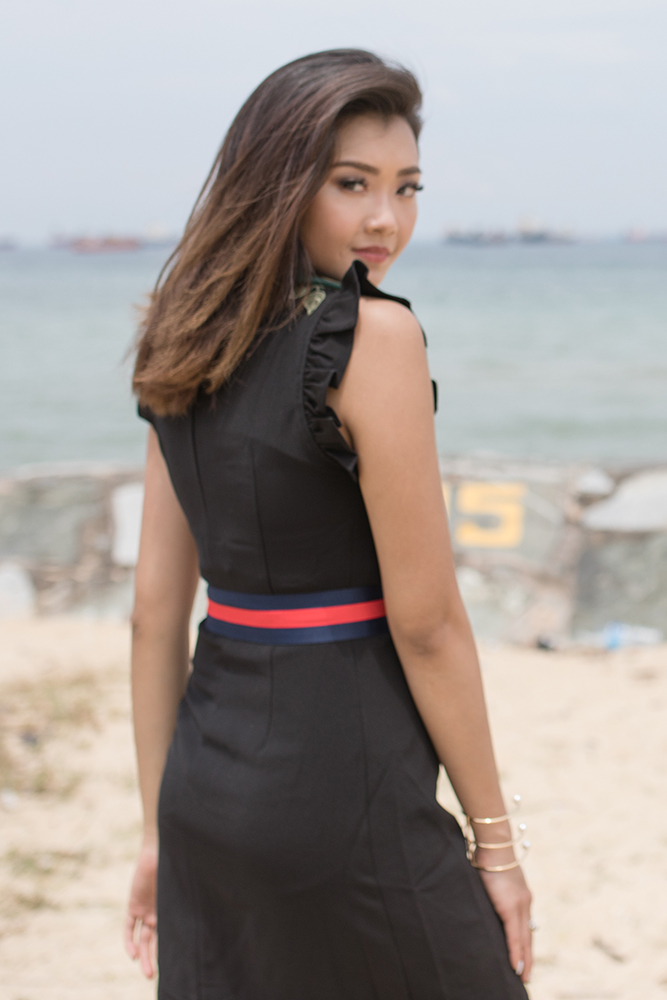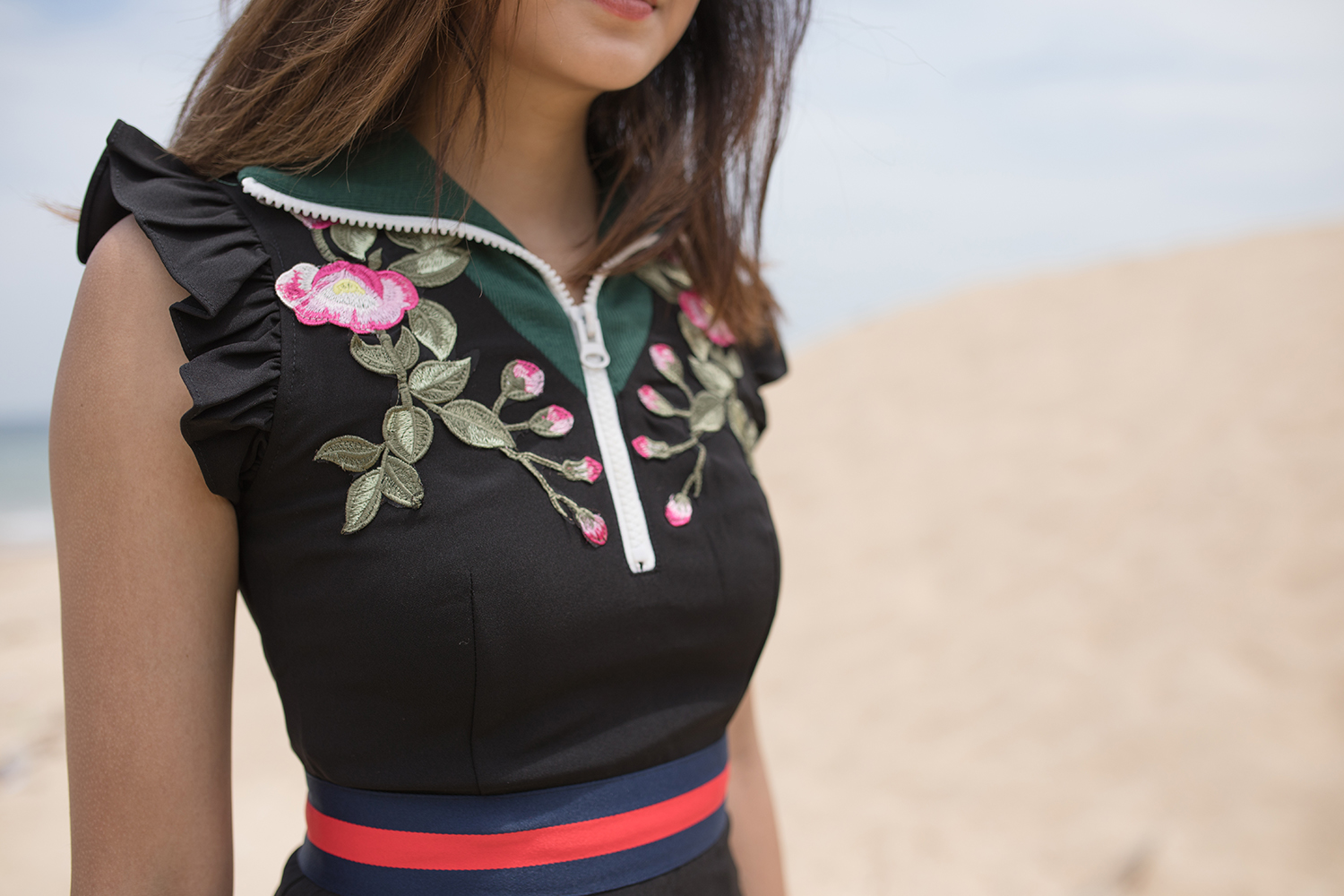 THE SUAVE MEDALLION DRESS
Bored of the typical classic dresses?
Why not try dressing up in men's evening outfit like these celebrities below.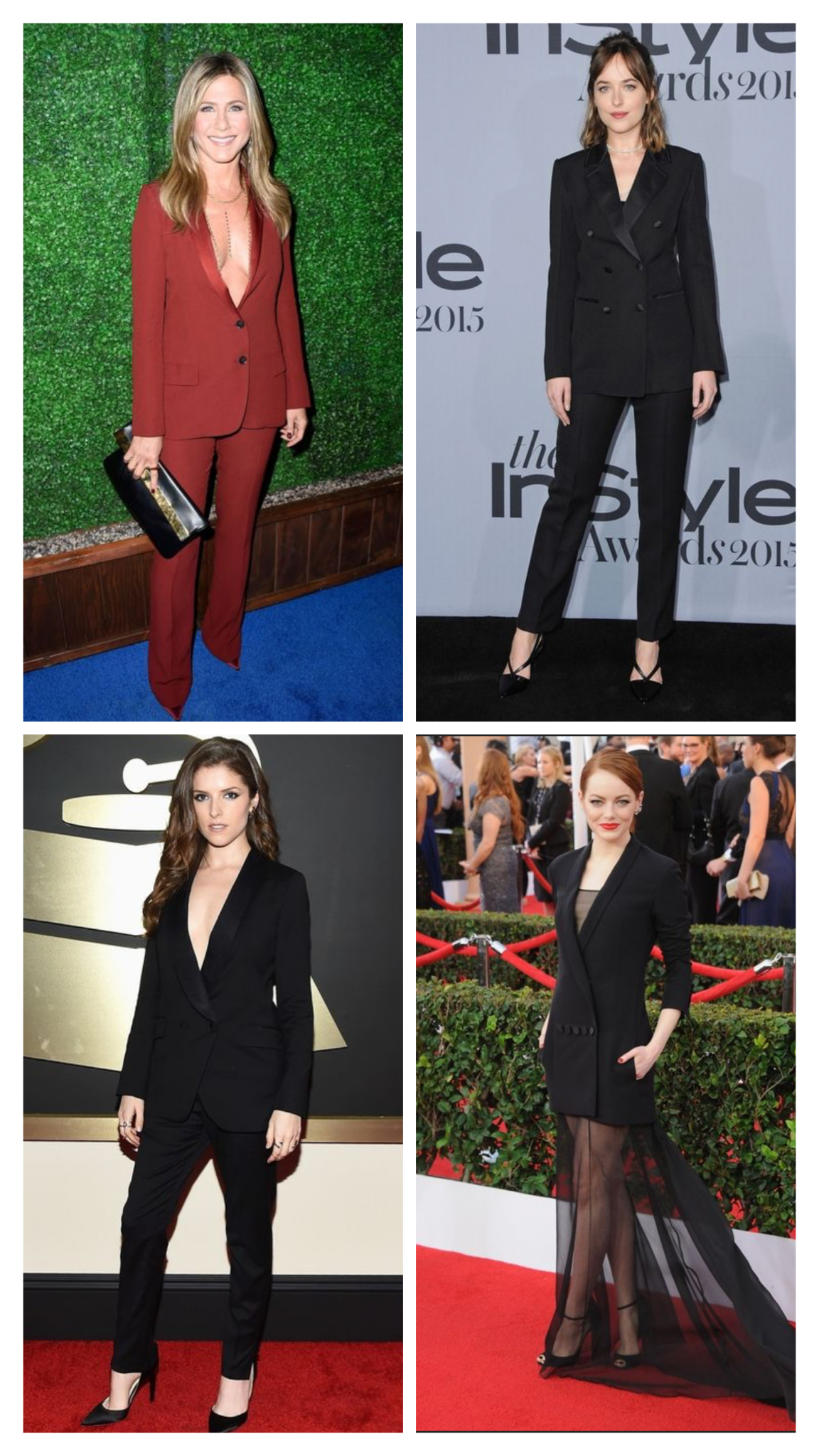 Or perhaps you can take a look at our THE SUAVE MEDALLION DRESS.
It is a tuxedo-inspired style that gives a stylish and sensual look, which will effortlessly make you the centre of attraction in any occasions.
Revealing some skin with the sleeveless and deep front design, it instantly makes your boldness attractive.
You can highlight the simplicity of this dress with a pair of closed-toe high heels and a metal cage clutch.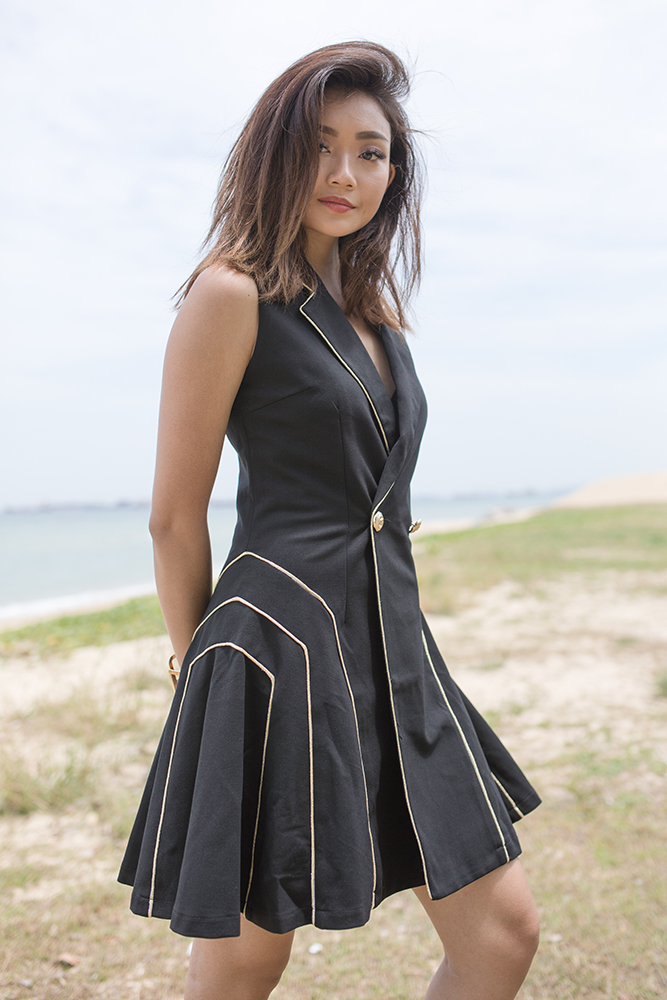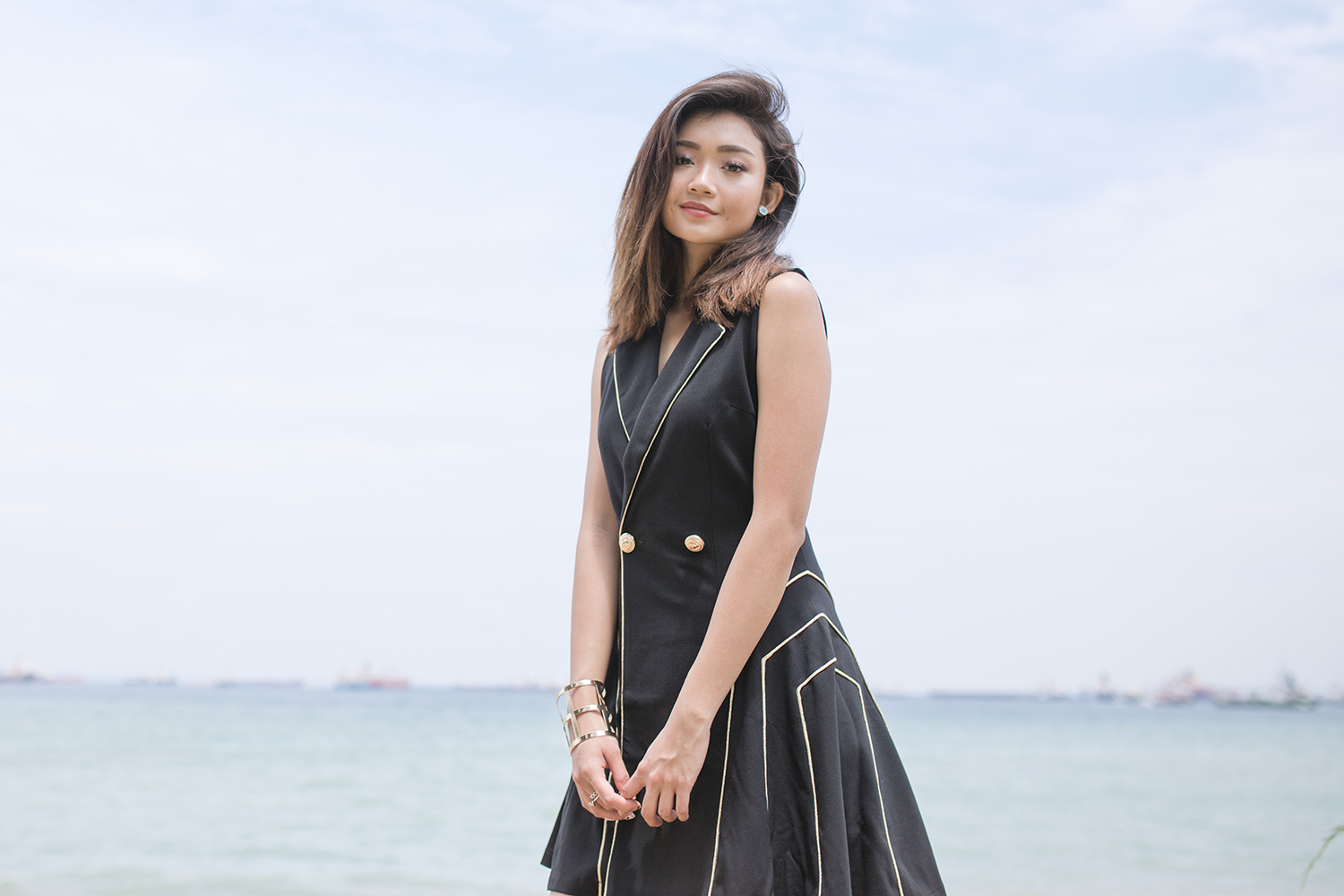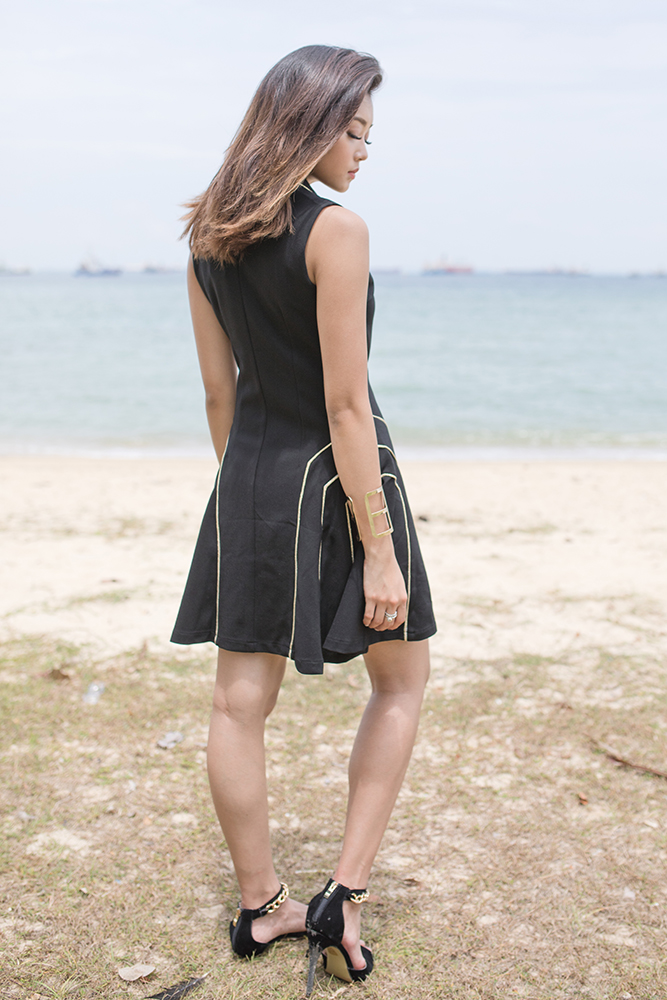 Ready to dress up for the upcoming parties and events?
Shop our latest arrivals and nail your favourite piece now!
Don't miss these pretty pieces :)
comments powered by

Disqus