♥ GORGEOUS IN MONOCHROME ♥
♥ GORGEOUS IN MONOCHROME ♥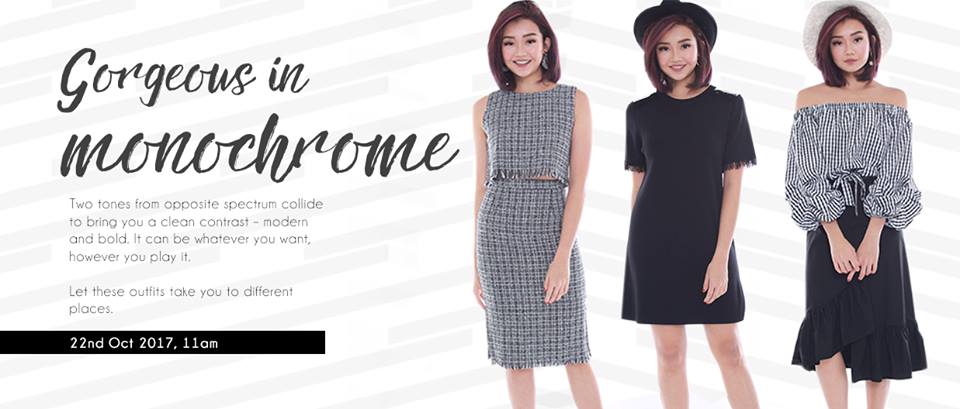 Monochrome is one of the fashion trend that will never be obsoleted.
Without doubt, monochrome has the coolest and swankiest colour combination to standout.
Are you always confuse over the fashion term "Monochrome"?
Today we are going to enlighten you!
So, what is Monochrome?
It simply means wearing one colour with different textures or colour shades.
Just like this!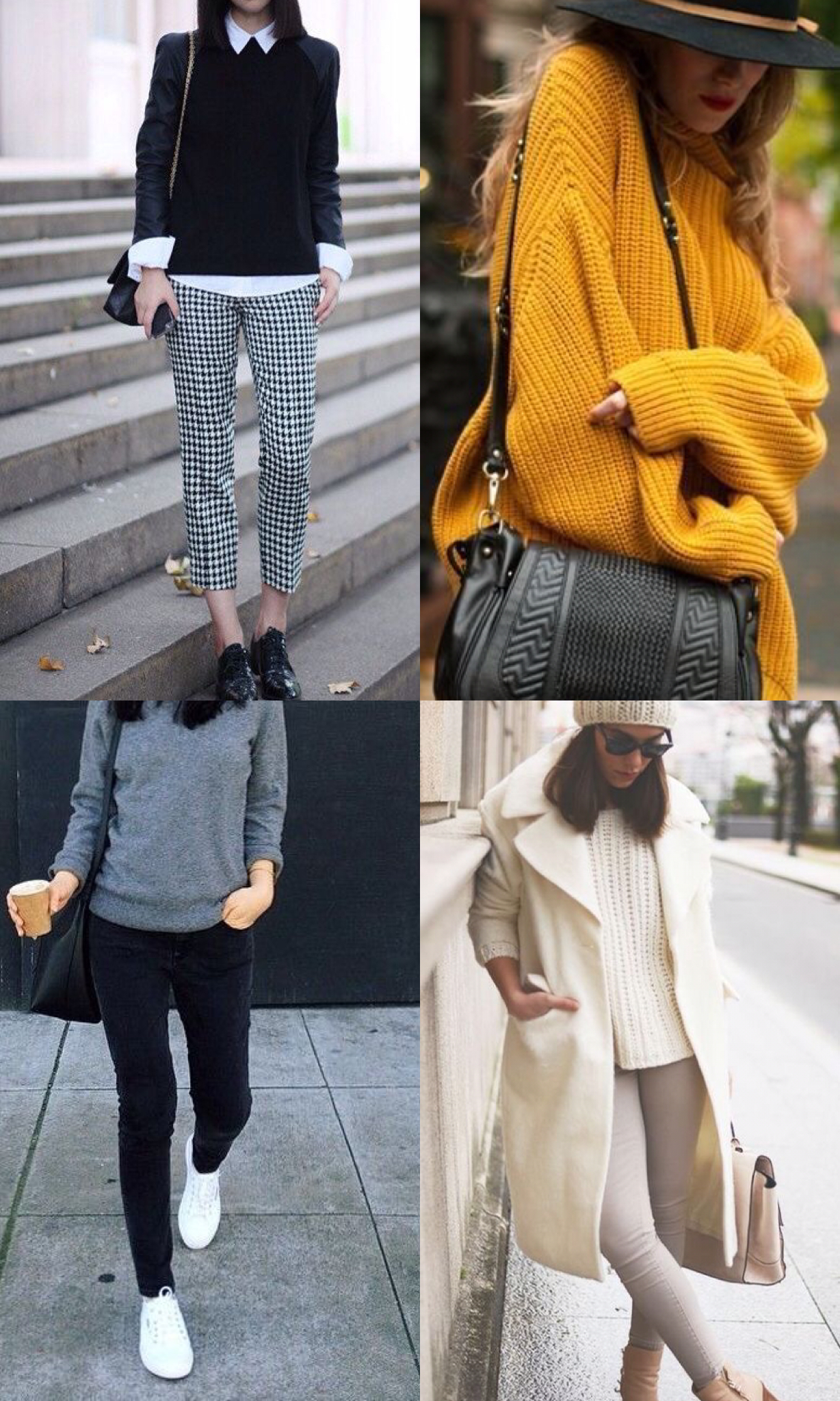 At Faire Belle, how can you tackle monochrome outfits with us?
Let us introduce some of our favourite monochrome outfit we have in house!
LE PICNIC GINGHAM DRESS
Who says you cannot be monochromatic with gingham prints?!
Look at this LE PICNIC GINGHAM DRESS we have for you.
Match this monochrome gingham dress with a pair of wedges and a pair of sunglasses for a stunning fall look!
And there you go, you are certainly ready for an afternoon picnic with your friends over the weekend.
YODO GINGHAM TOP & MILLIE FLOUNCY HEM SKIRT
If you do not fancy dresses and prefer two piece outfit but still want to be monochromatic with gingham.
This is an outfit combination we would recommend.
You can simply match our YODO GINGHAM TOP & MILLIE FLOUNCY HEM SKIRT for that monochromatic fashion.
MOUSY GRIDIE TWEED OUTFIT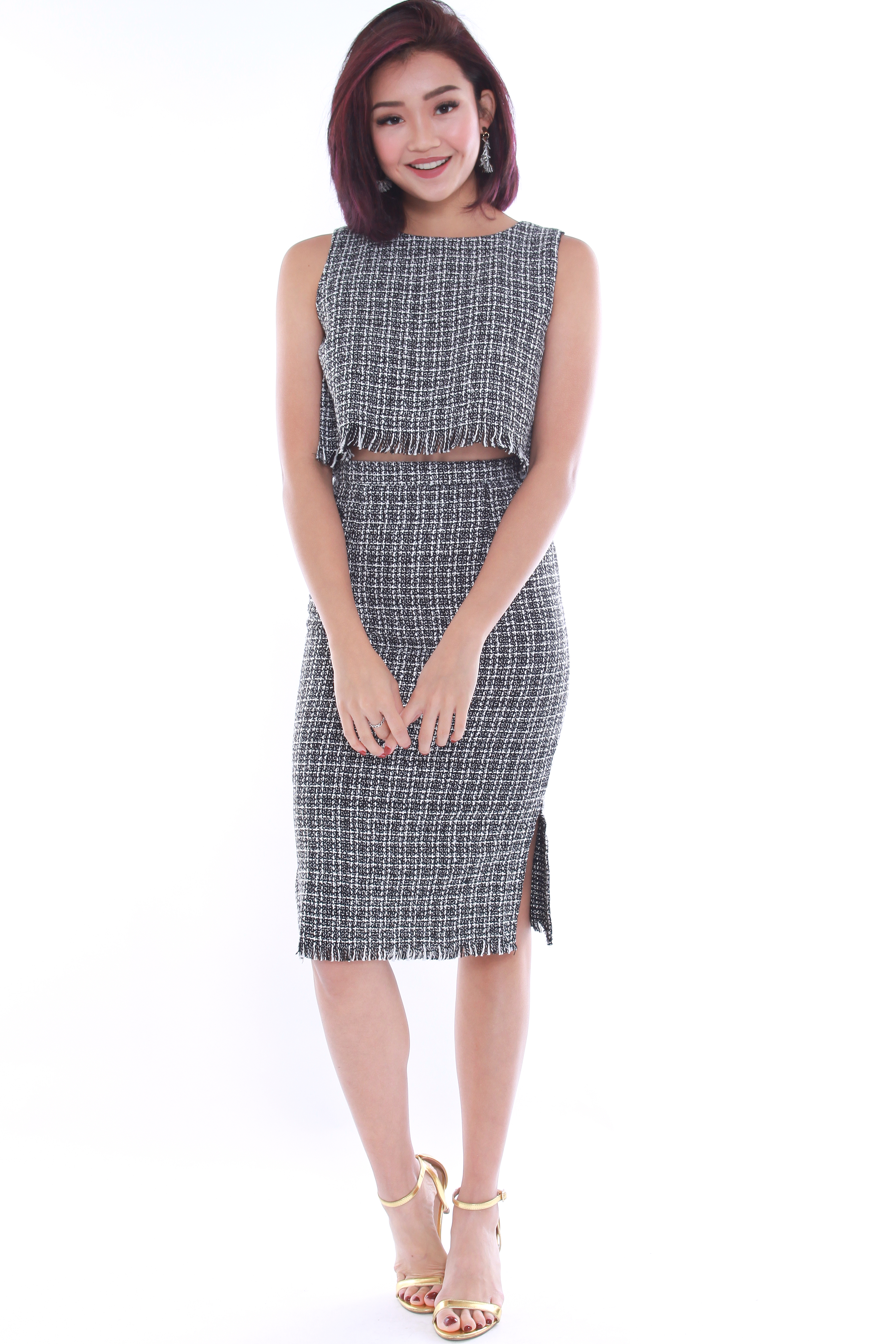 You can also experience monochrome with texture.
Just like this MOUSY GRIDIE TWEED OUTFIT.
This MOUSY GRIDIE TWEED OUTFIT will surely become your workwear wardrobe staple.
With a casual and easy fit, you can match this with a cardigan and a pair of heels for that perfect and professional look at work.
We have recently brought in a new range of cardigan, which is the Snuggly Knit Cardigan.
It comes in 5 colours: Black, Navy, White, Grey and Wine.
You can get this to match with any monochrome outfit as well!
RACA PREPPY DRESS
RACA PREPPY DRESS; An example of a classic monochrome dress.
Add strappy heels and a clutch to look smoky for that classy night vibes.
Alternatively, you can play around with this dress by adding a pair of statement earrings or necklace to avoid a dull appearance.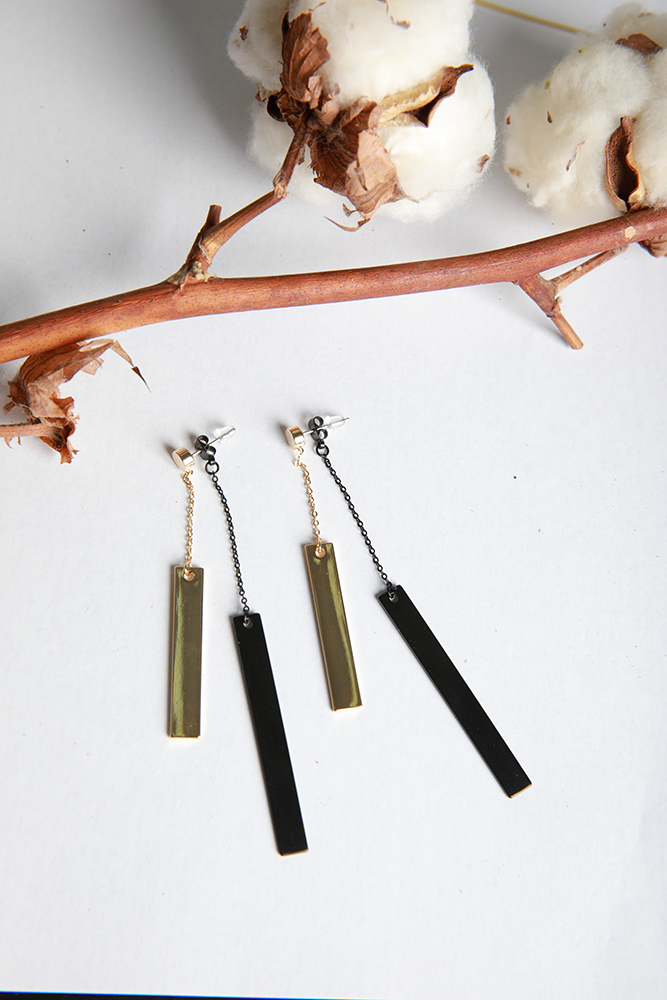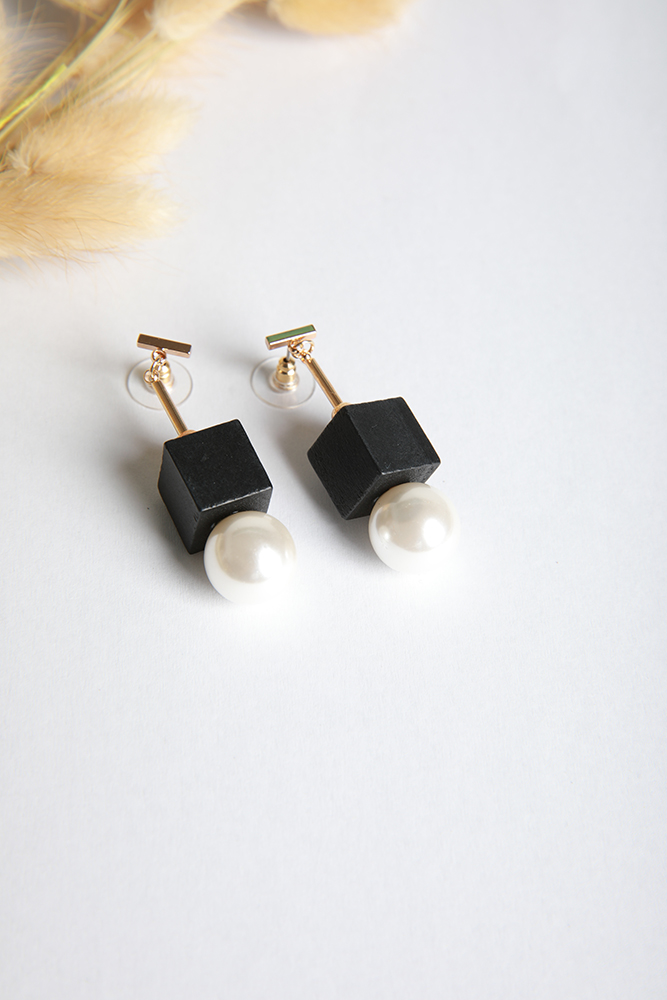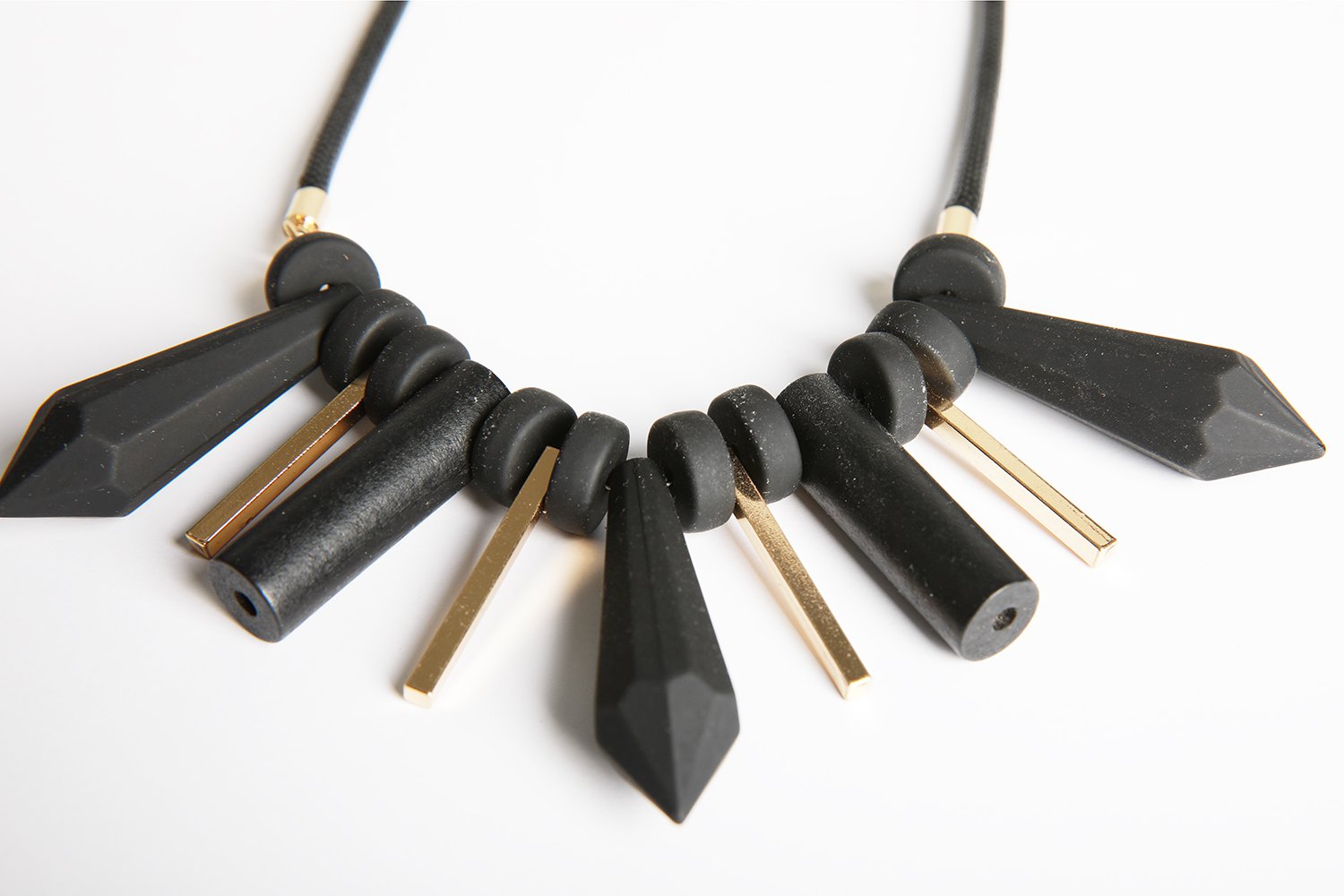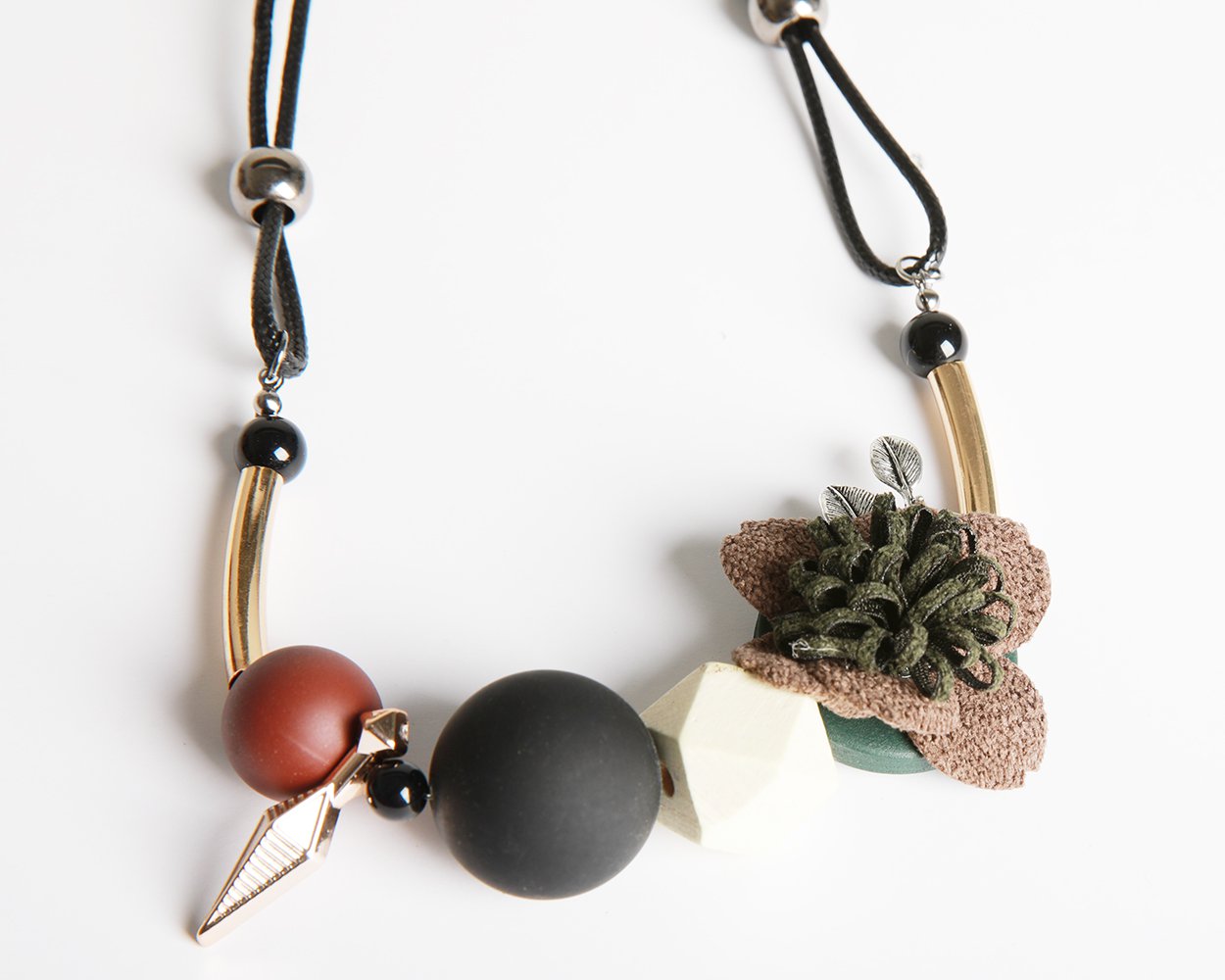 Interested in statement earrings or necklaces?
We have these in house as well.
You may check our accessories page at our webpage for more designs!
Have you shopped our "GORGEOUS IN MONOCHROME" collection yet?
Don't miss them!
comments powered by

Disqus