♥ CASUAL SMART DRESSING ♥
♥ CASUAL SMART DRESSING ♥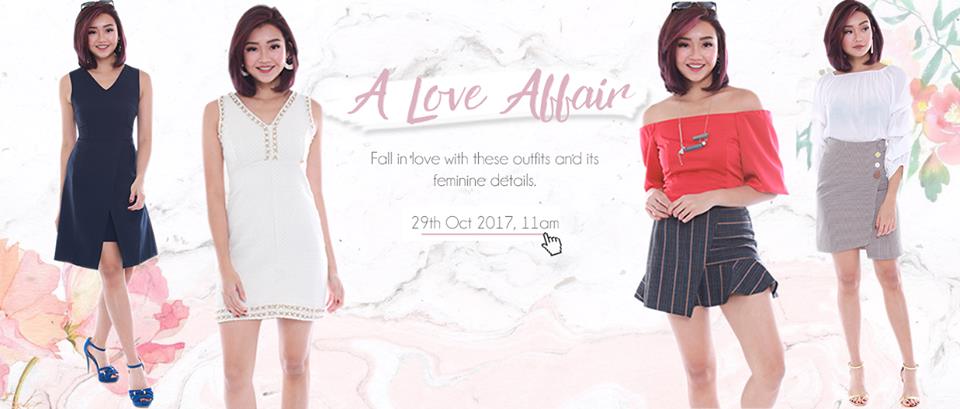 Have you ever been asked by your boss to dress up in smart casual for work?
Most of you are probably confuse with the terms between "Smart Casual" and "Business Casual".
So, what Smart Casual really means?
Today, we are going to enlighten you on the term "Smart Casual".
The term "Smart Casual" can be understood differently at different companies.
In general, the term "Smart Casual" means to dress neat and professional but somewhat informal in style.
Still confuse? Let us show you some examples.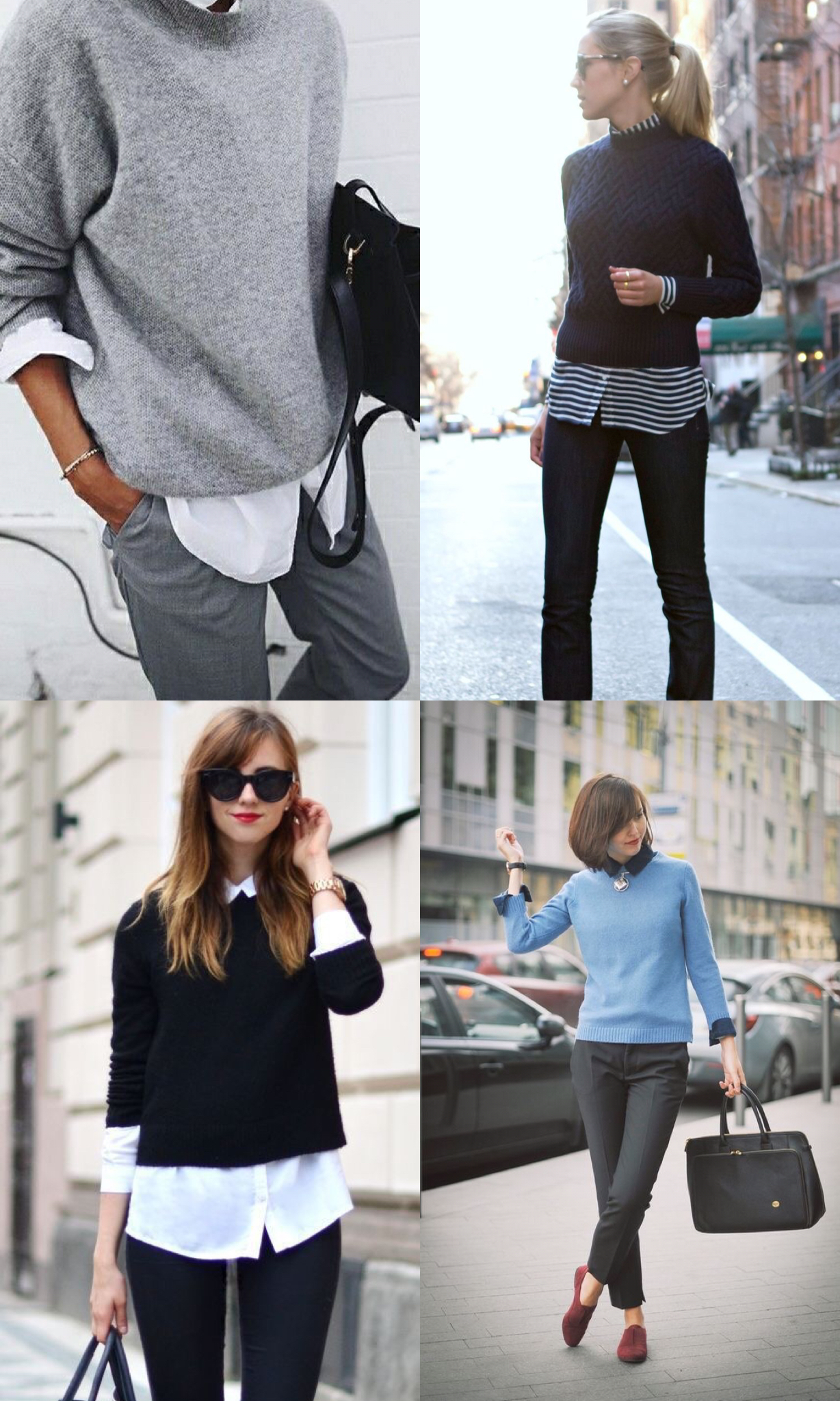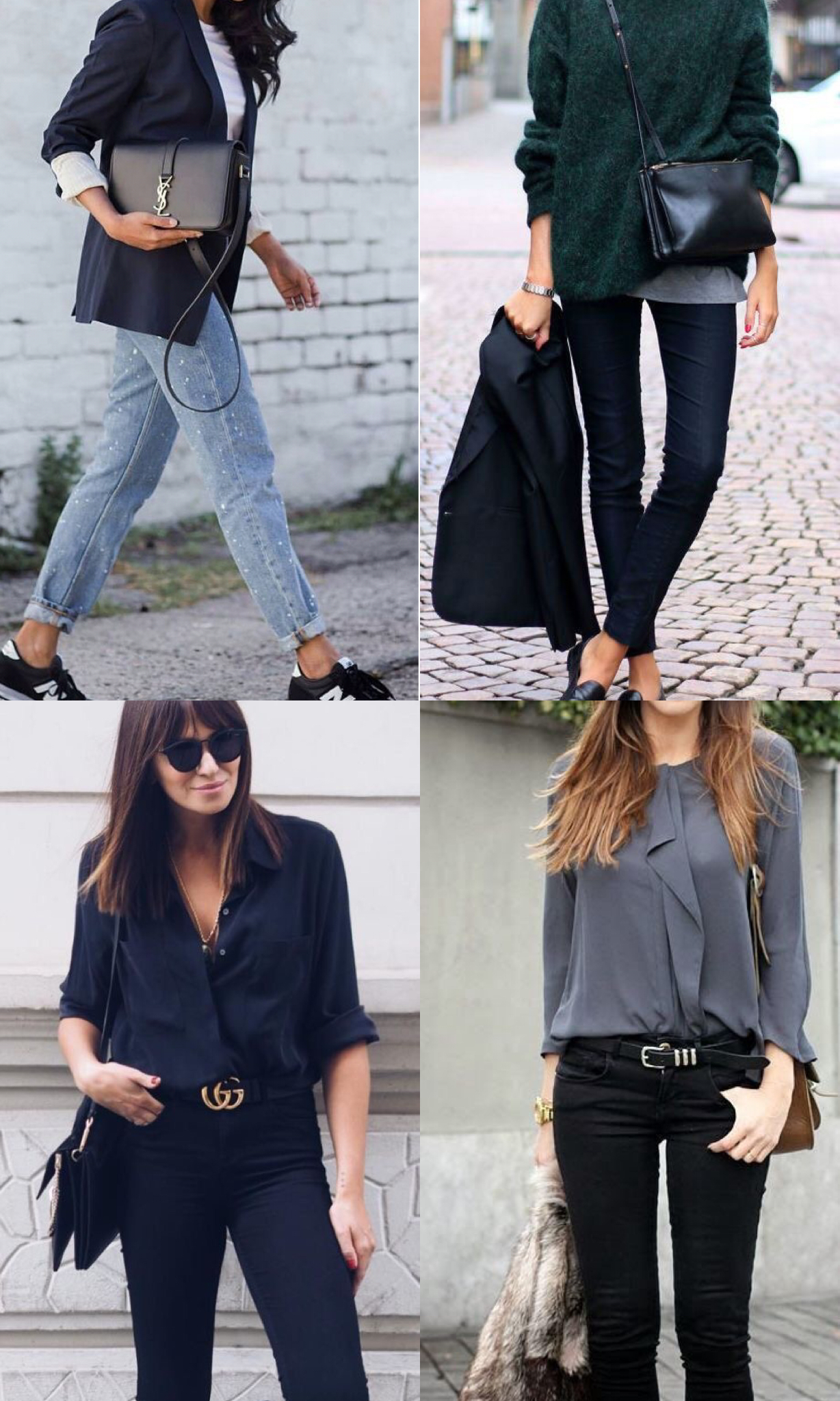 This week, we have some tops that are suitable for you to dress up in Smart Casual!
TIA PEPLUM STRAP BLOUSE
You can dress up in Smart Casual with this TIA PEPLUM STRAP BLOUSE, which is available in three colours.
Skirts or Cropped pants are usually used as a semi-formal outfit.
So, you can pair up this TIA PEPLUM STRAP BLOUSE with a pencil skirt or a cropped pants.
In addition, match with a pair of classy heels for that smart yet casual look.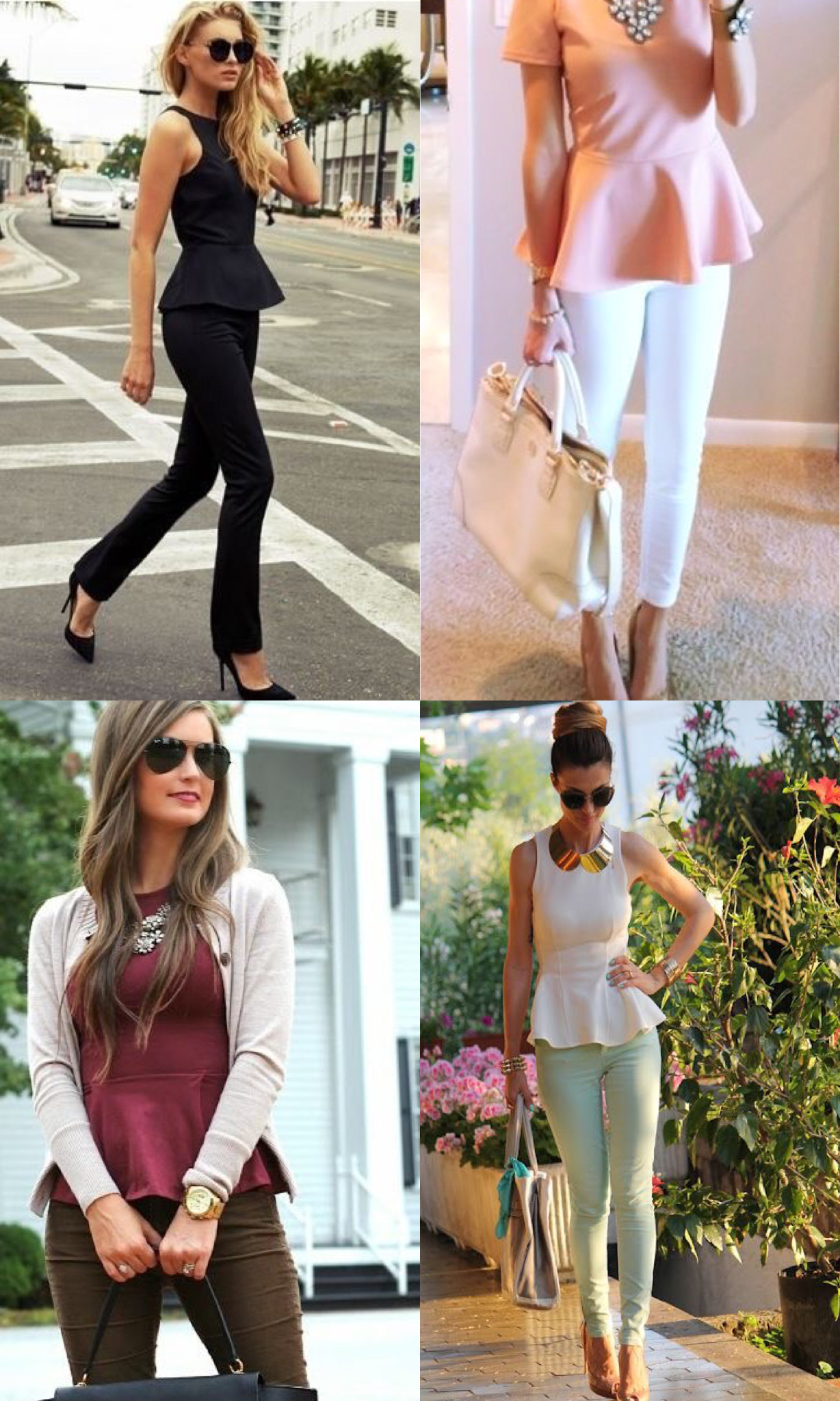 DUO FANETTA PULLOVER
Get this versatile piece, DUO FANETTA PULLOVER, to team with different bottoms to create unique and stylish looks.
The combination of two materials in DUO FANETTA PULLOVER help to soften the neat appearance while maintaining the formal vibe, which is certainly suitable to create a smart casual look in the office!
NARIKO TRIBLOC TOP
Dressing up for smart casual needn't need to be boring, you can add some colours for that visually appealing and super fun look.
Try this NARIKO TRIBLOC TOP!
The astounding wide lines and the colours add a pop to your smart casual look.
The high contrast statement style will soon be your favourite piece when you pair with a cropped pants and heels.
Have you shopped them yet?
get your favourite top now for that Smart Casual look at work!
comments powered by

Disqus