♥ CASUAL FRIDAY ♥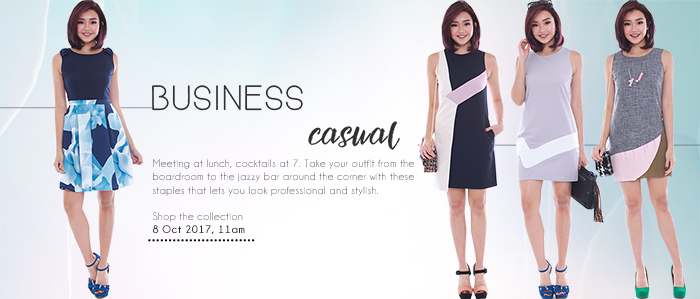 ♥ CASUAL FRIDAY ♥
Let us put away the formal wear and try a fresh new look this coming Friday!
FRIDAY; a day for us to grab the chance to shake things up a little and look for something easy.
This week, we have a few pretty tops that fit impeccably with your dress down denim jeans.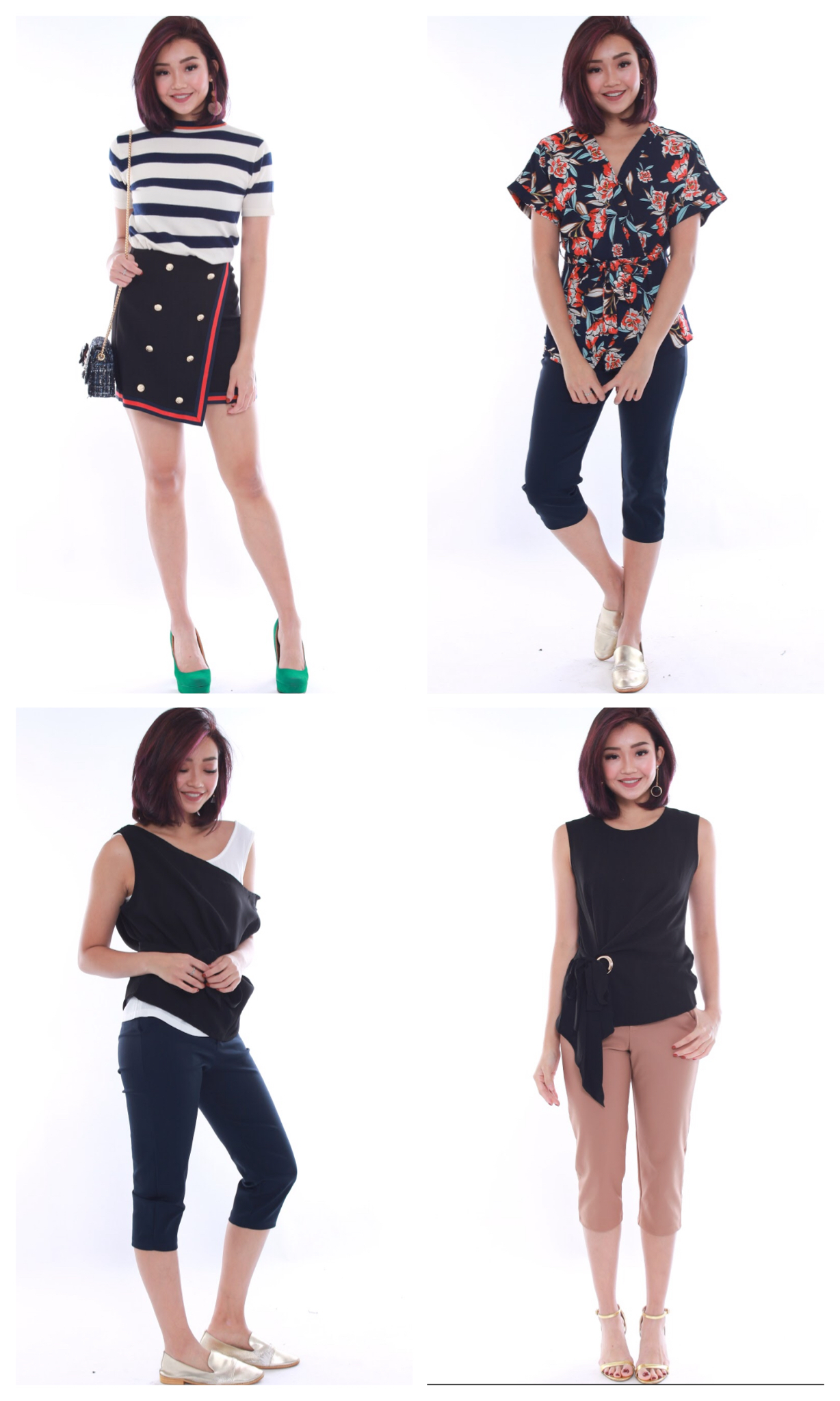 Casual Friday does not mean you should be sloppy.
It may be acceptable to dress down in jeans and a pair of sneakers, but we still have to maintain our professionalism at work.
Look at these tops with various we have brought in for you.
Stripes, Floral, Mono and Plain, you name it, we have it for you.
These tops are definitely appropriate for you to embrace denim's natural simplicity
You are certainly ready to meet your clients anytime of the day on a Casual Friday.
However, if you dislike wearing jeans on a Friday and prefer something comfy, we also have it!
Have you ever tried a Monochromic Friday?
If basic blues feel too casual, why not try monochromatic?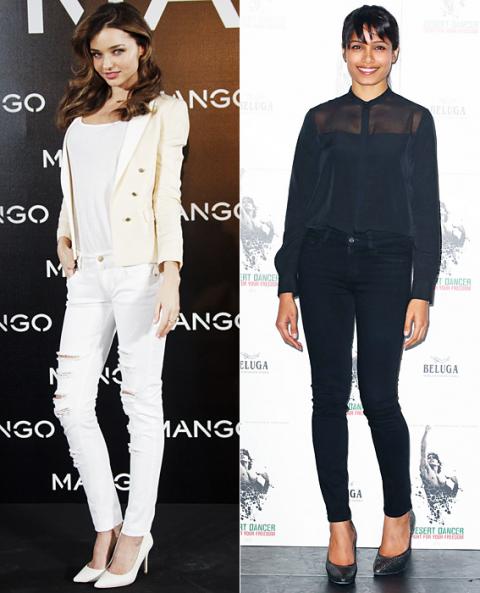 We also have Monochromic outfit available for you!
Look at these MARGO PUFFY SLEEVED ROMPER, LEORA SLEEVELESS BOW DRESS & SHANTON PINAFORE DRESS, simple yet classy.
MARGO PUFFY SLEEVED ROMPER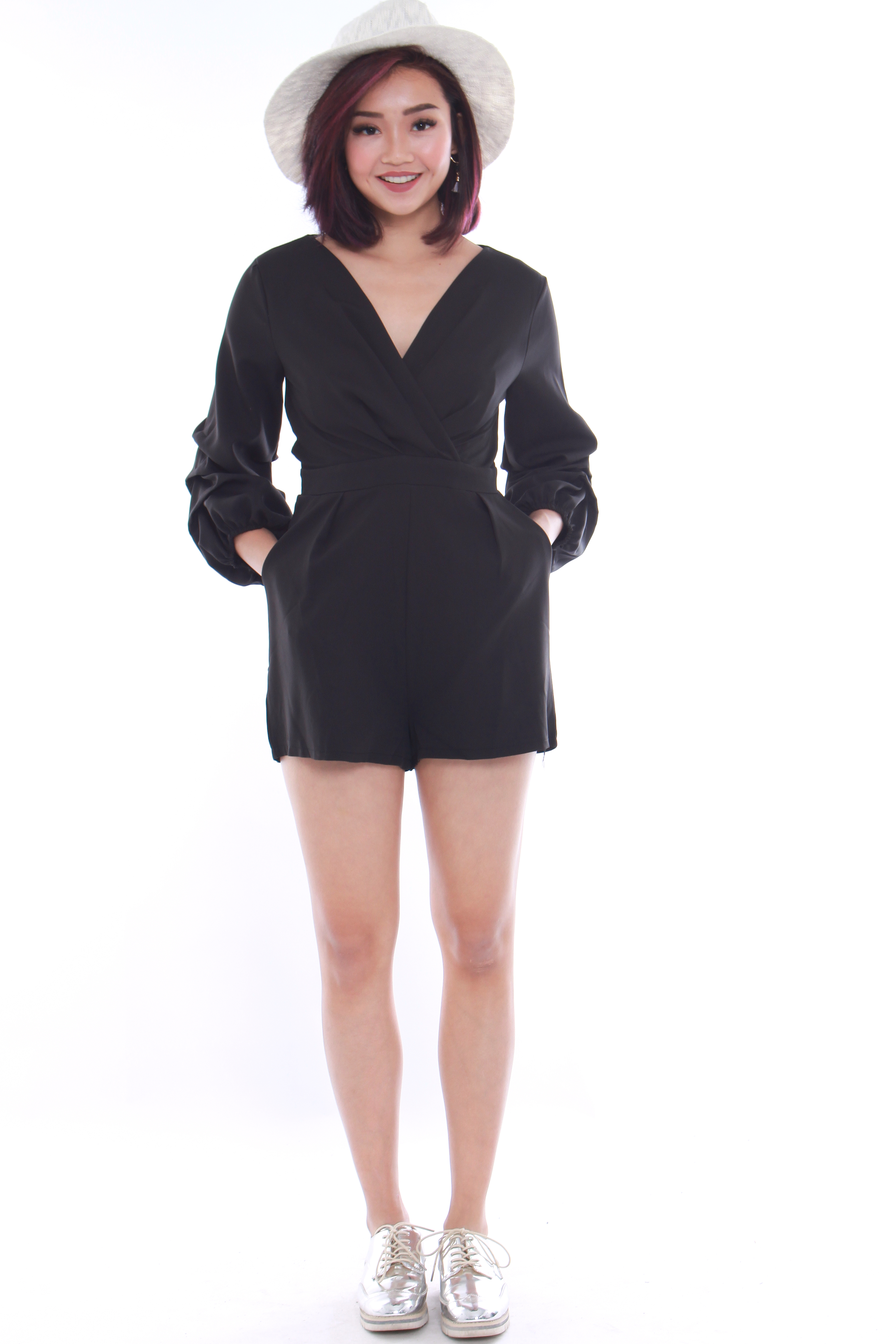 LEORA SLEEVELESS BOW DRESS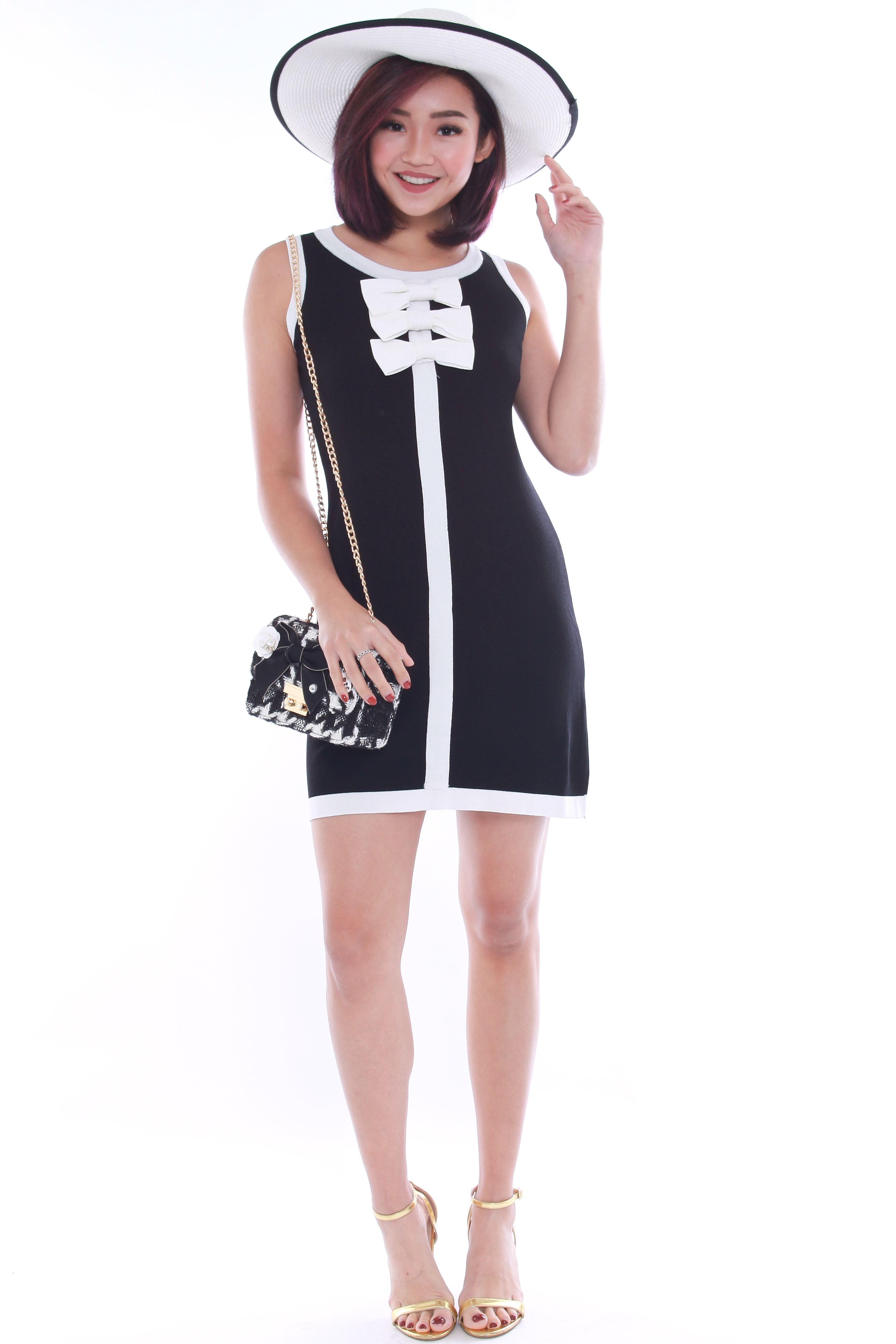 SHANTON PINAFORE DRESS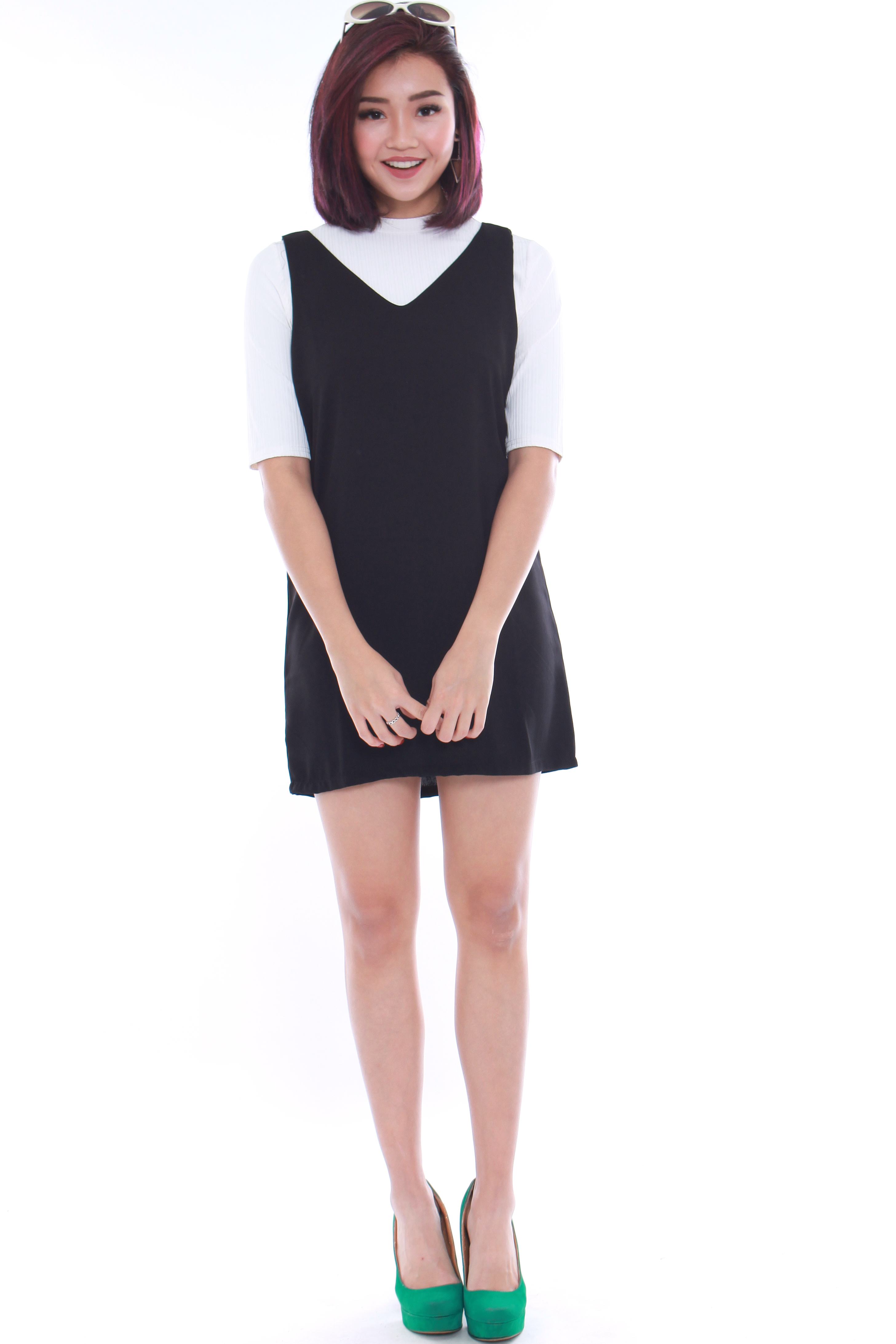 Is that the kind of look you want on a Friday?
You can simply grab a pair of loafers, ballet flats, low wedges or sneakers for that Casual Friday!
Depending on your office environment, if your company does not adopt Casual Friday policy.
Not to worry, Ladies!
We have several work dresses for you.
LUISA REVERSIBLE DRESS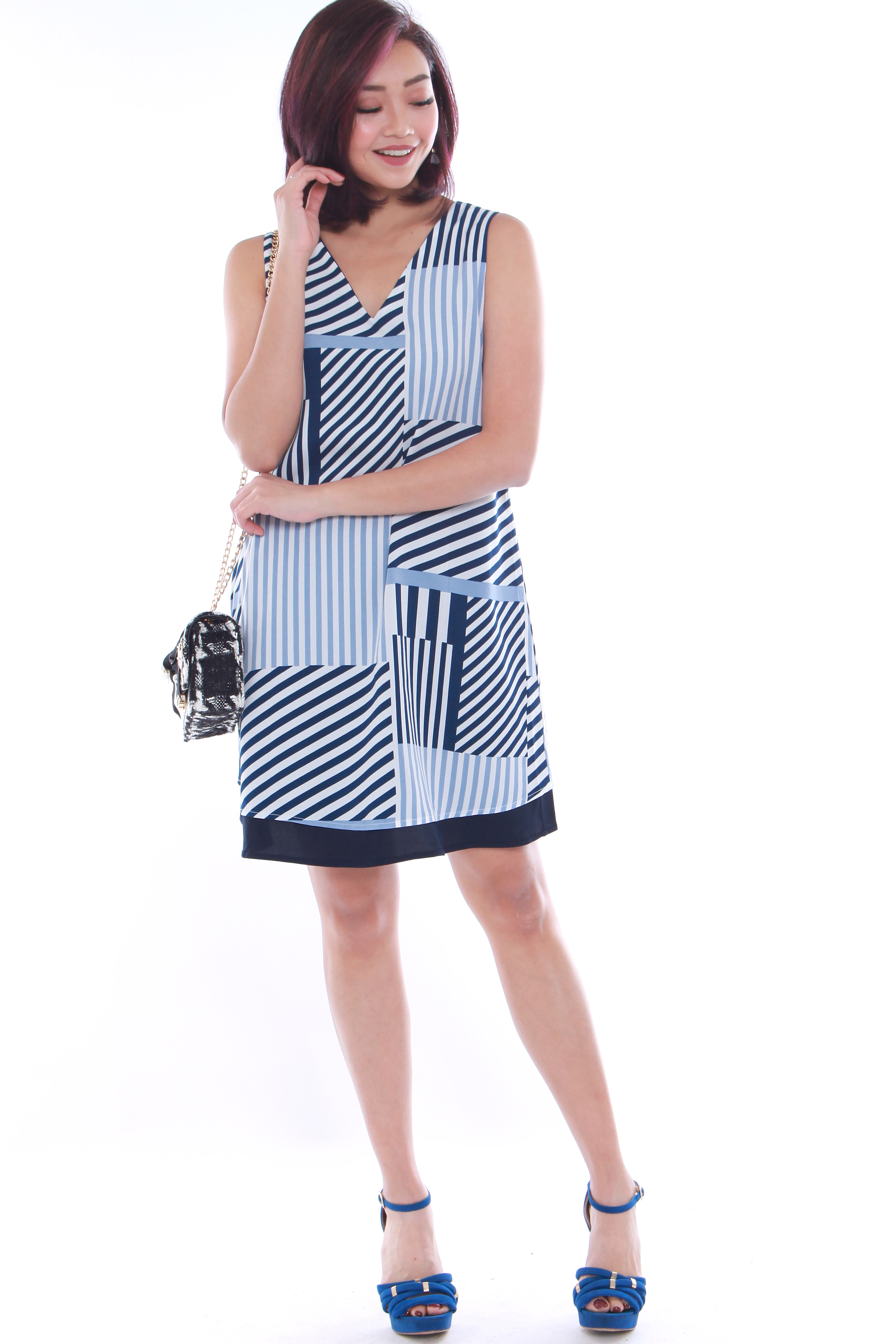 Want to add geometry into play in your everyday work look?
Consider a standout piece like LUISA REVERSIBLE DRESS.
This will liven your wardrobe with the bold geometric prints.
If you are not a fan of geometric prints, do you fancy colorblocking your outfit?
Recently, the colorblock fashion has been been cropping up in many creative style.
A very good examples will be these dresses we have brought in specially for you.
Colorblocking your dress doesn't need to be complicated.
A simple yet very chic look.
Just like these:
MARTEENA TRIBLOCK DRESS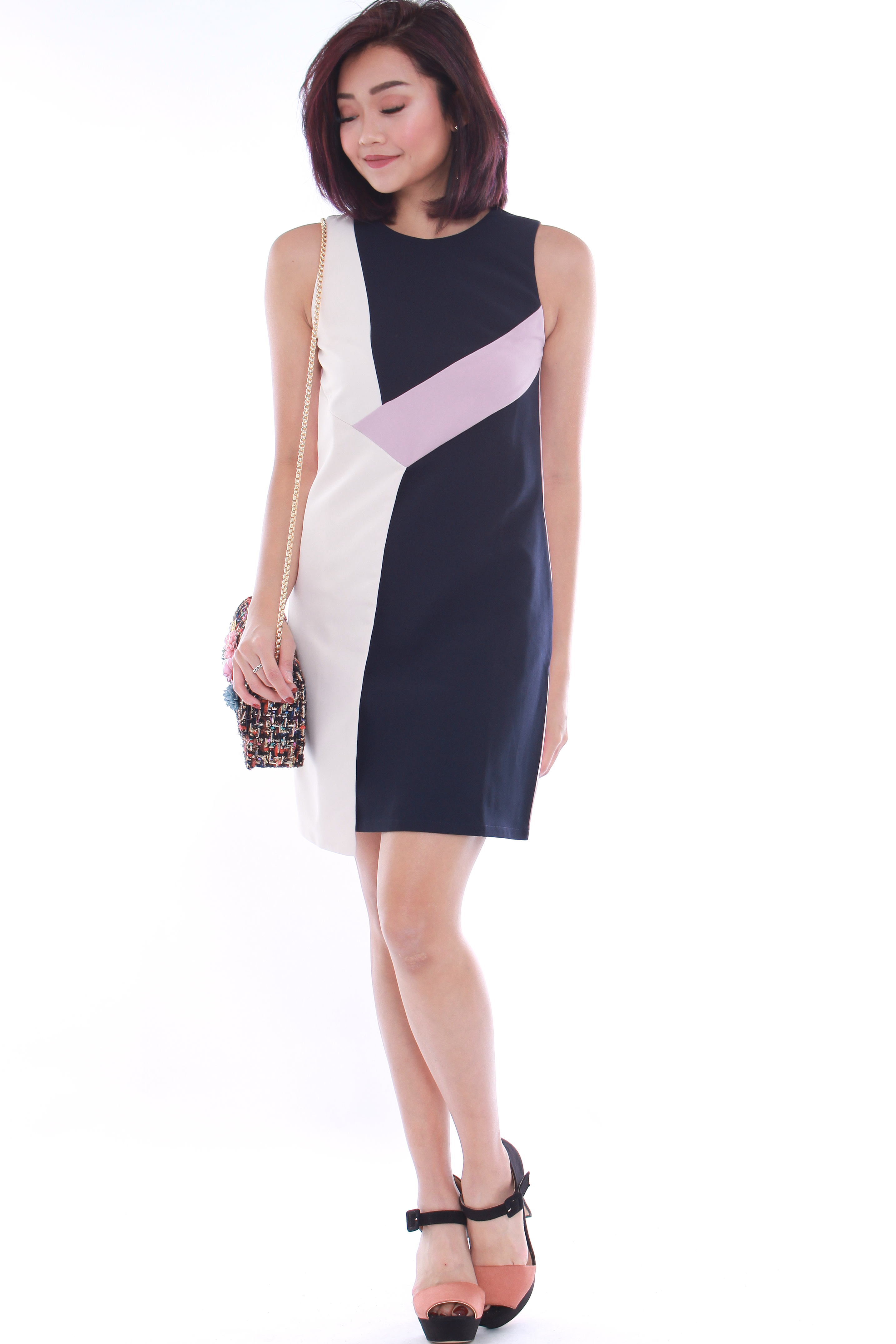 JOIE DUOTONE HEM DRESS
EDMEE COLORBLOCK DRESS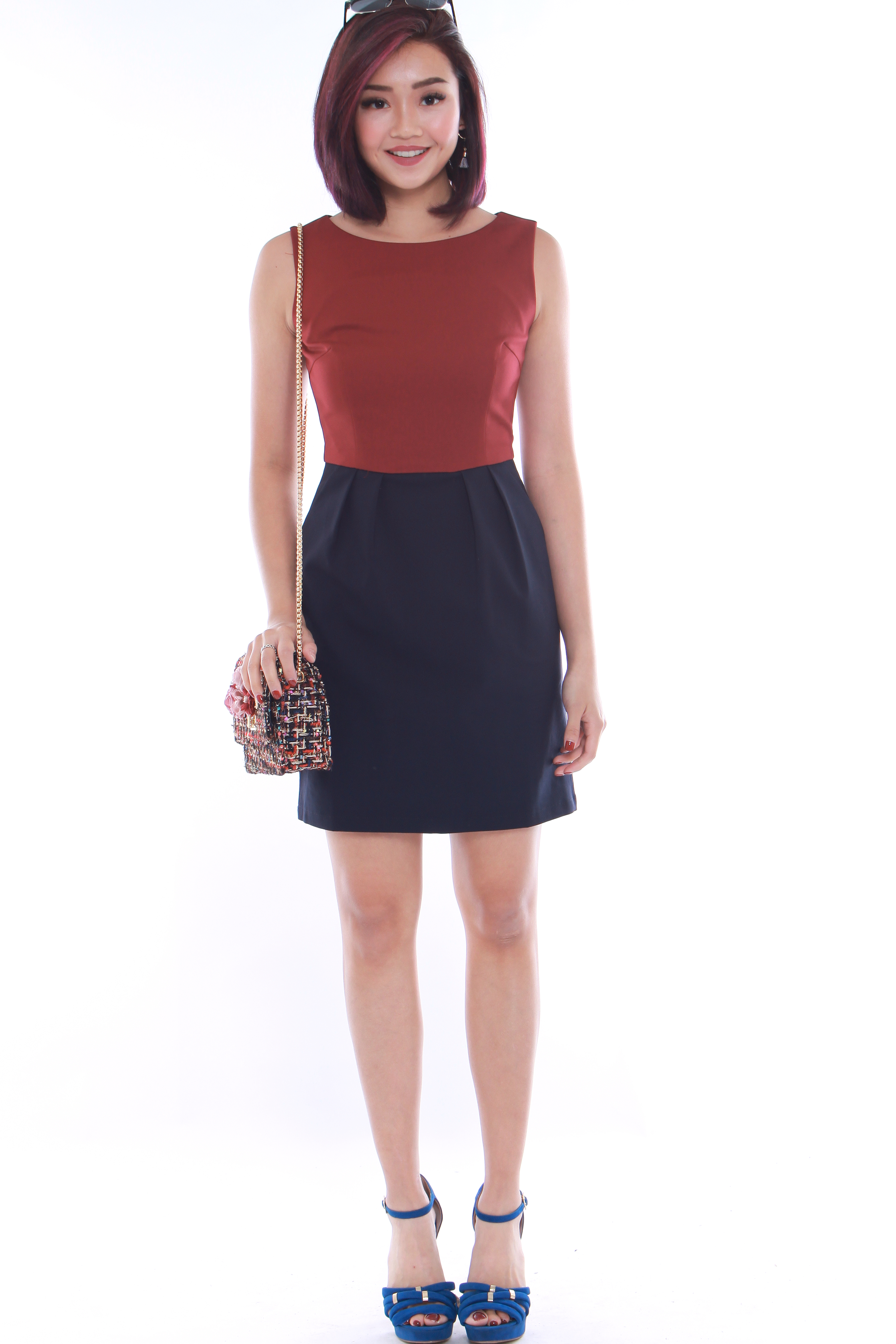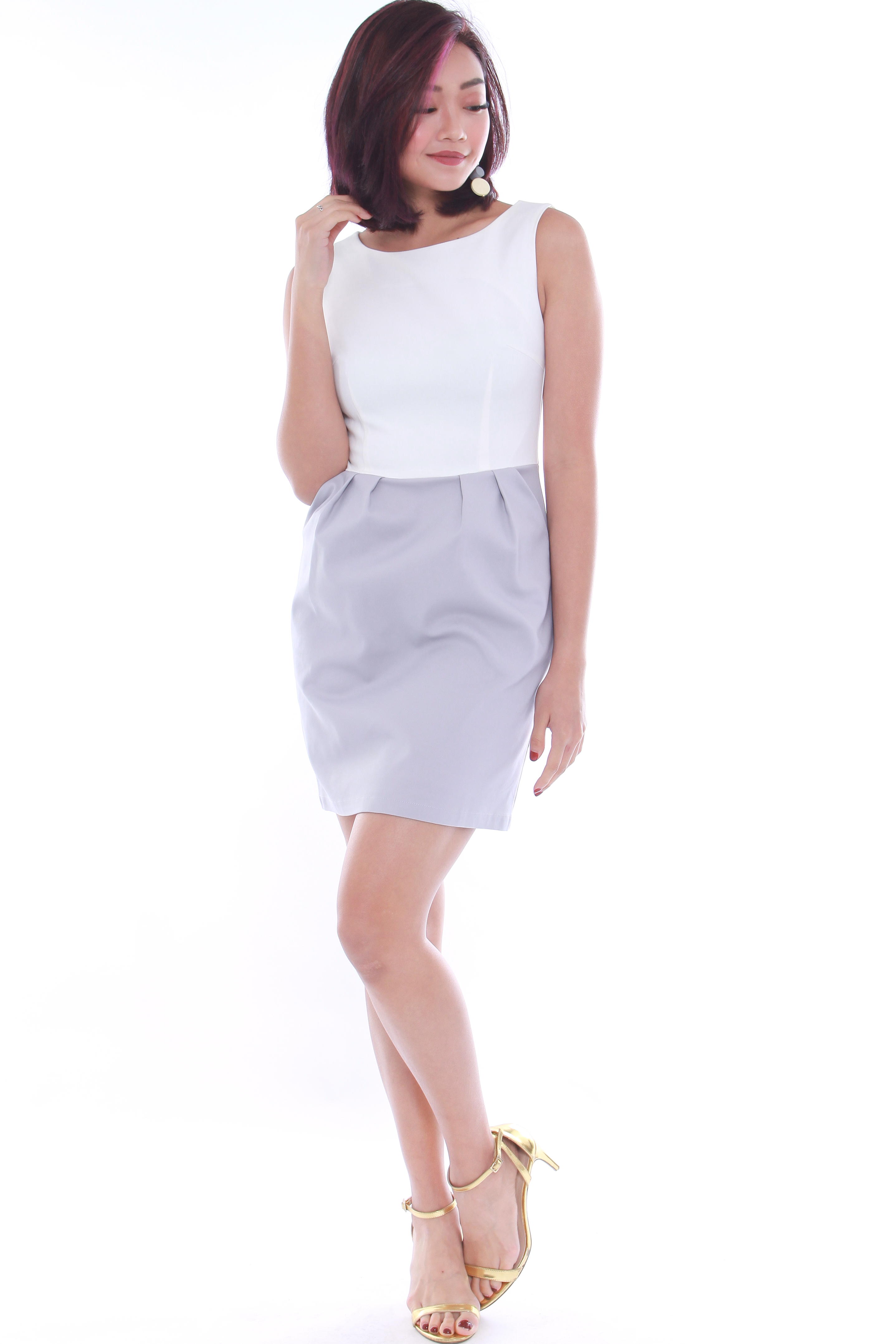 Dressing up in your favourite pieces is a therapy.
What are you waiting for?
Shop with Faire belle and grab your favourite piece for Casual Friday!
comments powered by

Disqus