The number one problem a bride would have with her bridesmaids is the choice of bridesmaid dresses.
It is not uncommon for a friend to want to back off only because she does not like the dress she is to wear.
"Heck no!" is often part of the backroom talk among bridesmaids and away from the sensitive ears of the bride.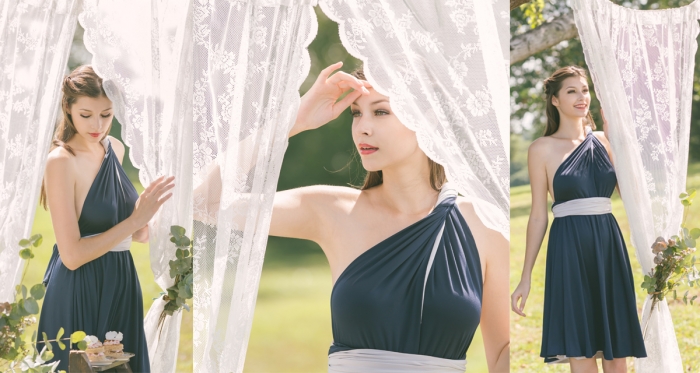 Well, there is a way to prevent this from happening: convertible dresses!
Convertible dresses are special designs that allow you to change the dress style in many different ways.
Under our own proud label, we call it - The Infinity Convertible.
Specially manufactured in 4 colour themes which make them ideal for bridesmaid dresses.
Pick one colour theme and let them decide how they want to wear the dress.
Not all bridesmaids have the same physical traits.
One may want to hide some bulges or mask heavy arms while others may want to show a cleavage and graceful shoulders.
As a bride, you would want your bridesmaids to look amazing but not to the point of outshining you.
This is truly the best possible solution.
Heres a simple illustration using our Infinity Convertible in Red and Baby Pink!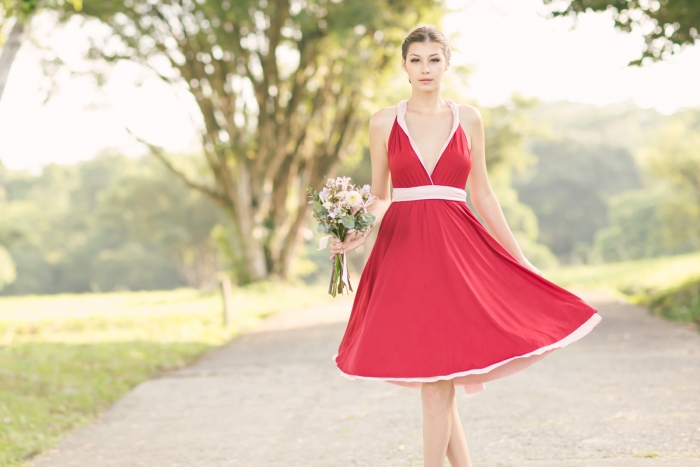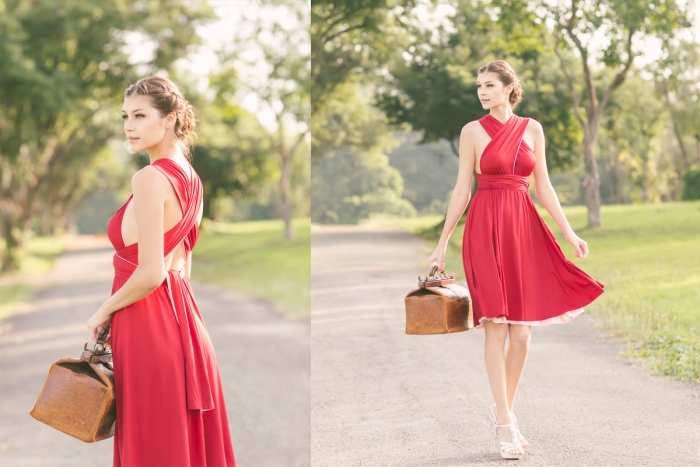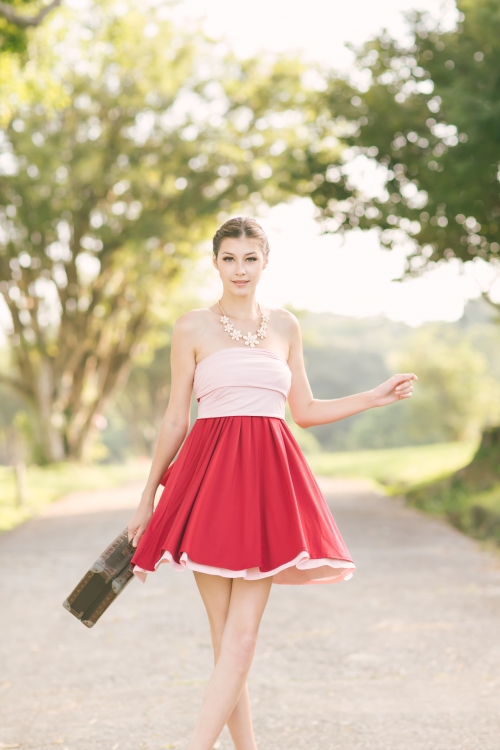 Some side snippets!
Do you know; this dress design has been around for quite some time?
The first convertible dress was designed by former Puerto Rico beauty queen, Lydia Silvestry in 1976.
It was a successful attempt in fashion designing because she needed to have one dress she could count on that could look different every time she worn it.
She called it the Infinite Dress. Her job as a journalist demanded her to pack light and be versatile.
Today, the convertible dress is so popular because it allows birdesmaids to be creative, elegant, practical, and beautiful.
The fact that it is a dress makes it even more appealing since it can be worn to parties and office functions either as a casual dress or semi-formal cocktail dress.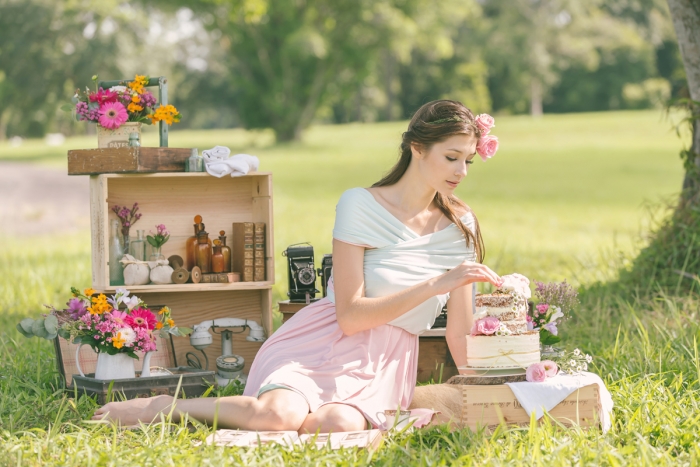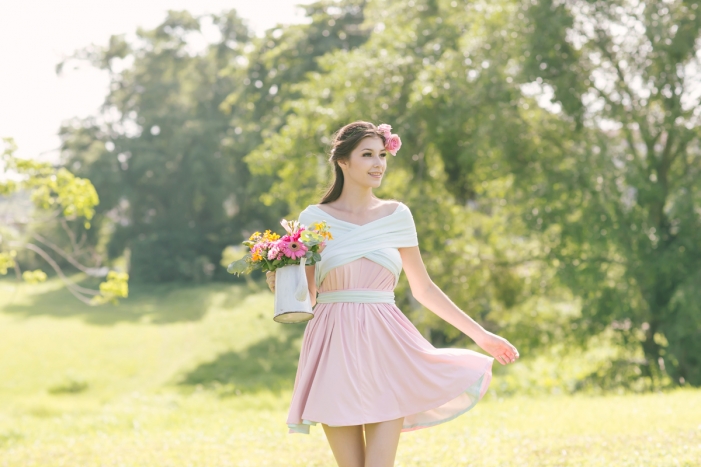 There are many reasons to buy convertible dresses such as convenience, assured quality and excellent value for your money.
For your bridesmaids, you can sell the idea or let the dress sell itself.
With these bridesmaid dresses, the possibilities are endless. It will also be great for after the wedding when:
You find yourself wearing the same dress as someone else in a party
You need to transform from day wear to night chic
You endorse being environmentally friendly since this dress will mean less laundry
You need to travel light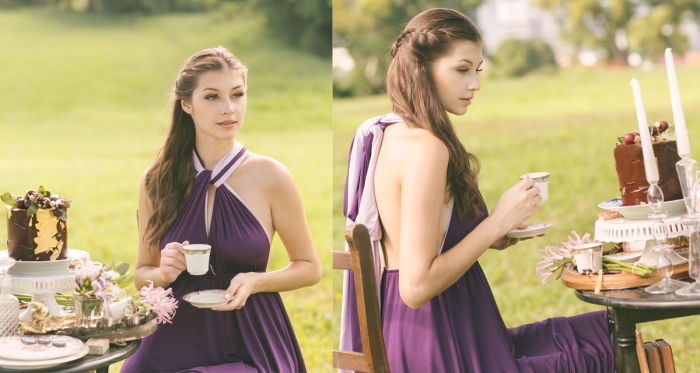 Finally, if your bridesmaids are worried about not being creative enough or able to create a design that would complement their frame perfectly,
here are a few tips:
The straps are the main component in creating different styles. Play around with them.
Twist, twist, and twist!
Twist, drape, then tie